Elexa Dawson
is creating original music, culture and community
Select a membership level
Beehive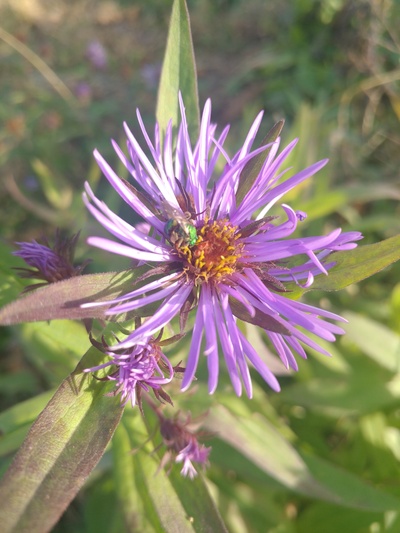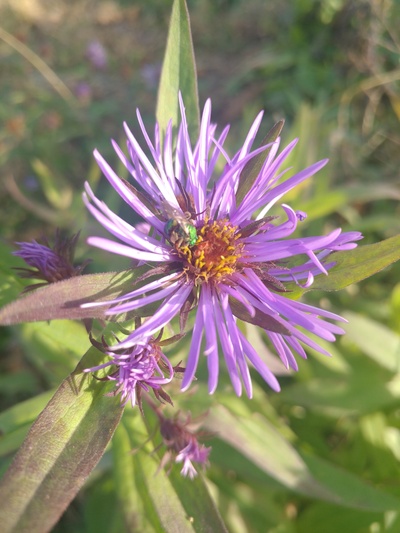 I was given a name that means bee. It reminds me that I'm doing important work, but I can't do it alone. The inspiration and motivation to do this work comes from many sources, not the least of which is the positive affirmation of my community.
By sending me $3 monthly, maybe you're buying a cup of coffee or a meal. Most likely, you're getting me 30 miles down the road. It is so appreciated and I can't thank you enough.
Because you support my art and activism with a monthly contribution, I'll let you in on the new stuff. You'll hear new songs (and occasionally get new stickers) here before anywhere else.
Eagle's Nest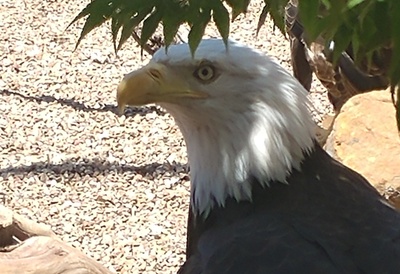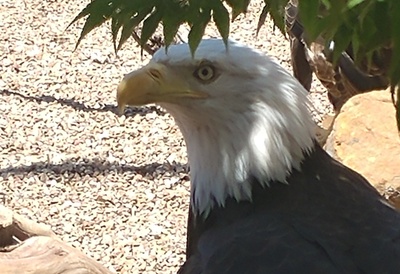 Our Potawatomi stories teach us about what the eagle did for us and how our prayers are carried on their wings. After near extinction, the eagle is making a big comeback. It gives me hope.
By sending me $7 monthly, you're subsidizing some unpaid time, helping with travel expenses, and best of all, bringing me and artists everywhere hope that the work we do is worthy of the support of our communities.
In addition to access to blog posts, you'll hear new music (and occasionally get new stickers) here, before anyone else. 
I am so grateful you've decided to join me. Let's do this.
Seventh Generation Supporter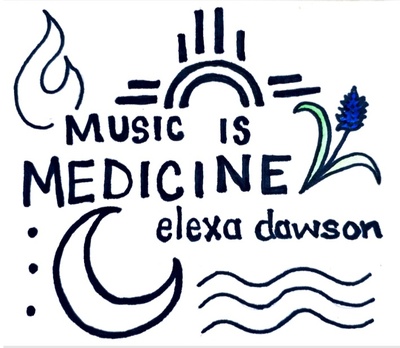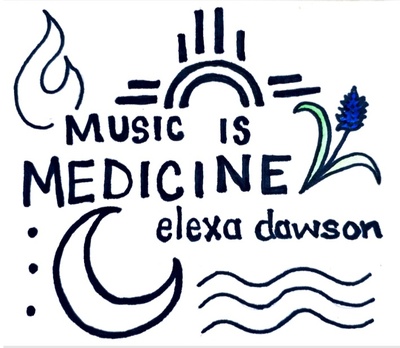 To me, reclaiming my indigeneity means focusing on living in good relationship with all beings. It means remembering that I carry the seven generations that came before me and the seven that will come after.

I'm humbled daily by the revelations this path is bringing me about being in good relationship. At this level, I am super aware that you have established a working relationship with me and I want to honor that. Thank you for choosing to walk this path with me.

I am so grateful for your support and encouragement. Igwien.

About Elexa Dawson
I'm on a creative exploration of what it means to be fully human: Anishinabe, original, created, connected, elemental.

Music is Medicine (December 6, 2019) is the story of being between, of seeking to honor both those ancestors who came before and the generations to come. Healing comes through the present moment, but echoes throughout the past and future.

My culture is music, food, story, medicine and passion. I seek to share that with as many as want to partake in this circle, where none are above or below.

Patreon support feeds my art and work. I'm contributing to the building an economy of enough, and support like this allows me to do the work that's mine to do. It's an investment in telling a better story. I'm very grateful.

Become a patron to
Unlock 34 exclusive posts
Connect via private message
Recent posts by Elexa Dawson
How it works
Get started in 2 minutes