Elina Puohiniemi
is creating Books & Loving, Insightful Content
Select a membership level
Keep Up the Vibes!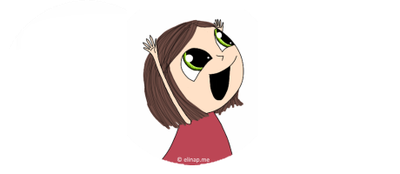 Start Your Month with a Delightful Doodle
Uplifting & Inspiring!
Be part of Mira's inner circle
& feel the love
One new doodle every month coming to your inbox.

Not published anywhere else!
All tiers include a monthly sneak peek over my shoulder on what's going on with the process of my book creation - Not just on how the illustrations are made, but also my practices on how to keep up the vibes and keep going.
With your support you are helping me create more art that shines hope on your path and the paths of many others, so thank you, thank you, thank you! 
Insights & Inspiration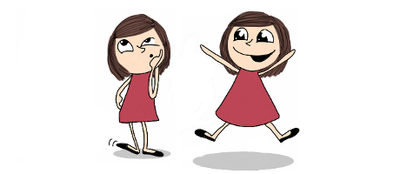 Deep Dive into the World of Miracles!
Monthly Posts with uplifting & insightful doodle stories
The themes for the stories are inspired by following your heart  & everything you encounter when committing to do so: How to bounce  back to Love is the question.
Mira makes any heavy and obscure theme feel light and lovely!
You'll also receive the monthly doodle and sneak peek! 
Color Your Dreams True
Coloring relaxes your mind & connects you with your inner wisdom 
 A new meditative coloring exercise released every month.
Each coloring exercise is one of the steps redrawn & refreshed  from my coloring workbook "Color Your Dreams True & Learn to Trust  the Process" including questions that inspire you to go deeper with your  dream and learn to trust the process.
Stay connected with your dream with an additional tracker that you can color.
+ The sneak peek, Mira(cle)Doodle & DoodleStory of the month
About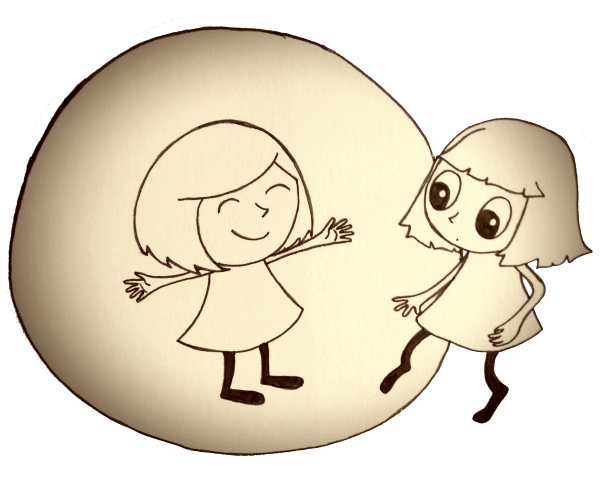 Welcome
to the Delightful World of
Mira(cle)Doodles!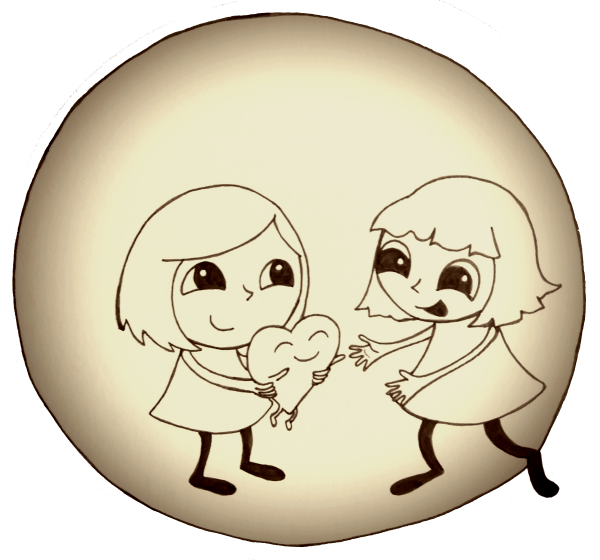 Mira(cle)Doodles are created with love
to nourish and nurture,
to inspire and uplift,
to show you that you are not alone and
to share with you that even though there are struggles in our lives,
it's okay.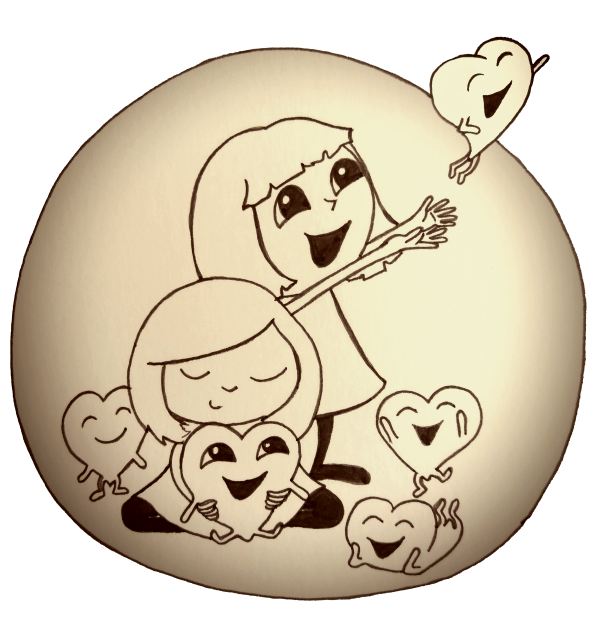 My wish is that together with lightened hearts we can call for more love, happiness and peace to enter our lives and keep sharing our light and love forward – To make our world a better place.

Join my circle here at Patreon
and enjoy the newest Mira(cle)Doodles & Doodle Stories that are not published anywhere else
You can also choose to Color Your Dreams True and receive monthly inspiration with coloring pages that I create as a life coach! Coloring relaxes your mind and helps you stay connected with your dream and your inner wisdom.
"I love Elina! She teaches with a creative spirit and always finds new ways of expressing her wisdom within while she helps people in her group to explore their journey. Her openness makes for a shared learning experience that connects to the heart, and to me, this is the best teacher—one that isn't afraid to be vulnerable."
- Lesley Wexler from aha! Inc. Design -
By Becoming a Patron
You also get a front row ticket to following the creative process of illustrating and creating books as I share a monthly sneak peek on what's going on.

:: Patreon is like an ongoing kick-starter, where you can change your tier or cancel at any time! ::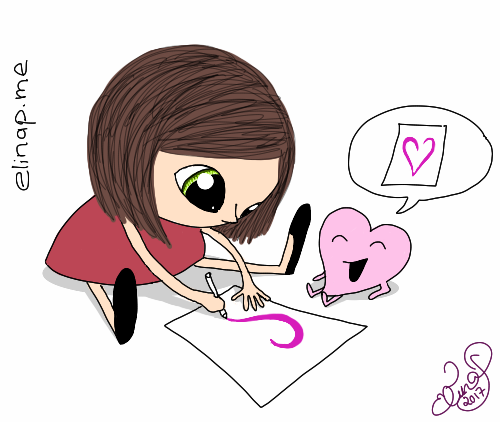 About the Mira(cle)Doodles Series



Mira is a fictional character who hopped out of my pen in spring 2014. Since then she has lit up my life and the lives of many others with the couple of thousands of doodles posted online, in print magazine and a coloring workbook. Mira is a representation of an inner child who keeps following her heart no matter how much her ego (the lizard) tries to put obstacles in her way ("Just to keep her safe!!" the ego exclaims).

Mira(cle)Doodles illuminate life's struggles in a whimsical way reminding the readers that everything's going to be okay!

"Elina, your doodles connect with the inner essence, the part of us that yearns to grow and become more. Your insight has made me more aware of everything in my life. Your doodles inspire me and I look forward to them. You have a very personal way of connecting with your audience that transcends culture. Your message is one of love which is universal and encompasses everyone."
Become my patron and let's share this wonderful journey together!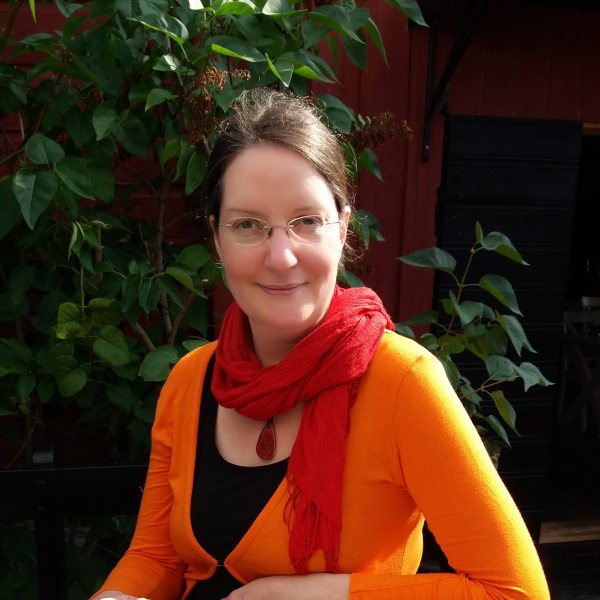 Hi, I'm elinap!
I'm a storyteller, illustrator and creator of the Mira(cle)Doodles series. I've been illustrating my spiritual path with doodles since 2014. I've listened to my heart and observed my ego and from my struggles that are caused by the dance between these two, the stories and doodles have been born. They have brought many smiles and lots of peace to me and I wish they bring them to you too!

My strengths abide in finding the pearls from the bottom of the murky waters of humanity and in bringing the universal truths to the surface to shine a loving light on your path as doodles. These truths bring us back to our default settings, back to love. Mira(cle)Doodles do this in a fun, uncomplicated way that relaxes the ego and makes your heart sing and dance.

Now you can relax!
Know that you are not alone with your struggles.
Life is beautiful and so are you.

Join my circle here at Patreon
and enjoy the newest
Mira(cle)Doodles & Doodle Stories
that are not published anywhere else.

Love & light,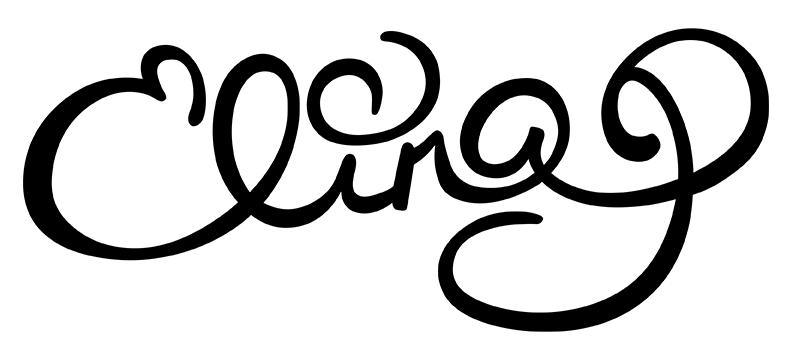 By becoming a patron, you'll instantly unlock access to 224 exclusive posts
By becoming a patron, you'll instantly unlock access to 224 exclusive posts
Recent posts by Elina Puohiniemi