Select a membership level
CRUST PUNK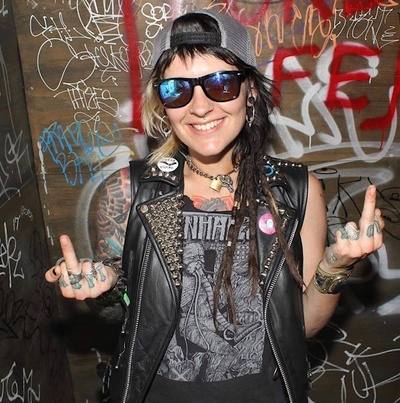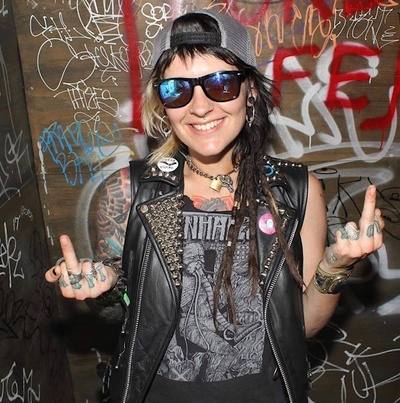 NO, I DON'T HAVE A CIGARETTE YOU CAN BUM.
WHAT ARE SET TIMES? I DON'T KNOW.
YES, THIS PLACE USED TO BE PUNK.
SICK AROUND AND FIND OUT, WE'RE JUST GLAD YOU'RE HERE.

CHOOSE THIS OPTION TO SUPPORT THE SCENE, MAN.


SCENE VETERAN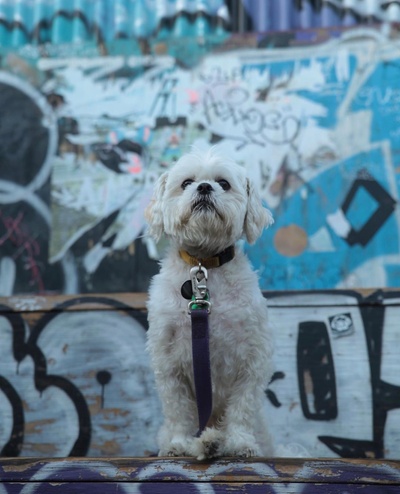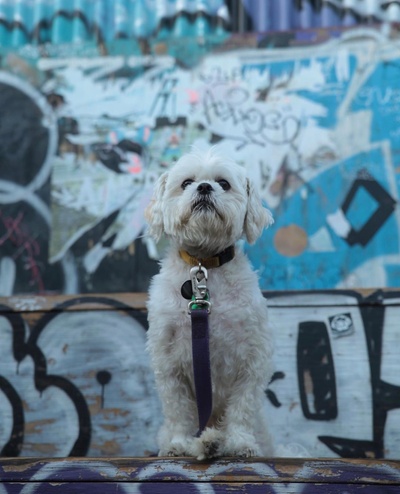 YOU PAID YOUR DUES
FOUND A CAREER THAT ALLOWS YOU TO HAVE NECK TATTOOS
YOU'RE IN YOUR 30s
BUT YOU ARE STILL THE MOST ATTRACTIVE PERSON AT THE SHOW
CONGRATULATIONS, YOU'VE MADE IT.

unlimited OnlyFans access
THE CHERISHED REGULAR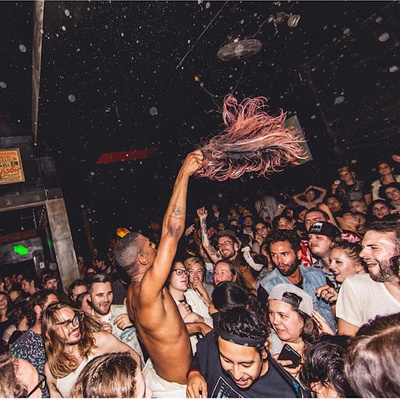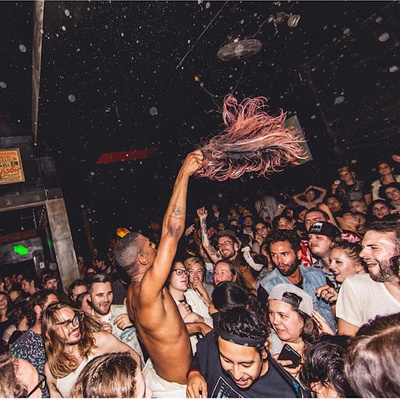 SUP DAWG
YOU KNOW THE OWNER
YOU KNOW THE BAND
YOU'RE A LOYAL REGULAR THAT TIPS WELL
THE STAFF LOVES YOU AND THEY HAVE YOUR DRINK MADE BEFORE YOU ORDER AND MOST NIGHTS YOU'RE STAYING FOR AFTER HOURS SHOTS.
YOU ARE THE UNDERRATED LIFEBLOOD OF THE SCENE.
WE LOVE YOU


unlimited OnlyFans access
About Eli's Mile High Club
GOING TO SHOWS!
PICKING OUT THE PERFECT BAND SHIRT TO WEAR
INTERACTING WITH UBER
GETTING A HOSTILE VIBE FROM THE BOUNCER
AVOIDING AN EX
GETTING TOO DRUNK AND 86'D BEFORE THE BAND YOU CAME TO SEE GOES ON
AND EMBARRASSING YOURSELF IN FRONT OF THE EX
WHAT WAS THAT BOUNCERS PROBLEM!?
REMEMBER THAT?
WELL THOSE DAYS ARE OVER
WE'RE FILMING LIVE SHOWS IN OUR VENUE AND PUTTING THEM HERE!
AND MUCH MORE CONTENT
SUBSCRIBE AND GET ACCESS TO:
SHOWS EVERY FRIDAY LIKE BEFORE THE END
LIVE STREAMS
MONDAY BLUES NIGHT
ARTIST INTERVIEWS 
MERCH DEALS
AND ANY OTHER WILD STUFF WE DECIDE TO COME UP WITH


Become a patron to
Unlock 95 exclusive posts
Connect via private message
Recent posts by Eli's Mile High Club