Ellen Crimi-Trent
is creating Real Time Watercolor, Acrylic, Gouache, Painting Tutorials
Select a membership level
Sketchbook
* Access to the Patreon only activity feed

* Monthly poll to decide on painting topics, where you can suggest your ideas on subjects for me to paint in the future.

* Monthly downloadable traceable for paintings that I upload on Youtube

*Supporting my Art- this tier is also for those who wish to support my Art and my art videos and content on YouTube.

Student
* All the same rewards as Sketchbook 

* Weekly ad- Free Exclusive Videos- Here you will get 1 ad- free video a week  sometimes the subjects are voted on.

* Coupon Codes for my Shop- Here I will be giving out coupon codes exclusive to Patreon members to my online website shop and Etsy.
Behind the scenes content

Extra ad - free EXCLUSIVE videos Weekly
Super Patreon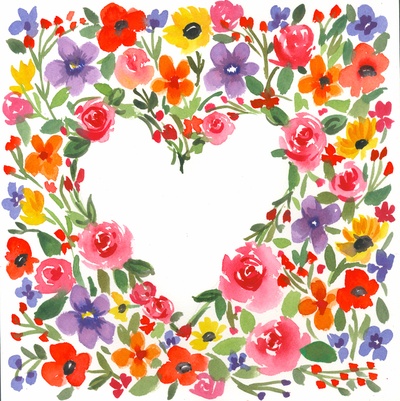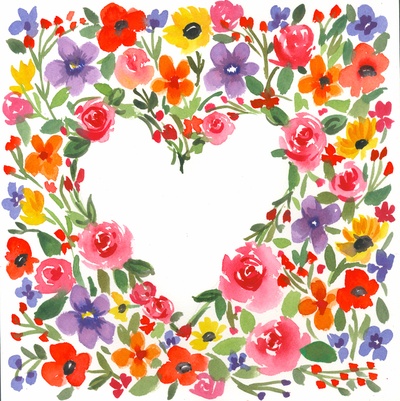 * All the Benefits of Sketchbook and Student- You get all the benefits of the other tiers but added bonus.

* Added PDF  art monthly - You get a PDF download of an Image I painted that you can use for your Personal USE! Print it on canvas, a bag etc. I rarely even sell downloads so this is very special! I also ask each month what you would like it to be and maybe I will pick your choice!

* LIVE STREAM!! - Each month I do a live stream where you can ask questions while I show you what I am painting and how to achieve similar results. I will give advance notice on what day and time since we all are busy and I want to make sure to reach as many as possible. 


* Thank you for all your support in helping me - it takes quite a bit of time and effort to create and put out daily content and this helps in paying for supplies for creating this content.!!! 


Behind the scenes content

Extra ad - free EXCLUSIVE videos Weekly
About Ellen Crimi-Trent
HI My name is Ellen Crimi- Trent I am an artist and designer and I have been teaching art on Youtube to help others bring out their inner artist. I try to make my videos as down to earth as possible. My approach is as if you are sitting next to me and I am teaching you what I do. I do not believe in fancy, structured classes because they usually hinder the timid artist. 

Patreon is another way I can share my content with exclusive videos and bonuses. I started my YouTube videos as FREE way to help others bring out their inner artist. Patreon will just help me continue teaching others how to get past their fears and go for it. By Becoming a patron of this feed you are supporting my art and my videos AND getting exclusive rewards for it!! Your support is invaluable to me and I am very excited to share this journey with you. 

Patrons who sign up for the 3.00 level receive  free traceable that go with some Youtube videos and other drawings you can use to practice with.

Those who sign up for the 6.00 level get ad- free videos and 1 weekly  exclusive  videos plus the bonus material. 

Those who sign up for the 12.00 level get all the bonus content plus a monthly PDF download from one of my own designs to use for personal use!! This is super exclusive since I really do not even sell downloads!

***FYI  Patreon Charges you the beginning of each month so if you joined mid month you will get charged again the first of the next month.******


Hello my Patrons thank you so much for supporting me!!!!

When I first started creating Youtube channels I had no idea where it would take me. I was looking to create more content and brand awareness my business was getting saturated and I was loosing the love for it not to mention income. 

I have always been asked if I would teach and I always felt uncomfortable about doing so, and whenever I think my teaching is not worth it I get email or comment how it has helped people which truly is a gift. I am not trained to be a teacher in the classical sense but I have a degree in Illustration and have been painting and creating since I was very young. So now my goals have changed. I want to do more and reach more people. I have a few goals here.

1. When I reach 500 patrons I will be able to hire out editors to streamline the content better. 
2. when I reach 1000 patrons I will finally be able to hire an assistant. You have no idea how hard it is to film, paint, create, upload and still try and do your regular work that pays the bills. I wish I could clone myself but then that would be scary!! LOL
3. When I reach 2000 patrons I might finally be able to get a studio outside my home and have LIVE in person classes!! and possibly a gallery/shop! 

These are some of my goals they are always changing with the times- Thank you for all your support my Patrons ROCK! 

1 of 1
By becoming a patron, you'll instantly unlock access to 342 exclusive posts
By becoming a patron, you'll instantly unlock access to 342 exclusive posts
Recent posts by Ellen Crimi-Trent
How it works
Get started in 2 minutes