Ellis Paul's Ellis Island
is creating Music, Art, Books and Touring America Sharing His Creations
Select a membership level
Woody Level
Welcome Aboard! Thank you for tuning in! Every little bit helps! 
You will get access to the uploaded video content at Ellis Island, which will vary from 2 to God only knows how many videos a month!
You will be  invited and have access to the archived monthly Tiny Living Room Concert Shows! Please join us, and spread the word!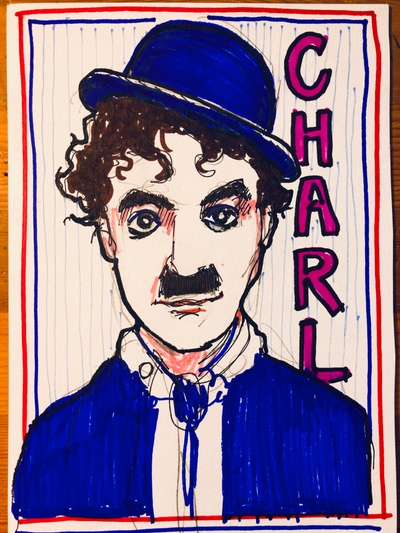 The Charlie Level
Your support will be the fuel for keeping my creative life alive! And sometimes it will actually buy gas to get me the next gig.
You will get everything from the previous tier
one downloadable item a month (a song, art, poem, doodle)
You will have access to all of the archived Tiny Living Room Concert Shows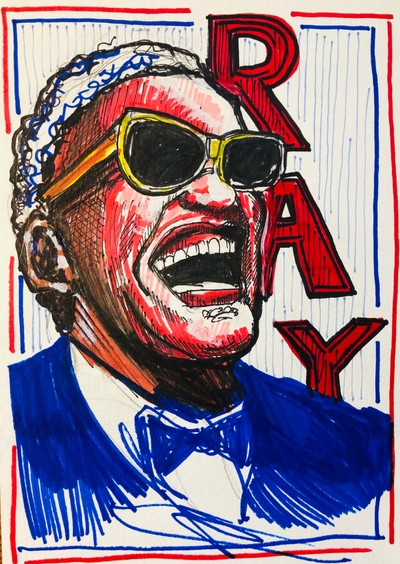 Ray Level
Thank you! Your help will keep my fingers on the strings, my voice on the microphone, and my brushes in the paint!
You will receive all additional downloadable items beyond the previous tier  but it could be a  Recording of show, additional new songs, or covers but something new and cool!
And everything in the previous tiers
Check your mailbox! If I put out any album or recording in this year that has a hard copy version I will send it to you! 
About Ellis Paul's Ellis Island
Welcome! This site will be an ongoing, behind the scenes look into the creative life of award winning songwriter, author, artist Ellis Paul. That's me. This is the place where I will be broadcasting my long running Tiny Living Room Concerts monthly. Here you will find a home for conversations with other fans, other artists, and friends. There will be ongoing videos of my touring life. And you will see the creative process up close for any songs, stories, videos, or artwork that i'm creating as it's being made-- right here, from my home!

Your membership allows another, even more personal creative outlet to share my work with you. This will help me to thrive and survive as an artist from home for the first time in 30 years. I will still be touring, on the weekends, and will be providing you with a back stage look at that as well. The added funding here will allow me to pay for management, manufacturing of new art, books and music, it helps with road expenses, and takes the pressure off being away from home and my kids. This Patreon home called ELLIS ISLAND is the fruition of the idea that my career has evolved into a  little media company, it's no longer solely about being a traveling songwriter. I want to continue to write songs, write books, do art, and teach other artists. But I'm realizing I can do that right here as well, and maybe more effectively. All of that will unfold on  Ellis Island.

I'm working to build the next chapter of my career, but I need your help to do it. Signing up to join Patreon takes less time than peeling an apple, or singing a modern pop song, or reading this paragraph. To join, all you need to do is click the big orange button in the top right-hand corner of this page, and Patreon will guide you through the sign up process. Once you're on Ellis Island, leave the rest to me. Thanks for thinking about it. All aboard!

Thanks for coming along for the ride!
Ellis

Goal #1-- When we reach 500 patrons. We will throw a party right here on the site! And, I will try to find a media specialist to help run my ever growing media empire here ;)
1 of 1
Recent posts by Ellis Paul's Ellis Island
By becoming a patron, you'll instantly unlock access to 3 exclusive posts
By becoming a patron, you'll instantly unlock access to 3 exclusive posts