vbwyrde
Creating Elthos RPG & The Mythos Machine!
Select a membership level
Supporter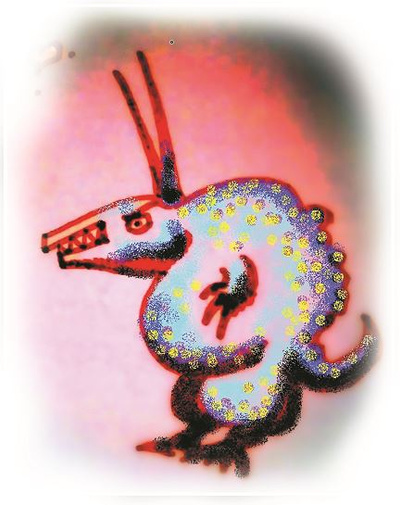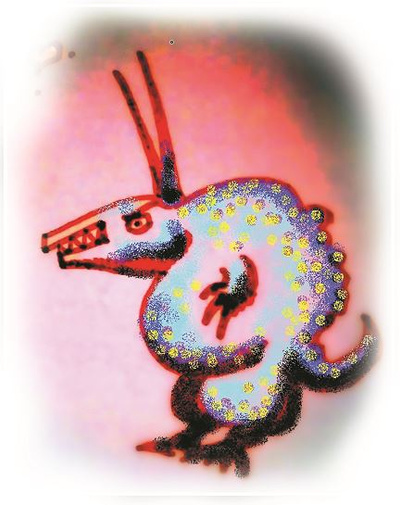 $1
per Developing the Elthos RPG, The Mythos Machine & Materials
Supporter - be privy to the advances as they are made on the Elthos RPG which I will be posting here as they come out... you may be delightfully surprised.

Contributor
$5
per Developing the Elthos RPG, The Mythos Machine & Materials
Contributor - make a contribution that makes a difference, and be rewarded with the joy of contributing to the development of Next Generation RPG tools in the form of Elthos RPG and Mythos Machine.  Watch it blossom into something beautiful because of your generous support!  Be privy to new developments as they happen and have the opportunity to comment with your urgently appreciated feedback!

Friend of Elthos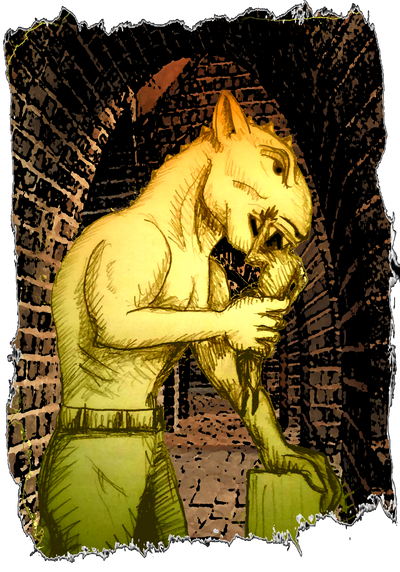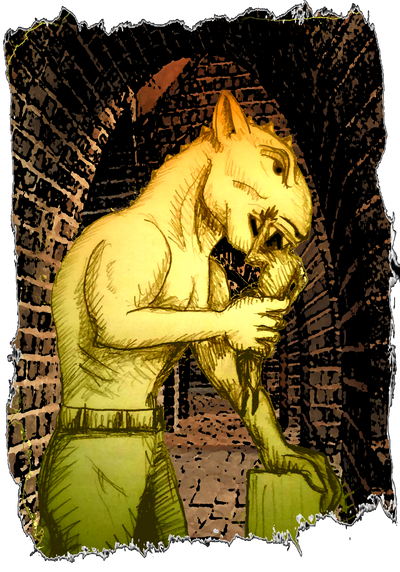 $10
per Developing the Elthos RPG, The Mythos Machine & Materials
Help fund my ongoing development of the Elthos Project because you see the huge and fun benefits it introduces and want to support it's progress straight up.  Awesome! I will be providing Patreon updates on Ideas, Progress, latest goodies, and more!  Thank you so much!!
About vbwyrde
Create your own RPG Worlds with the Mythos Machine!
Hi! My name is Mark Abrams. Since 1978 I've been tooling away at my RPG named Elthos. It's been a long and wonderful road, and over the following 30+ years I've been running campaigns, building out the system, and creating an amazing assortment of tools that help with Gamemastering Elthos. The culmination of all of this work is
The Mythos Machine
!
Elthos RPG Mythos Machine
adds 21st century technology to support the art form known as Role Playing Games.  RPGs are a combination of improvisational theater, classical literature, history, folk lore, art, math, music and writing all wrapped up in a fantastic game in which players are the main Characters in stories that they co-create with their Gamesmaster.  It is awesome!  Elthos RPG is a light-weight rules system geared towards story-oriented play, but with a strong (optional) tactical component if you wish to get into the nitty-gritty of combat. It's a great little mini-system whose default configuration uses a 1d6 for fast play. 
But more incredibly Elthos RPG features an amazing web application to support
World Creating GMs
who use the Elthos RPG.
The Mythos Machine
 is an online Gamemaster World Building and Game Prep Tool that makes your GMing, faster, easier and more elegant. It's ludicrously fabulous at saving you time and helping you to keep your World organized!
Benefits of the Elthos RPG
Genre and Setting Neutral frees you to create any kind of World you wish!
Light Weight Conflict Resolution System for Fast Action gaming!
Tiny Numbers Math that doesn't tax the brain!
Basic Tropes of Traditional Role Playing Games keeps you in tune with Old School RPG concepts!
Easy to learn and start playing; great for new RPGers!
Benefits of the Mythos Machine
Online World Builder Utility that stores all of your World's information, accessible anywhere!
Build your World with any Thing you can imagine (create your own Weapons, Armors, Races, etc)!
Your Players can log on and Generate Characters in your World with ease!
Share your Creativity with Other GMs on the System in the World Things Trading Post!
The Mutual Collaboration Society aspect allows you to freely use all shared works however you want!
Saves enormous time on Game Preparation!
Upload your images and maps for use in your Game Pack, and Character Sheet Printouts!
It's fun to build your own World!

The Mythos Machine is currently in
Free Open Beta
.  As time and resources permit, I will be continuing to polish, enhance and extend the Mythos Machine, as well as 
publishing
Adventure Modules and Campaigns of my own design, each including my artwork and custom maps (2D and Isometric).  I'm also in the process of producing a series of 
Actual Play Game-Stories
in prose form.  They are great examples of what can be done with the Elthos RPG, and are actually quite fun to read.  I also will be publishing the
Elthos Tarot Deck
, created for use with the Elthos Alignment System, with artwork by Jason Moser. Lastly, I am the founder of two RPG support organizations which are intended to fuse the entire project into a coherent holistic package.  The
Professional Gamemaster Society
, and the
Literary Role Playing Game Society
.  All of these combined form
 The Elthos Project. 
As soon as the programming aspect is finished for the Mythos Machine Phase I, I will then be launching into creating an ever expanding series of Worlds, Campaigns and Adventures built inside the Mythos Machine for GM's to link to and enjoy!  So when you become a Patron of Elthos, you are supporting both the technical implementation of the Mythos Machine, and also the creative World Building that the Mythos Machine is designed to facilitate.  
If all of this sounds amazing to you, and you think "Gosh, I wish all of this could actually come together!" then please consider making a 
Contribution
, and/or becoming a Patron of the Elthos Project! 
Thank you!!
The Elthos RPG is a ligtht-weight Traditional style Role Playing Game that incorporates an optional super-light Mini-System called the "One Die System".  The Mythos Machine is a web application that supports the Elthos RPG Rules with a comprehensive suite of GM Prep utilities to make Gamesmastering faster, easier and more elegant. It's also quite handsome.  I will publish the Elthos RPG and Mythos Machine for public consumption.
1 of 2
By becoming a patron, you'll instantly unlock access to 1 exclusive post
By becoming a patron, you'll instantly unlock access to 1 exclusive post
How it works
Get started in 2 minutes