EM Blevins
is creating videos, worlds and tabletop materials.
Select a membership level
Bronze
Access to special Discord Ranks!
You'll also have your user name listed at the end of my videos while you're pledge is active!
Access to the "Contest" channel on my Discord to join the various competitions I hold to earn free rewards!
Includes Discord benefits
Silver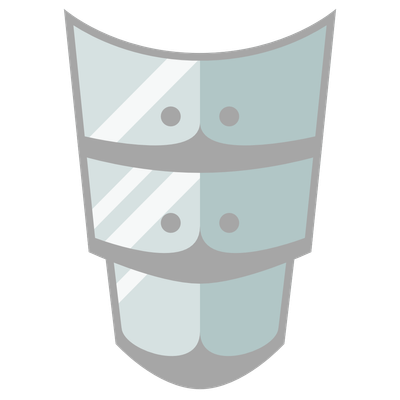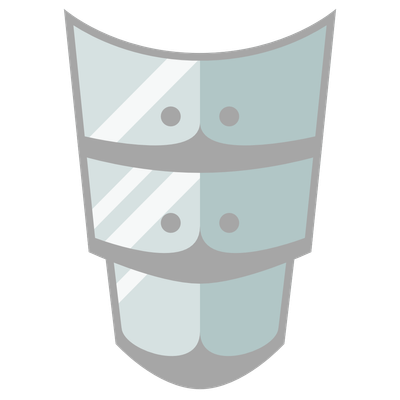 Prior tier benefits, along with:
Voting on new video topics and World Anvil articles.
Access to my homebrewed spells, items, feats and diseases!
Includes Discord benefits
Gold
Prior tier benefits, along with:
Access to my homebrewed Monsters of various CR and traps!
Access to the "Author Chat" channel in the Discord server to speak with me directly on my personal Discord.
Includes Discord benefits
About EM Blevins
So, who are you?
A single creative mind in a sea of millions, a simple amateur author that has always found escape through the world of fantasy, sci-fi, and games like so many others. Someone that grew up writing, roleplaying, reading, and gaming as my escape from the chaotic grip of life itself. I try to include these ideas in my work, I write for two reasons. One, because to me it's one of the few things in my life I could ever consider a passion, and two, because my hope is to ease the lives and stress of my readers. If my writing can help even one person escape from the harsh reality we all live in, for just a bit to delve into a world of fantasy and wonder, then I am more than pleased.
I have been writing for most of my life as an escape and finally begun taking it seriously, seeking out those that enjoy my works and are willing to help me grow. Most of my works include a focus on short stories that interconnect in a world that I'm slowly developing through every character's story. In the end, I hardly think I'm anything special, but I pride myself on the few weapons that I have. The strongest being my adoration of the variety of cultures out the world has to offer, and how to best interweave them throughout my works. I want to spread these stories, this writing, through the minds of as many as possible, opening them up to new ideas, new cultures, faiths, thought processes.
Why Patreon?
Starting out as an author is difficult, anyone that's ever had the thought of "starting on a book", or even simply taken a glance at a conversation with an author, published or not, has come to realize that. Creating for a living, in general, is a rocky road for anyone to travel. Despite this, it's been a dream of mine to be a true author for most of my life, ever since I was a child opening my first Tolkien novel or D&D rulebook. Patreon offers the perfect method for amateur authors and creators to do what they love for a living. By being supported by those that I know enjoys my work, and so I've chosen it in the hopes of it helping me expand my passions to those around me.
My Patreons, to me, represent:
Anyone that appreciates the time invested into my work and wants to support what I do.
People that want to see more from me than just a few short stories.
Readers, listeners, and those that are simply curious that want to help keep the creativity going strong and encourage me to continue chasing my passions.
Friends, Family, and Fans that care for me and in place of taking me out to dinner once a month, or buying me that coffee, want to instead help support something that is incredibly dear to me.
The goal for this is quite simple, to try and help fund the chaotic and rocky path that comes from living the life as a creator. A personal website, completed full-length novels, proper video hosting for my ramblings and thoughts, proper interaction with me as a writer and more. Perhaps eventually even reach the point of true publishing, and printing, perhaps even audio instead of just something as simple as eBooks. Specific details can be found in the goals section!
What do we get in exchange?
Finding a proper way to offer rewards is always difficult for me, as I'm happy to provide much of my content for free and this limits me inherently. I've put in a few rewards that, hopefully, you'll find intriguing but for the most part the only reason I ask for anyone to support me would be, quite frankly, because you enjoy the content that I provide you. If you enjoy my short stories, my rambling posts, and thoughts, my videos or roleplay writing, just what I offer in general and you want to support my works financially that's truly all I can ever ask for.
At this point, you're truly beginning to help pay for my day to day life, and for that, I sincerely thank you all. This goal will help ease how much work I need to do outside of my passions, allowing me to focus more on my creation and give you all more content to enjoy. 
1 of 3
Become a patron to
Unlock 112 exclusive posts
Connect via private message
Recent posts by EM Blevins
How it works
Get started in 2 minutes