Emelie Waldken
Scandinavian Music & Nerdy Videos
Select a membership level
Steady Stomp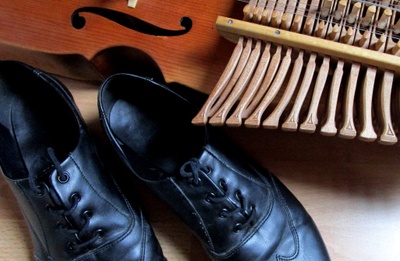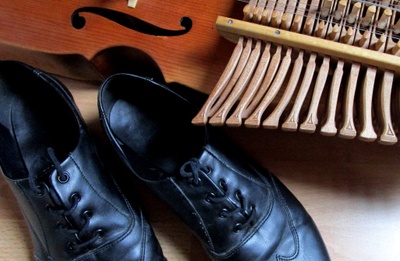 Big thanks for supporting my music ! Every little bit helps !
∙ Notes of tunes with bowings
∙ Summaries/schemas of videos
∙ Behind the scenes
∙ Exclusive polls
∙ Exclusive giveaways

Precise Bow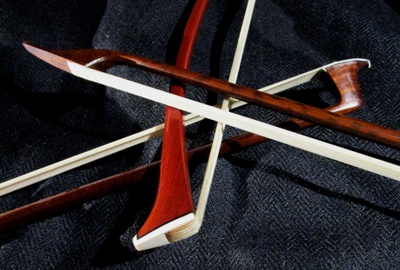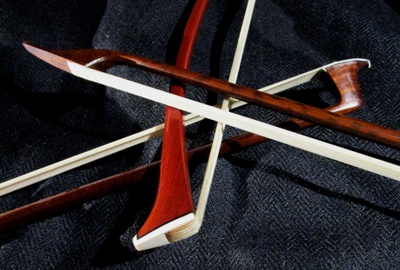 Support the greatness of bowing details ! You choose what you give !
All benefits listed on Steady Stomp tier.

Strings Fantasy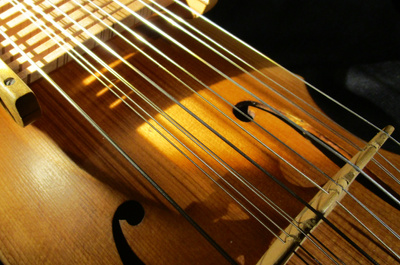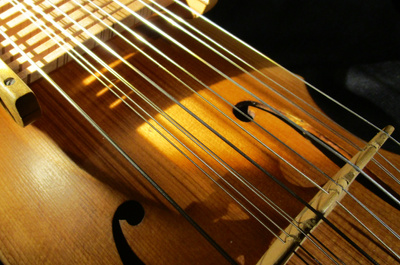 For lovers of folk instruments & their world ! Supporting the resonance and roundness of sound !
All benefits listed on Steady Stomp tier.

About Emelie Waldken
Hej, I'm Emelie Waldken and I play nyckelharpa and fiddle ! I have studied classical and baroque violin in my native Switzerland until I discovered folk music, first celtic then scandinavian. I moved to Sweden to study the latest in depth and understood this was my path in Life : making music ! This means performing, recording, composing, arranging and also teaching, in person and via videos. Scandinavian folk music is my main focus but I also play celtic tunes, medieval airs and more modern pieces. I also sometimes add to my music some singing, medieval rebec and hurdy-gurdy. Always curious and motivated, I work solo aswell as in several projects, with fellow musicians from Sweden, the Netherlands, Germany, Switzerland, France...
You can explore
my personal webpage
And learn musical tricks in my
Scandi Folk Nerd videos
.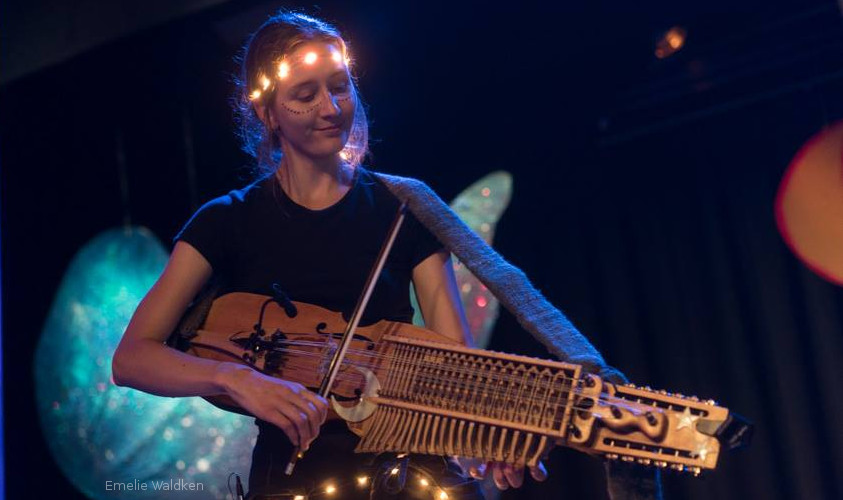 These videos are the main reason for me to have this Patreon account. When I started digging into scandi folk music, I had lots of difficulties finding informations, especially because I didn't speak any scandinavian language back then. It's in order to help people who are also fond of this music but are facing similar difficulties that I started making those videos. They are mostly aimed at fellow musicians but anyone with an interest in scandi repertoire can learn many little tricks, and I guess folk dancers also can (I am also a folk dance teacher).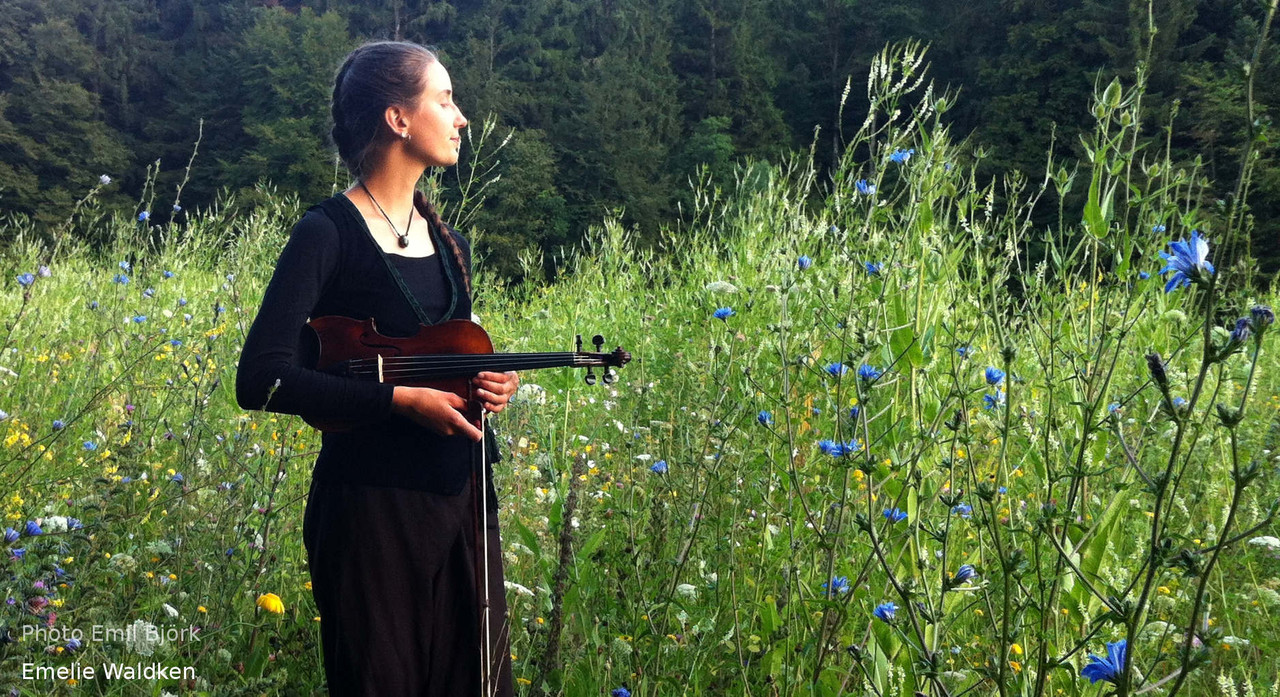 Music is a beautiful way of life but it's also very challenging, because most of our work is invisible. Hours of alone practice, of rehearsals, buying new strings, taking courses (always learning !), taking care of beloved instruments, renting studios, travelling hundreds of km, promoting gigs, organizing workshops, composing and arranging tunes (and the creative process sometimes takes up to years for a tune), buying new microphones... all this is extremely costy - without even talking about "normal human things" like food and a place to live !
Your support here on Patreon will not only help me go on with my videos : it will help me make them better, with better light and sound and editing ; it will give me the opportunity to invest into better microphones to perform and record with a truest sound ; it will help me renew my strings & co regularly and take care of my instruments to keep up with the good sound ; it will encourage me to compose more tunes, put them into tunebooks with good arrangements for you to play, and record them myself with great fellow musicians in good sound quality ...and so much more !
Every help makes a difference for me and is truly, deeply appreciated. Thank you so much for your support !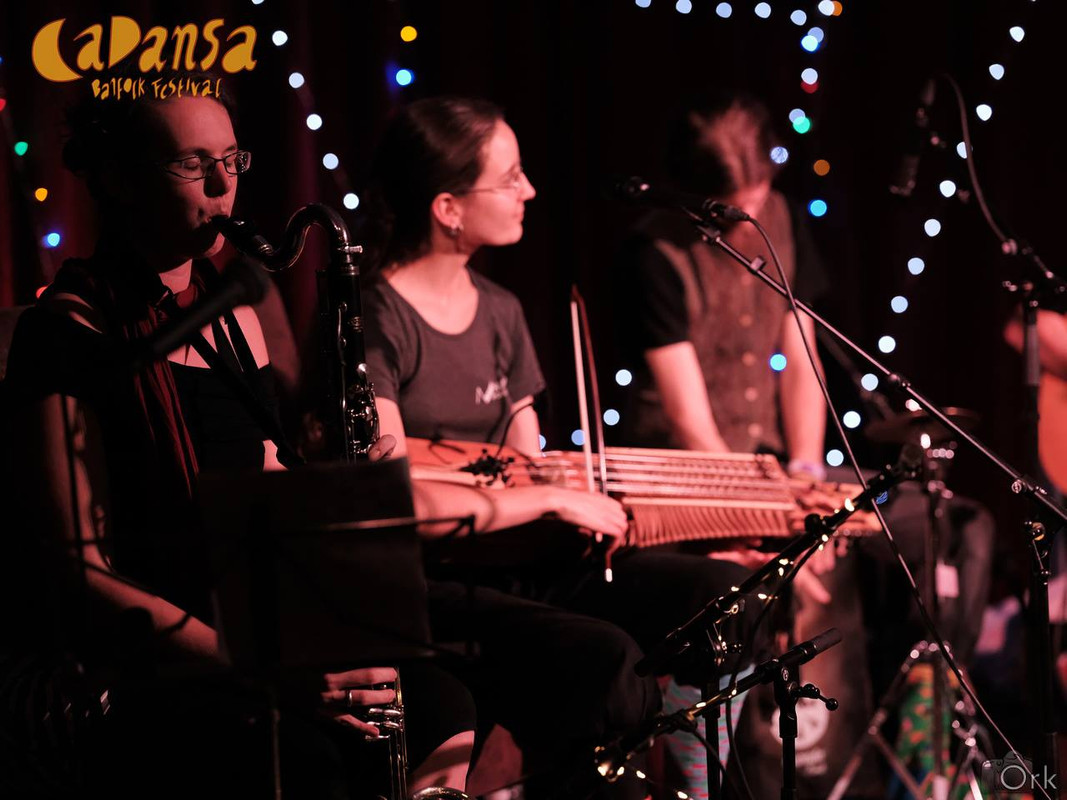 SOME PRACTICAL INFOS
- You can edit or cancel your pledge at any time. All pledges offer the same rewards as it is more fair for people with different situations. It is also giving you the responsability of supporting the artists you enjoy to your own possibilities.
- All countries and currencies are accepted.
- Pledging will grant access to the complete archive of previous posts.
- When you become my patron, your first pledge will be charged immediately and then all following charges will take place on the 1st of each month (more info
here
).
- Even if you can't pledge, you can still follow me on Patreon and your moral support will make me very grateful too !
- If you live within the EU, VAT will automatically be added to your pledge (more info
here
).
- Patreon has a very extensive FAQ and help section
here
.
Show more
By becoming a patron, you'll instantly unlock access to 104 exclusive posts
By becoming a patron, you'll instantly unlock access to 104 exclusive posts
Recent posts by Emelie Waldken
How it works
Get started in 2 minutes