Emerson Grey
is creating the history of a continuum
Select a membership level
Get exclusive patron-only merch
Official Patron
You get access to my posts and a personal hand-written thank you letter each month.
Patron-only posts and messages
Wiffic Patron
Access to the process. I'll be posting regularly about how I'm doing with meeting the deadlines I make for myself, and you'll be the first to see new content.
And everything in the previous tiers
Samurai Patron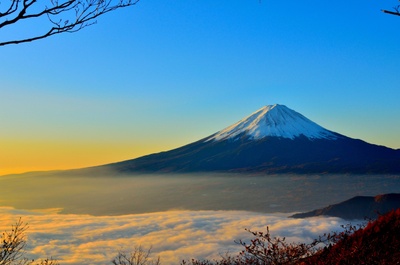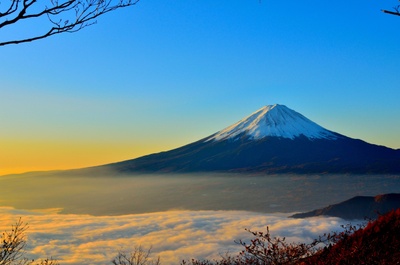 Suggest topics in future videos, and see them here before they're posted on YouTube. Get your name in Feudal Pacific on the Acknowledgements page. Links to exclusive live-streams and Q&As.
And everything in the previous tiers
Cricket Patron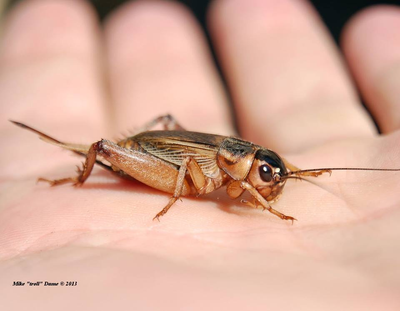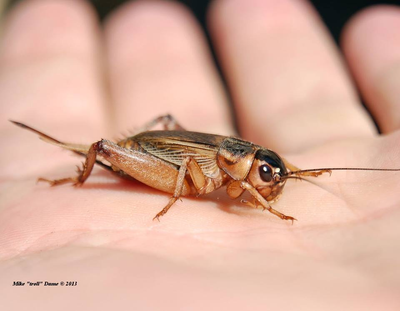 VIP treatment. Get access to all my works-in-progress and comment on them—tell me what you like and don't like about book 2. When everything is over and done with next September, you'll get a hand-written letter from me thanking you for your generous support, along with signed copies of The Form and The Shatter and Feudal Pacific.
Access to drafts and works-in-progress

And everything in the previous tiers
Singing cricket sticker. What more needs to be said?
Merch Patron
This is the one you choose if you want monthly loot and don't want to wait a year for a dang book. Stickers, mugs, totes, shirts, etc. from songofthecrickets.com/shop, all yours.
And everything in the previous tiers
A message from Ilshu as you pass Windmill District.
About Emerson Grey
Hello, everyone! Welcome to my Patreon!
My name is Emmett, I write under the name Emerson Grey, and I am a writer.
I'm an author of several short stories (one of which has been traditionally published) and several books.
Two books are complete and available for download on Kindle. (I split them up into smaller bits instead of uploading an entire 240k-word tome.)
These are the first two books of my fantasy series Song of the Crickets. Book 3, Feudal Pacific, is underway.
Why Patreon?
I've made it a goal that by September 2021, I will have books 1, 2, and 3 published and printed physically so that I can host a book event at my local Barnes and Noble.

Writing is hard work. No one would ever choose this life; the fae have to curse you with it by sprinkling ash from a MBA's destroyed hopes and dreams over your crib as an infant. The hours are long and the pay is terrible, and 99% of it isn't even fun. To quote Mr. RR Martin, "I don't like writing. I like having written."

But as difficult as it is to write, it's twice as lonely. We writers are a reclusive sort by nature, and rather standoffish—a big word which here means "don't have any friends."

So I'd like to get to know you all, and I'd like the world to know me a bit too. So, why Patreon? Honestly, to grow an audience. I want to keep you in the loop every step of the way as I work toward my goal of the September 2021 book event, at which time I will officially unleash books 1, 2, and 3 into the world.
So what's my plan?
I'm glad you asked. As with any SMART goal (little bit of goal-setting humor there for you), I have divided the monumental task into quarterly, monthly, weekly, and daily goals.

"Wow, you really have the next year planned down to the day?" I hear you ask.

Yes. And it wasn't exactly stimulatingly entertaining to sit here for eighteen hours and break the next 365 days into beat-by-beat tasks. But I did it because I love you. And I believe in myself. So, there.
Where does your money go?
I'm gonna list some fun tiers, so have a looksee at those for rewards and such.
But as far as practical uses for the money that go toward the books, this is what they will be needing:
These things are quite expensive, I'm sorry to say. The publishing industry isn't what it was in Hemingway's day, when you could just send an okay draft straight to a publisher and they'd be like "It's fine, we'll take care of the edits, here's a few thousands bucks." Nowadays, when so many writers are trying to get their books published, a writer needs to have all these things done beforehand. Sucks, but whaddya gonna do...
Thank you all for your support!
I look forward to seeing you at the bookstore next year :)
When I reach $100 per month, I'll host a live stream on YouTube for a Q&A for all my patrons. Each of you will get a shout-out on my Twitter and in the Song of the Crickets Facebook group, as well as a hand-written letter from me.
1 of 2
By becoming a patron, you'll instantly unlock access to 18 exclusive posts
By becoming a patron, you'll instantly unlock access to 18 exclusive posts
Recent posts by Emerson Grey
How it works
Get started in 2 minutes