Emika
is creating making music for people (not companies) & accepting commissions.
Select a membership level
Love Came Here
Because you love my music and you'd like to support me with a small gesture to say thanks.  (Tax free donation).
Streams / Messages / Insight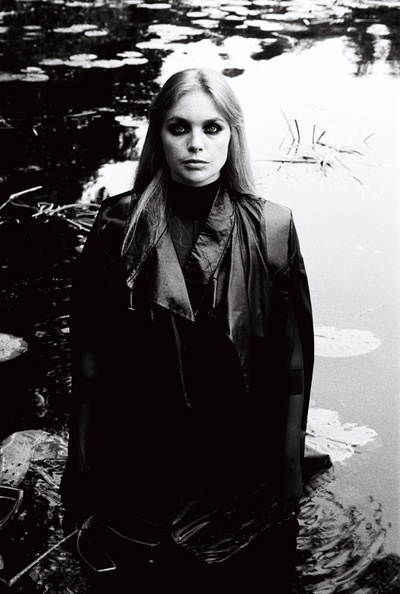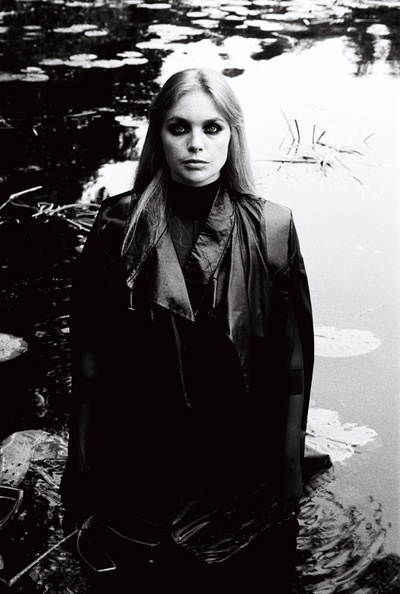 Because you love my music and would like to connect with personal messages and insight into what I am doing each month.  I like to include Patron names in my albums as a thank you.
Patron-only posts and messages

Patron Name included in album projects thanks
All Of My Music
Here you can tune into my personal world of music, inspiration and listen to what music I am currently working on including all the things listen below:
Patron Name included in album projects thanks

Patron-only posts and messages

Music Videos & Studio Videos
About Emika
You found me here. 2021 is my 10 year anniversary since my first album release with Ninja Tune. And over the past 10 years I have; set up my own label Emika Records, toured the world several times, released around 6 albums, worked as a sound designer for Native Instruments, built my own different studios, created a fully immersive dome show in 360 for planetariums with my friends, composed and produced a symphony, and recently I set up a second label to develop and support the talent of other amazing musicians and artists.

The music industry doesn't work for people like me because I am highly creative, independent, working across different genres (Electronic - Classical - Singer-songwriter) I like to move fast, change direction with each album and work hard to create new forms and experiences.. to manifest abstract ideas that no one can understand until I put it in their ears.

In order for me to produce my best work it's better for me to not be mixed up with people thinking first about products, marketing, the commercial potential of an idea before there is any motivation to pursue new ideas.  I have surrounded myself by good people and creatives who are in it for the art and music.  The fact that you are reading this and are curious to join me here, means you must also be the kind of person that maybe also hasn't found what you are looking for in the commercial world of music either. Your soul wants and expects something else.

I invest my Patreon income into my projects, paying musicians, artists, designers and people really worth it. I love to pay artists. Whether you would like to become a Patron of my work for 5Eur or 300Eur isn't the main point, because every euro/pound/dollar etc, helps me to sustain what I do as an artist.  I am very grateful for every Patron.  It helps me to stay independent and on the side of art that's less polluted by attention economies.

The point for me doing this was because I really tried hard to quit everything in 2020 as I just couldn't face my life being about putting my heart and soul into music and getting statistics and reports about millions of streams or X amount of new followers each week back in return...  Never getting to know who these people are, the platforms and numbers started to feel like walls.  Great statistics but no real connections.  

I make music because it's a powerful language that works on an emotional level, it transcends borders, age, race, class, gender.. we can all connect through music. It's magical. Therefore Patreon for me is about connecting to people through the music and it's really helped to bring deeper meaning into why I do this.. for who I do this for.  I have made some amazing connections so far and new friendships are blossoming. Perhaps you have listened to my music for years and until now we never had the possibility to connect.

I think back in the day Beethoven and other composers used to have Patrons.. so for me this is like a super fresh model that actually dates back centuries.

Thanks for reading. Hope to meet you someday.
Emika.

When I reach 1000 Patrons I will compose a special album just for this group of people and everyone will revive a copy.  Lets get manifesting and connecting.
2 of 2
By becoming a patron, you'll instantly unlock access to 61 exclusive posts
By becoming a patron, you'll instantly unlock access to 61 exclusive posts
How it works
Get started in 2 minutes