Emily Bond
wildlife protection through musical composition
Select a membership level
Classical Music for Greenpeace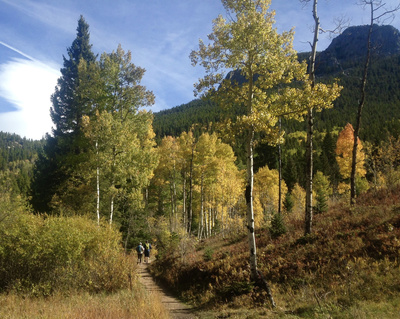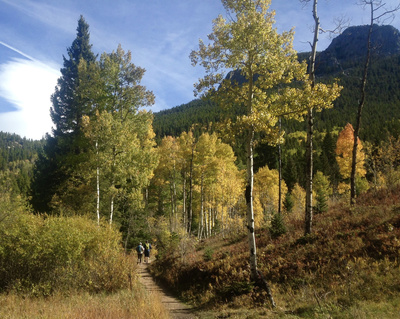 Support Greenpeace by joining Emily Bond's classical composition community.  The goal is for a brand new composition to be posted every month.  New members will receive an unreleased collection of 6 contemporary classical pieces by Emily Bond, and you'll receive notification when new pieces are available for members to download.  Thank you!
About Emily Bond
Thank you so much for your interest in my music! I am a contemporary classical composer, inspired by nature, emotion, and the wide panorama of human experience. Because I have a deep concern for our natural world, I'm committing 20% of all earnings to 350.org, a really effective environmental organization committed to fighting climate change.

I have been composing since I was 9 years old, but had for many years been focused on performing. I studied classical piano in college, and was dazzled by the star power of piano performance, but didn't pay much attention to my real interests – my true path lay in a different direction, and it took me years to realize that composing is my true calling.

Listening to and studying some really great movie scores inspired me to realize how profoundly music could affect a horizontal plot line, giving it depth and context. Why not create a sound track for people's lives? Maybe the right music would inspire people to live more deeply, more true to their own purpose on this earth.

It is my belief that these times are crucial for all of us. Because our world needs more people who are committed to deep change, I want my music to be more than mere entertainment, I want it to be a sound score for you to live an authentic, courageous life. Toward that end, I want it to be inviting and beautiful, because that feels respectful of you, and also, because it is through beauty that our hearts stay open. I want it to be a sound score for your own hero's journey.

In appreciation for your patronage, you will receive six of my original compositions for free, plus additional video material as it is produced. And remember, your contribution is helping to support 350.org, a really great environmental organization!



I want to create an ongoing source of financial support for Greenpeace and my goal is to grow grow my Patreon audience to 1,000 active members who want to protect wildlife.
1 of 1
By becoming a patron, you'll instantly unlock access to 10 exclusive posts
By becoming a patron, you'll instantly unlock access to 10 exclusive posts
Recent posts by Emily Bond