Empty Vessel Sound Design
is creating Audio, sample packs, tutorials and music
About Empty Vessel Sound Design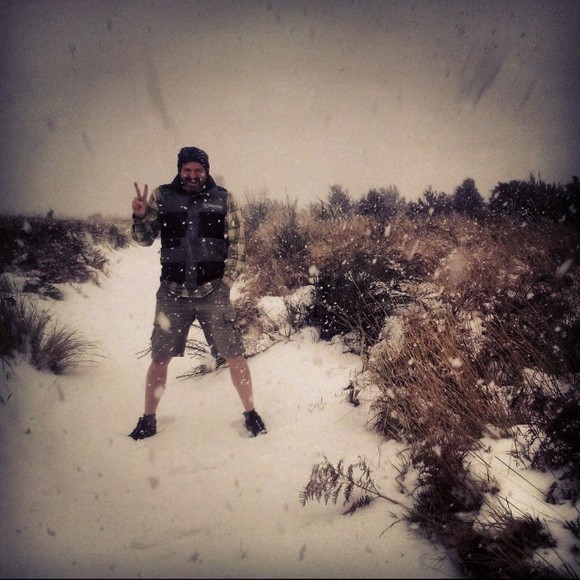 Kia Ora!


Empty Vessel is me, Greg, sitting in my small studio in my house in Otago, New Zealand, occasionally assisted by my ex-feral rescue kitten Finnegan.
I've been programming and playing synths since the 80s, my first two being a Siel Opera 6 and a Yamaha DX21. Now working with a range of software tools centred around Bitwig Studio combined with an obsession with noisy, dusty, aliasing vintage samplers, fx, a small eurorack sound mangler, various tape machines and the odd little analog synth.
I pour a lot of time, love and detail into my sounds in the hope they provide inspiration to make amazing music.
I love imperfection: noise, dust, artifacts, random glitches, something to give texture and organic movement and a sense of life and breath.
I'll be uploading synth demos, tutorials, music and potentially offering sound design lessons via Skype or similar, supporters will get access to my ongoing stash of original audio samples, get discounts on all my sample and preset packs and Patron-exclusive content.
Reward structure will come as I work things out and nut out some ideas but for the moment if you just feel like supporting my work and buying me a coffee to fuel my sound design sessions then I'd be extremely grateful.
Ngā manaakitanga,
Greg and Finnegan.
Select a membership level
Caffeine supplier
Fuel my sound design sessions and help in the development of my Sample Packs
Caffeine suppliers will get occasional exclusive sample downloads.
Dust Bunny
helping me buy tools to make the sounds more dusty:
- 5% discount on all my sample/preset packs
- Access to exclusive Patreon supporter content, samples, videos.
Eurorack Enabler
Yeah, I got into Eurorack, supporters at this tier are contributing towards modules for my 100hp audio mangling case.
You will get:
- My gratitude for helping satiate the inevitable euro addiction.
- 10% discount on all preset/sample packs.
- Exclusive supporter content, samples and videos.
- Exclusive access to meet, and stroke Finnegan should you ever be in New Zealand.
Recent posts by Empty Vessel Sound Design