Micah Amundsen
is creating webcomics and graphic novels
Select a membership level
Patron-only posts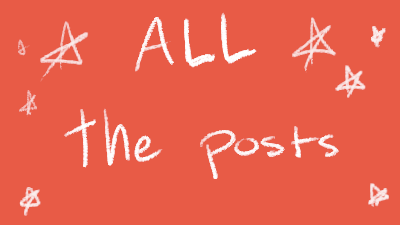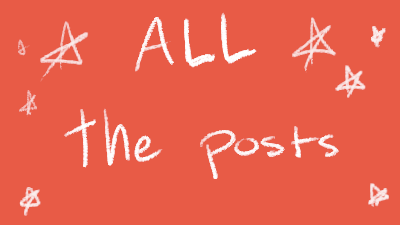 Lesser spirit


Access to all Patron-only posts, and EARLY ROOMIE PAGES. Pages get posted here as soon as they're done, before anyone else sees them! You will often get previews of other random things I'm working on, too. All patrons get a special role on my Discord server and access to a patrons-only channel! (make sure your Patreon account is linked to your discord account so it will happen automatically)

Includes Discord benefits
Google Drive and the above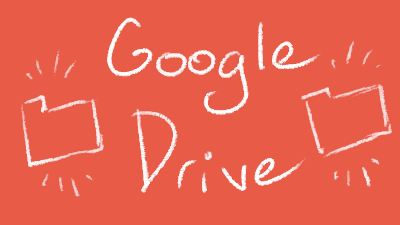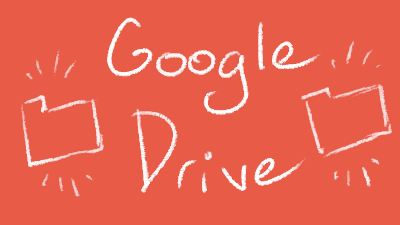 Dominion

All the above rewards, including access to a Google Drive folder with tons of behind-the-scenes stuff. These include bonus scenes, 3D models of settings from my comics, full-res backgrounds, reference sheets, and more! 

Includes Discord benefits
Exclusive Fan Club
 Principality

All the above rewards, and access to exclusive opportunities! Beta reading for upcoming comics, sampling new merchandise or getting discounts on existing stuff, priority when requesting art tutorials, and more! Includes an EXTRA special role on my discord server.

Includes Discord benefits
About Micah Amundsen
New: Goals have been changed to impact how often tRfH updates! More patreon money means less time at my other side jobs and more time drawing comics for you!

The best way to support my content without spending money is to share my content with your friends! Thanks!
Current projects:
The Roommate From Hell
.
 (aka "Roomie" or "tRfH") 
(updates MWF, but hitting our Patreon earnings goals will add more updates!) 
"A webcomic about queers and their metaphorical and literal demons." A young English major convinces herself that her new roommate is a superhero, but when she discovers his actual secret, things get 
much
 stranger. Bowties are optional but recommended, pamphlets outlining the gay agenda are handed out at the door, and refreshments are in the back. 
Cursed
. (Revising Book 2 storyboards now) 
"Fullmetal Alchemist but with less steampunk and more crime" aka "Half-dragon boy and invisible man and don't forget Sophie" aka "Angsty teenagers: The comic." When a pair of street urchin and petty criminal brothers are cursed by a power hungry wizard mostly just for being at the wrong place at the wrong time, they team up with a lonely kleptomaniac and try to track down the wizard to find a way to break their curse. Book 1 is out as of Sep 2019. Whoop!
Upcoming:
Writer's Room
:
 WIP scripts for upcoming works of mine, or just things I wrote for fun or practice. It may not all make sense out of context, but I do my best to make it a fun read on its own! Be aware it's super spoilerific of my future work, however. Feedback welcome! The content starts as patron-only, then is released to the public after 1 week has elapsed. (Note: My scripts are NOT written with industry standard formatting. If you're here to learn how that works, you're in the wrong place...)
I, Mythical:
My upcoming webtoon, a slice of life about a bunch of queer teens and young adults tryina live their best lives in the sort of setting most monster girl anime take place in. Coming, like, 2026 maybe?
Silver Lake:
A supernatural/horror anthology/short story collection that I poke at occasionally. 
Snow Wight:
 A fantasy/horror comic I'm writing with a friend that I poke at sometimes.
Completed:
The Psions.
"Death Note and V for Vendetta but with hackers"  
Thank you to everyone who supported the Kickstarter!
These characters make somewhat regular cameos in tRfH, though it takes place in a different universe.
Operation: Reboot
(inactive/dead forever)
 the sad old webcomic I drew in high school. It's got about 120 pages to its name, though, and is worth checking out if you're a fan of my constant crossovers/cameos in my various comics.
At $250/month, an extra day will be added to roomie's update schedule. When we reach this goal, it will update Monday/Tuesday/Wednesday/Friday!
2 of 5
Become a patron to
Unlock 91 exclusive posts
Connect via private message
Recent posts by Micah Amundsen
How it works
Get started in 2 minutes