Encounter Wargaming
is creating Wargaming Videos
Select a membership level
Encounter Wargaming Insider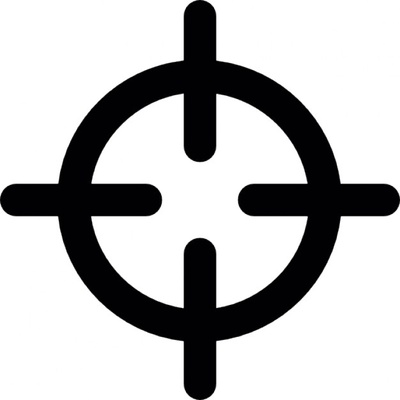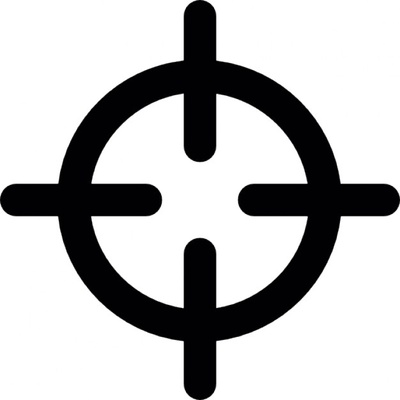 $1
per Scheduled Video Release
You support what we are trying to make here. As a reward you will be able to access our Patreon Only feed which gives you our weekly video content early and our Hobby Time series where you get an inside look at both Jay and Adam's personal studios. As well as other random bonus videos from time to time.
We are now also able to offer our Patrons 10% off TheWarpainter.com for all your paints and hobby supplies. If you want pro supplies this is the best Canadian Retailer to get them from.


Encounter Wargaming Family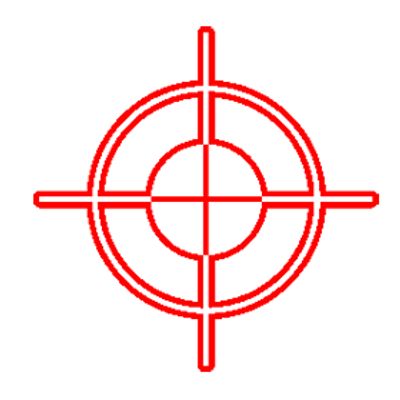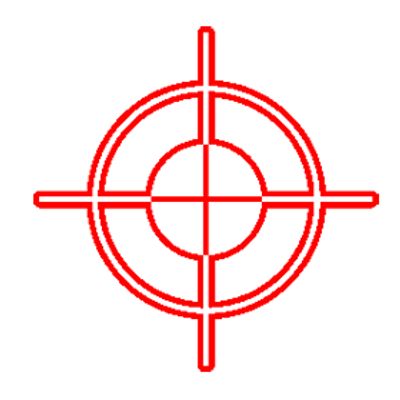 $2
per Scheduled Video Release
Not only will you have access to our Patreon Only video feed and the discount on hobby supplies, but each year you stay a Patron we will be sending out swag. This could include things like custom dice, dice bags, t-shirts, etc.
$11
per Scheduled Video Release
About Encounter Wargaming
Encounter Wargaming is about celebrating all aspects of the Miniature Wargaming Hobby. We wish to strengthen and nurture the community by helping hobbyists improve their skills and knowledge by offering tutorials and services that make the hobby more fun and easy.
We are chiefly a hobby focused YouTube channel looking to bring you top rated content for your favourite miniatures games. Currently we release videos on YouTube every Tuesday and Thursday and a Podcast on Fridays available on iTunes and Google Play. This we provide to everyone for free.
Why become a Patron?
When you become a Patron, you pay $1 or $2 for the 2 weekly videos that you would normally get for free. That's the Tuesday and Thursday releases. In return you get these videos earlier than the rest of the public.
As a patron you will also get access to our Hobby Time series that involves a behind the scenes look at what hobby projects we are currently working on. This makes you an Encounter Wargaming Insider. Not only do you get invited to see what we're working on but this will also give you insight of what to expect from Encounter Wargaming in the coming weeks. Something only Patrons have access to.
Right now we put out 2 videos a week. This is approximately 8-10 videos a month. If you can't afford to pay $8 - $20 a month that's ok. You can set the monthly maximum on your account to be whatever you want. If you only want to give us $1 a month, that's fine too. It will still get you access to all the same stuff we've listed above. If you want to give us more than $20/month we would greatly appreciate that too.
On top of all this we take our Patrons suggestions to heart. If you have any content you want to see in our videos or anything you need from us you can email us personally. We value our Patrons and want to create friendships with them.
You becoming a Patron helps us in many ways too. It gives us the ability to reach our goals. These you can see on the sidebar to the left of this window. For each goal there is an additional reward for you. The more you give, the more we can give.
How do I become a Patron?
We've had some people ask us how to become a patron. It seems it's a little confusing at times and we want to make it as easy for you as possible. So let's put it in simple terms.
Step 1: Sign up with Patreon
Start by clicking the Sign Up button at the top of the screen. This will either ask you to sign in with Facebook or provide them with a Name, Email and Password. Easy.
Step 2: Go to your Email Inbox and Confirm your registration. No Problem. Now you can create a Patreon Profile. Go crazy and have fun making a profile. But don't forget to come back to us after step 3
Step 3: Add a card or PayPal account to your profile. In your Patreon Profile you will see a section that says payment methods. Here you can connect to either your Credit Card or your PayPal account.
Step 4: Come back to this page
www.patreon.com/encounterwargaming
and become a patron.
It's that simple. We love that you are interested in becoming a Patron of Encounter Wargaming. Thank you so much for helping to grow this amazing thing we call Encounter Wargaming.
$11.25 of $25
per Scheduled Video Release
What it means for you...

If we reach this goal we will add a third day of video content every week. This means you will get 3 videos per week instead of the normal 2, as well as Friday's Podcast.

What it means to us...

With 2 people working on videos 20-40 hours per week, making quality gaming tables and terrain we need a minimum amount to cover certain basic costs of materials. 

The internet unfortunately isn't free (yet) and neither is some of the basic equipment we would like to keep updated.

So to continue investing in terrain and new games we would love to reach this goal with your help!
1 of 3
By becoming a patron, you'll instantly unlock access to 109 exclusive posts
By becoming a patron, you'll instantly unlock access to 109 exclusive posts
Recent posts by Encounter Wargaming
How it works
Get started in 2 minutes