Hi there!
Heroine Rumble
is a 3D action
yuri/futa
wrestling game where you try to
out sex each other in the ring
. You have total control over your character(s). Train her stronger with the Lewds dropped by enemies or from winning matches, fill her repertoire with all kind of lewd moves, dress her up to your liking, or even transform her body with unspeakable lewd methods. And finally, decide her fate.
Latest Public Version (v0.521) (10/10/2017) 
DOWNLOAD
.Reach out to the dev with Discord
CHAT
.
Features
Fully animated
Yuri focused, with optional futa
Over 50 unique "positions"
Story Mode with character progression
Destructible and customizeable outfits
Build your own character. Don't like the default girl appearance, moveset, color or outfit? No problem. Make your own!
Difficulty settings + extensive custom exhibition modes - 1v1, 2v2, 1v3, 4v4  and more.
Adjustable controls, graphics options, sound options
Heroine Rumble is now considered completed.
Implementing more regular wrestling stuff seems counter-productive as games like WWE, or even Rumble Roses does a far better job at those. So instead, I want to shift direction towards a more fantasy setting where "anything goes." It is also a good opportunity to expand beyond confined fights in a limited environment. And make something much, much grandeur. Thus, this next game is born...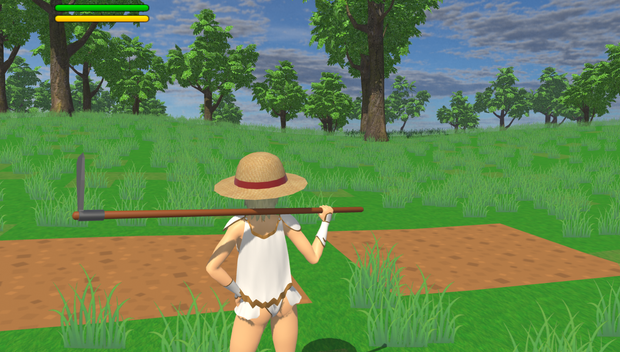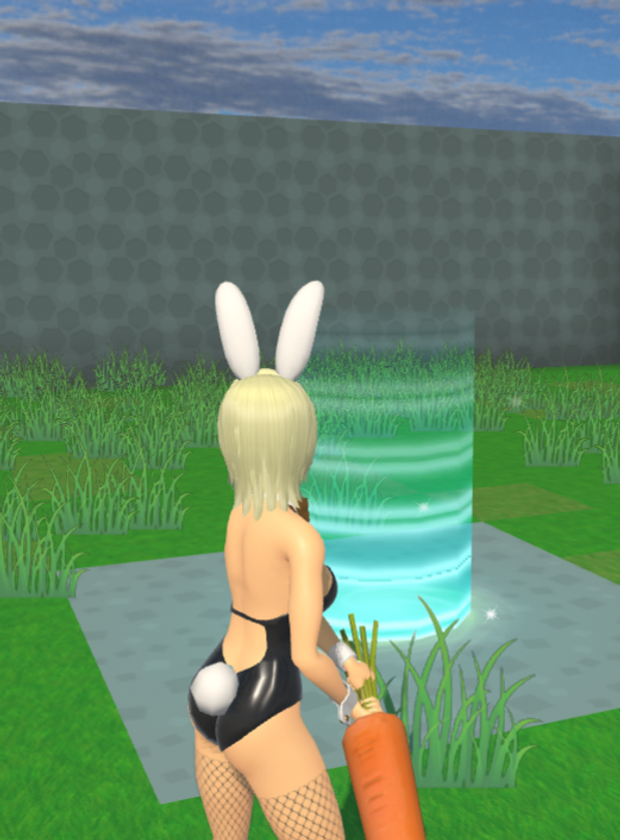 Features & Goals:
Third person action RPG
Character creation and customization.
Items and loots, an actual inventory and equipment system.
Separable outfit pieces to tailor each character's appearance.
"Dyes" for the finishing touch on each outfit piece.
Mainstory and quests.
Randomly generated dungeons and environments.
Monsters and Monster Girls. (& other fantasy elements)
Capture & Breeding.
Party (allies) training and management.
Different weapons with distinct movesets: swords, greatswords, ultra-greatswords, spears, unarmed, dual dildos, etc.
Melee combat system with directional attacks and blocks. (similar to Mount and Blade, For Honor)
Ranged weapons too: bows, crossbows, guns(?)
Character progression and different play styles - warrior, commander, seducer, sex-addict?
Last but not least: real time, semi-turn based grapple and sex system.
Maybes:
Base/brothel(?) building and management?
Armies and factions? Queendom building? Politics?
Mounts? mountable? Both ways? :wink:
Magic? Boom?
Modding support?
Body alteration/transformation?