DnD EN5ider
Creating 5th Edition supplements and adventures
Tiers
Adventurer: Supplements & Adventures
$3

per supplement or adventure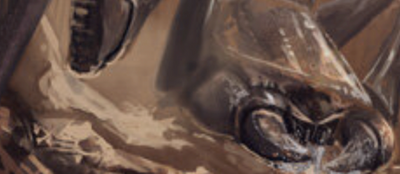 New professionally produced, high quality illustrated articles and adventures straight into your inbox every week, plus immediate *free* access to the entire back-catalog of over 300 issues - over 2000 pages of content!

Hero: PDF Books!
$6

per supplement or adventure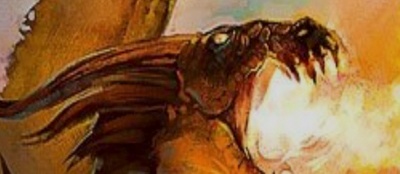 Everything from the Adventurer tier... PLUS! At this tier we'll also send you our regular compilations! These include PDF books like 65 Enchanted Trinkets, Over The Next Hill, We Ain't Afraid Of No Ghost, Advanced Rules Miscellany, and more. Each is 20-30 pages of EN5ider content revisited and reformatted into a gorgeous themed PDF compilation.