Entropy Phi
is creating serialized occult horror games
Select a membership level
Sneak Peek
Stay up to date with what's going on behind the scenes. View patron-only posts and get a role on the community Discord.
Includes
Access to patron-only feed 
Discord role
Demos & More
Grab exclusive demos that aren't publicly released anywhere else. Join the "Development" Discord channel to provide feedback and suggestions throughout development. Also get your name in the credits of the full game.
Includes
Access to patron-only feed 
Discord role
"Development" Discord channel access
Your name in the credits
Demo builds
Full Games & Beta Access
Get store keys for full releases as they come out. Also get access to patron-only Beta builds pre-release.
Includes
Access to patron-only feed 
Discord role
"Development" Discord channel access
Your name in the credits
Demo builds
Beta builds
Store keys (for full releases)
About Entropy Phi
Patreon's new changes led me to making this page a little earlier than expected. I do have lots of content in the pipeline that's nearly ready, but no playable teaser yet. If you want to hop in before that to get a preview, that's awesome; otherwise check back in a bit when I drop the first alpha builds. Thanks!
Hi, my name is Dave - or
Entropy Phi
as I'm more commonly known. I'm here on Patreon to collaborate with the community in creating an anthology series of short horror games. Think Black Mirror, X-Files, or Tales From the Crypt. Small, varied horror games (potentially 1-2 hours) with good replayability and short development windows are my goal. Player feedback has greatly influenced my past work, and I'm looking to take that to the next level here.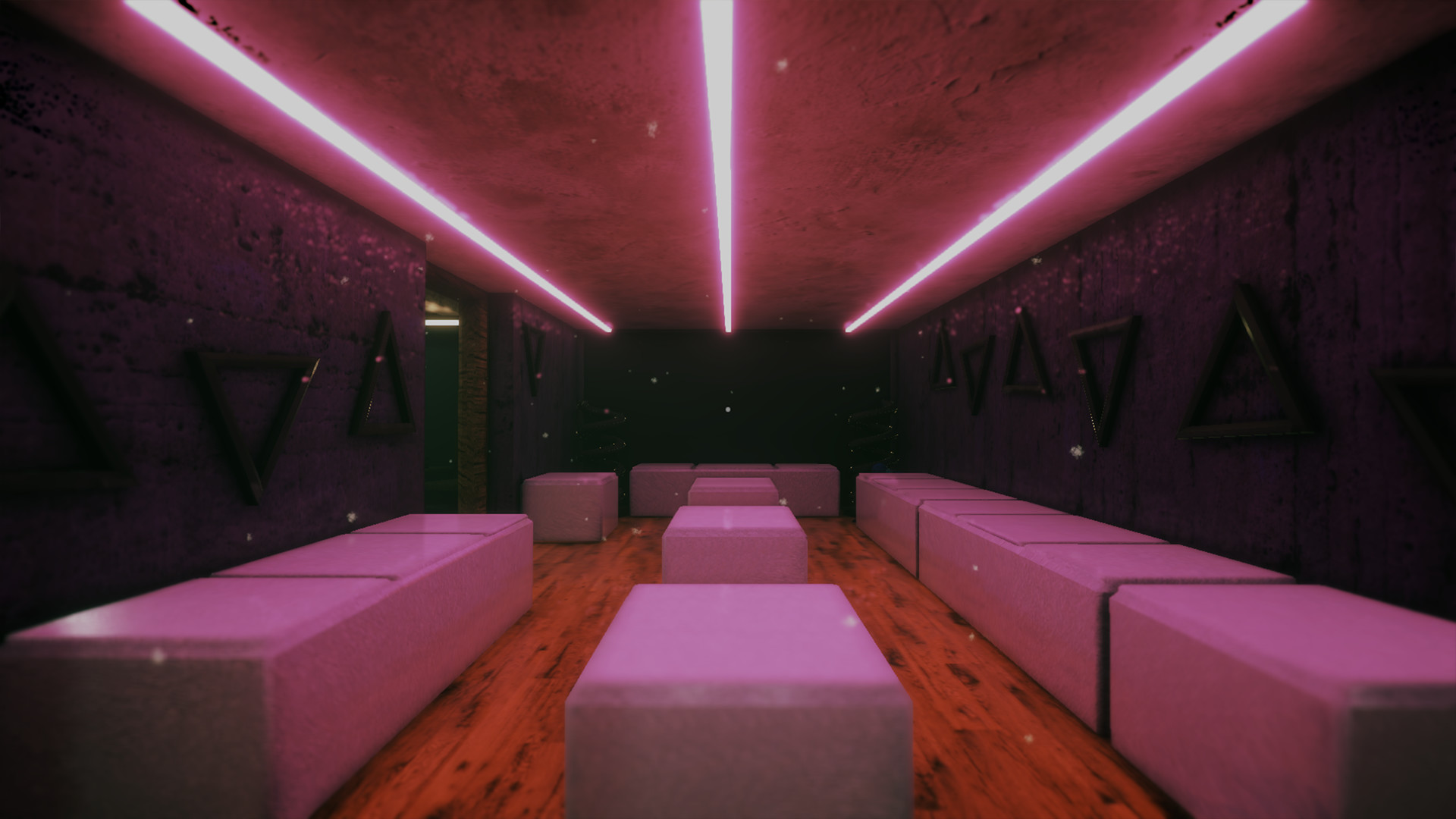 For a little more about my background: I've been making games for well over 10 years. Many years ago, I co-founded
Glass Knuckle Games
and ran the studio through a number of successful releases. Some of our past titles include games like:
Noir Syndrome
,
Thief Town
, and
Defragmented
. While I majored in Computer Science, I also have a passion for 3D digital art, and thus have been making games solo for a good portion of my career.
At this point I've dabbled in numerous different genres but finally found my sweet spot in horror. As a long-time horror fanatic (I'm always up for talking horror movies), I've regularly considered jumping in to horror game development. I finally took the plunge with my last large project,
Heliophobia
. The game received a good amount of praise and countless videos of people being utterly confused (in a good way) by the surreal, trippy adventure.
Polygon
summarized it as follows:
"Everything about its aesthetic reads like a familiar series of dreams and nightmares. And like a vivid dream, I was thinking about it long after the credits rolled."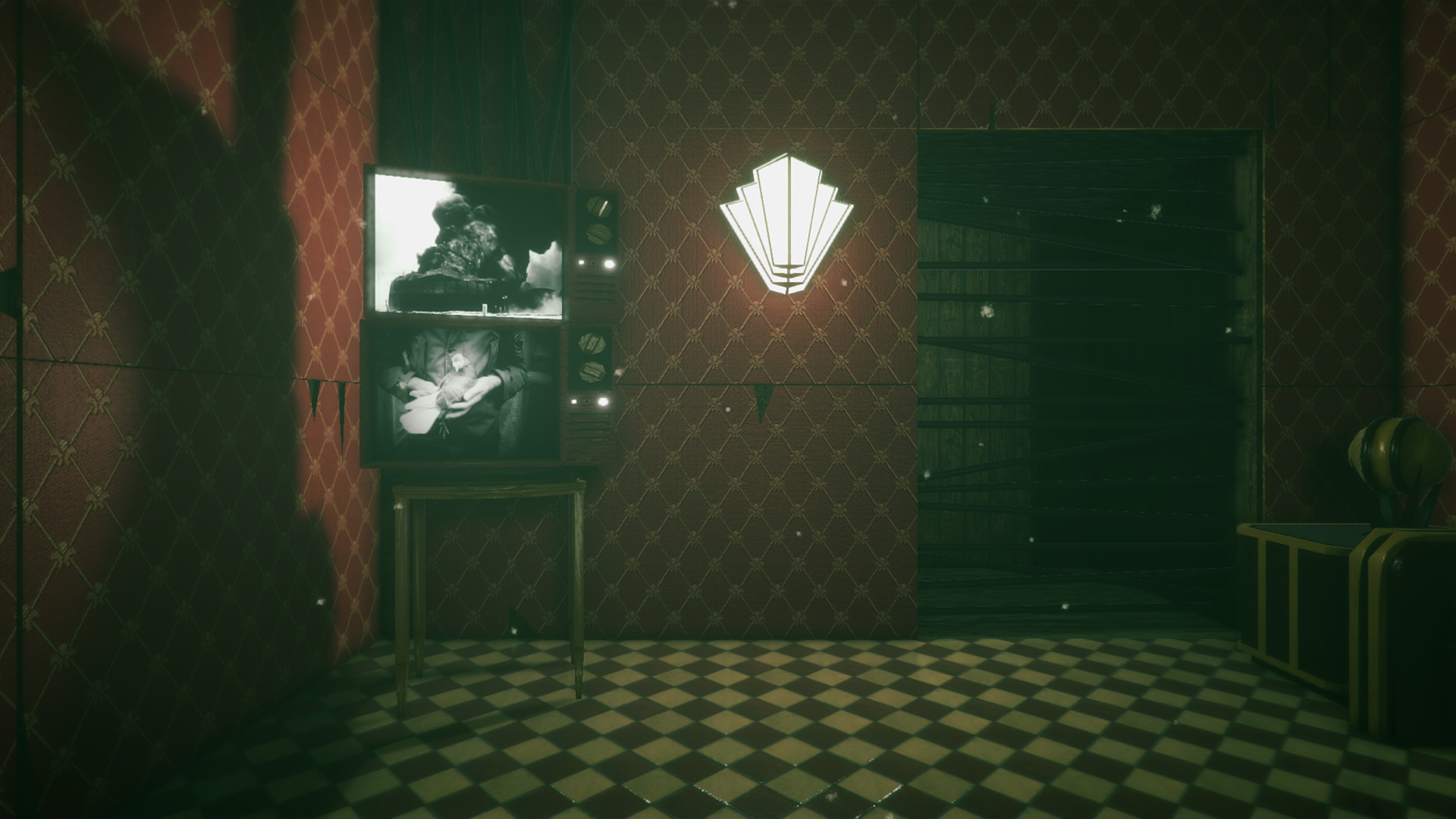 After coming off the very long (almost three years!) dev cycle of Heliophobia, I've been itching to jump back in with smaller projects. What better way to tell lots of crazy, varied horror stores, than to make an anthology? A big variety of interesting horror work for me, and lots of spooky experiences for you!
That's why I'm taking my project to Patreon. This way, I can release smaller games at a higher frequency with plenty of community feedback. The money raised can help fund bigger and better projects, and you get a direct say in how development progresses. We can really make something cool together, and I hope you'll join me for the ride.
I can contract a small amount of additional work to help improve the overall quality. People with specialized talents like character art, music, animations, etc. can improve the games beyond my abilities.

1 of 3
By becoming a patron, you'll instantly unlock access to 4 exclusive posts
By becoming a patron, you'll instantly unlock access to 4 exclusive posts
Recent posts by Entropy Phi
How it works
Get started in 2 minutes