Select a membership level
Strength of A Thousand Epicers
Limited (949 remaining)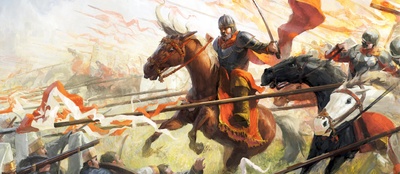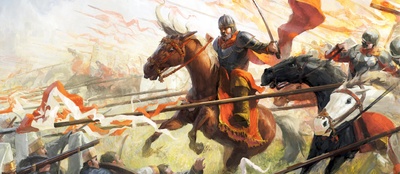 1. Full HD downloadable link for all cinematics 
2. Behind the scenes: How cinematics and visual animations are made 
3. Request form: Ask us to make anything  
Becoming A Legend
Limited (81 remaining)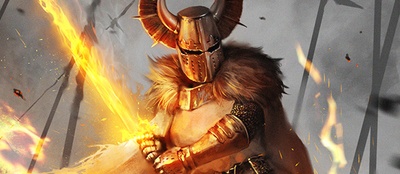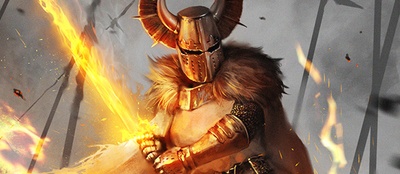 1. Full HD downloadable link for all cinematics
2. Behind the scenes: How cinematics and visual animations are made
3. Request form: Ask us to make anything
4. Free download of all EMVN New Albums 
Protector of The Epic Music
Limited (42 remaining)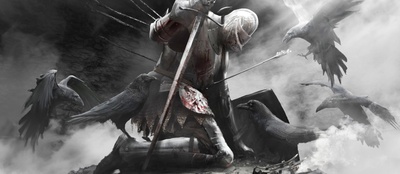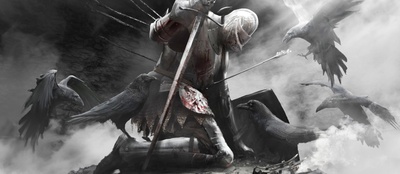 1. Full HD downloadable link for all cinematics
2. Behind the scenes: How cinematic and visual animations are made
3. Request form: Ask us to make anything
4. Free download of all EMVN New Albums
5. Name appearing on special thanks credit 
About Epic Music VN
For The Best!
2017 was a hard time for us, with only 2 editors stayed we had made all of you disappointed when we could not release The Best Epic Music 2017. As a founder of EMVN, I can just stand and watch the team losing their passions and motivations. This is the worst thing when you start to fight for living since the thing you love to do cannot help you take care of your family. We also give up because we know the quality will not meet your expectations, we feel ashamed when keep you guys waiting for so long. It was a long night, me and Phong talked again after a long time and we decide we will put low priority for EpicMusicVN channel, keep it as a fun hobby and focus our energy on other stuff to make money and keep the team alive.
2018 passed, then 2019, the situation is getting better when we can start living by working on other projects, the team also has new members but mainly for working on new projects. Myself, working on other things completely different from Epic Music. Sometimes, when I feel tired, feel lost I come back to check some old cinematics (since there is no new one good enough for me) as an old habit. That's the moment when I saw your comments on nearly all of our new clips asking if we could bring back the best. A lot of you still be there waiting for us after 2 years. This makes me not only happy but thinking again and again about why we started Epic Music VN since beginning? What brought us together and what used to make us feel so proud of? I just feel there is something wrong that I could not see for a long time.
"Never give up" is easy to say but is really hard to do, especially when you have pressure on your shoulder to care for others. But this impossible thing become possible when you are not alone. 7 years ago, we only hoped one day there will be 1000 people watch our clips. 2 years ago, we gave up when we'd already had more than 400 000 subscribers, but the most important thing is we betrayed and ignored the love from thousand epicers who still keep waiting for our next The Best.
This year, we decide to choose slogan "For The Best" it's not only is for The Best of Epic Music series but also For The Best Epicers who are not giving up on us. We apologize for giving up too early. We tried really hard to finish this clip since we think it's the best thing we could do to make up for our mistake.
                                                     "Strength of 1000 epicers
"
This clip also start the new era of our way of work. We promise to focus our heart and soul to bring the best cinematic to our core fans who like epic music cinematics, which make EMVN unique. Therefore, our current mission is to gather the strength of 1000 epicers who never give up on us. If you believe in our mission, please support us and become an epicers at:
https://emvn.co/epicers
You were, are and will be the only reason for us to continue on making the next The Best of Epic Music, make the best of ourselves.
For The Best of Epic Music and For The Best Epicers!
Thanh Do on behalf of EMVN
P/S: If you are interested on our upcoming events, please subscribe to our member list
https://emvn.co/member
to get the quickest notification.
*For more details on how Patreon works (becoming a patron, privacy, rewards, payments, etc.) check out this FAQs page.
When we reach 100 Patrons, we'll do a special Live stream to thank you and answer all questions from you guys, everything that you wanna know about us and our work.


1 of 4
By becoming a patron, you'll instantly unlock access to 115 exclusive posts
By becoming a patron, you'll instantly unlock access to 115 exclusive posts
Recent posts by Epic Music VN
How it works
Get started in 2 minutes