Epicycle Studios
is creating Art, Comics and Games
Select a membership level
Tips are always welcome
Every little bit counts!

Get a monthly wallpaper from one of our series.

Neon Nova
You get access to demos of Nova and in progress sneak peaks.
Uploaded on Thursdays as we finish pages.
You'll also get side stories for our series!
Only available here or in print!
 Plus all previous rewards   
Digital Diva!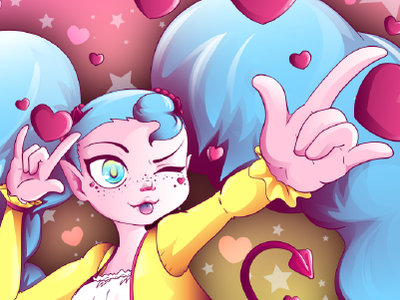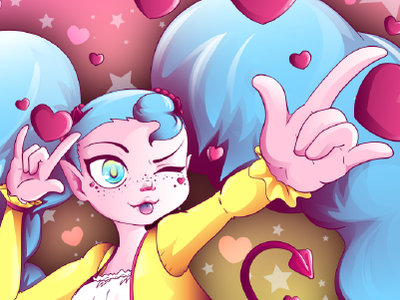 Love Posters? Every month we will send out digital print quality PDF downloads of the posters completed that month. 
You'll also get PDF downloads of our comics and novels as their books are completed.  So can read them on the go.

 Plus all previous rewards   



About Epicycle Studios
We are Epicycle Studios
and we are here to tell you stories!
We started Epicycle Studios with a dream to make a living producing original content. With your help, we can make that dream a reality.
Currently we produce two original webcomics,
Alien Spike
and
DimensioNoir
, which update every weekday. We also have a webstory called
Evil FTW
that updates periodically.
You can check them out at:
Alien Spike Webcomic -
alienspike.com
DimensioNoir Webcomic -
dimensionoir.thecomicseries.com
Evil FTW -
evilftw.tumblr.com
Running on our Patreon, we have our exclusive story Almanac for Doomed Travelers. It follows the adventures of an atheist elf, who also happens to be the mortal avatar of an ancient destruction god, and a kid who is on a journey of vengeance to kill that very destruction god. We update it as often as we can.
What kind of content can you expect?
Our interests are vast and so our stories will cover a lot of genres.
You can always expect speculative fiction stories from us, most containing fantasy elements.
We strive to be inclusive both of race and LGBTQIA+ so you will find a variety of different characters represented in our casts.
Why should you pay if you can get many of our stories for free?
We want to create the best content we can for you. By investing in us through Patreon you allow us to avoid getting other jobs that would keep us from being able to produce quality content. It also shows us you believe in the content we are creating.
Alien Spike, DimensioNoir
and
Evil FTW
began before we set up our Patreon and we did not want to suddenly place them behind a paywall. We will always have at least one story running for free.
Any new comics will be posted here first. In addition, we will be posting exclusive development sketches and side content only available through our Patreon or printed forms at a later date.
What happens when a series ends?
We are looking to produce even more content in the future that patrons like you will make possible. DimensioNoir is in its last year and a short RPG game for it that follows its conclusion is currently in the works. When it's complete, we already have another story in planning about a wizard and an alchemist that are sent on a quest by the goddess of death set in a fantasy world during its industrial revolution.
Check us out at -
epicyclestudios.com
Thank you!
This helps us cover business expenses and keep the webcomics running.
1 of 3
By becoming a patron, you'll instantly unlock access to 107 exclusive posts
By becoming a patron, you'll instantly unlock access to 107 exclusive posts
Recent posts by Epicycle Studios
How it works
Get started in 2 minutes