My name is Erika Taguchi-Newton and I am a fine artist and freelance illustrator. I work primarily in acrylic but I also like to use oil and watercolor. Nature, whimsy and a bit of magic are explored in my art.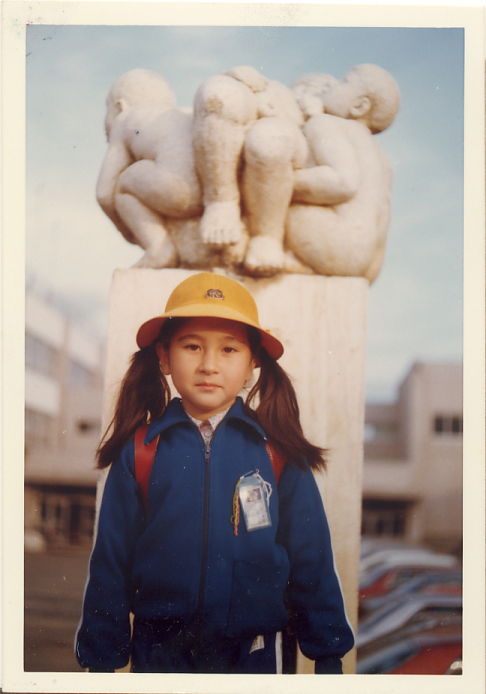 I am on Patreon to seek support from fans of my work - not just so I may nurture my skills and further my art career, but also to market and promote my work. In return, patrons will receive rewards such as an exclusive look in to my studio happenings, free monthly prints, and discounts at my Etsy store.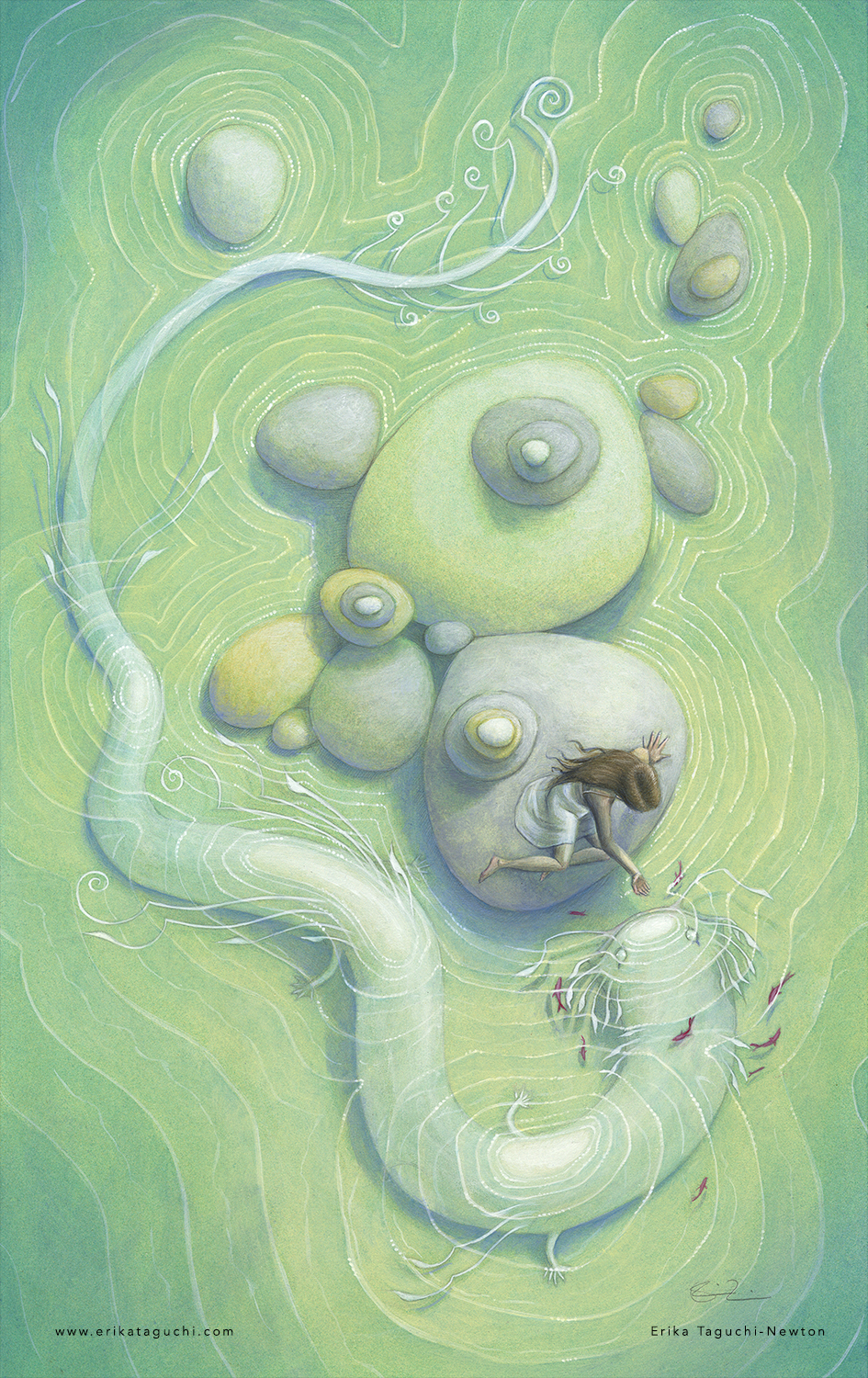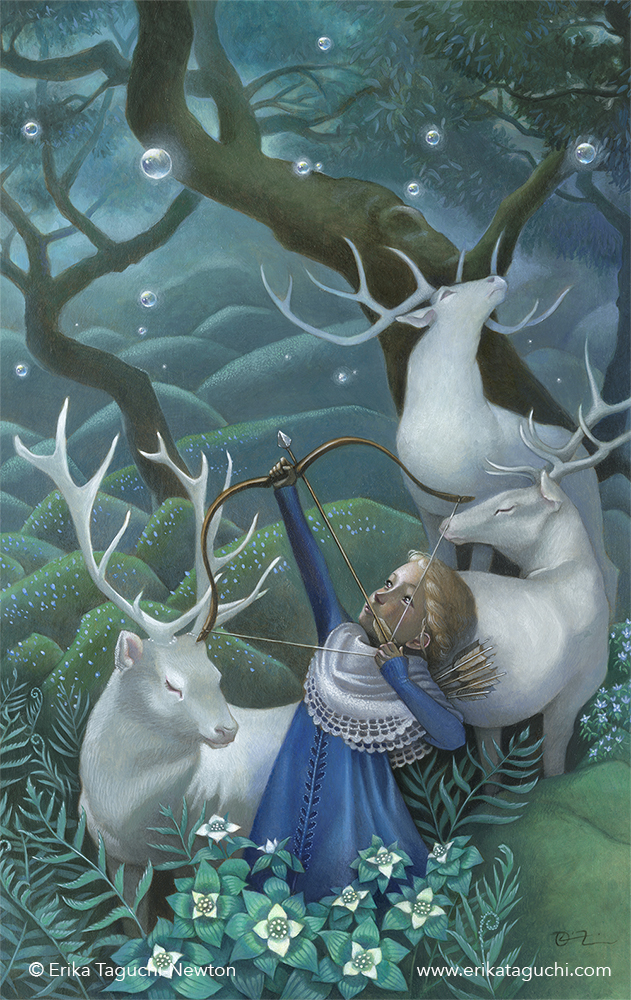 A little more about me...
You can find my work in galleries such as Zapow (Asheville, NC), Ink & Pistons (West Palm Beach, FL), and Bear and Bird (Fort Lauderdale, FL).
I attend a small number of conventions a year. I have attended DragonCon, MegaCon, and GenCon, among others. I have won awards in both DragonCon and GenCon art shows.
Currently I live in Delray Beach, Florida, with my husband and son.
website:
www.erikataguchi.com
etsy:
erikataguchi.etsy.com
shopl:
store.erikataguchi.com
instagram: @etaguchi
twitter: @raven_girl
facebook: 
www.facebook.com/erikataguchi.art/