ERONIVERSE
is creating Confined with Goddesses
Select a membership level
Interested
For people that wants to support but can't afford for more. Thank you, it still helps!
Game's guide (General informations + regular updates)
Access to update progression posts.
Access to patrons only posts.
Patron role on discord
Includes Discord benefits
Beta tester
Access to the next release few days earlier. (Free version is hosted on external sites)
BONUS VERSION: The version of game for beta testers only, brings special bonus not available in the free version. (Money, stats etc...)
Includes Discord benefits
Needs more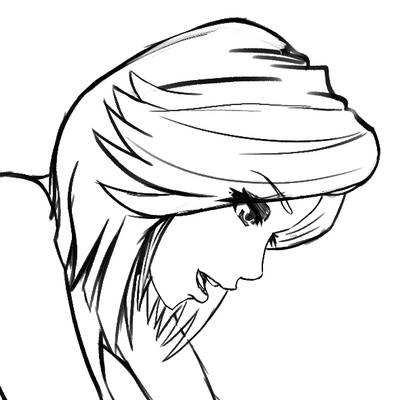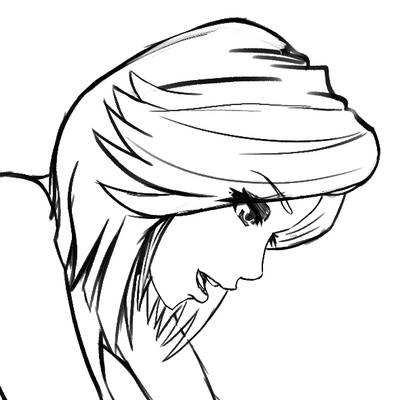 EXCLUSIVE DRAWING SKETCHES of Confined with goddesses.
- These are
sketches
that can be varied: Outfits, posing, sexual content etc...
- This is posted all along the month, independently of the game's update.
- This is a way for you to see a bit more of the girls, without taking me too long to do, as it's a sketch state.
Includes Discord benefits
About ERONIVERSE
Previous finished games: Harem Villa, Harem Island.
My new game Confined with Goddesses is based on my own drawings and work on Ren'py!
Latest version for beta testers (+$5 patrons at minimum): 0.2.3
Latest free version: 0.2.3.1

 Confined with Goddesses is a light-hearted story based on hentai culture, in its "funny" aspect. My inspiration is coming from hentai/manga, adult manhwas, and few adult games I like.
Five persons will live the quarantine together:
The MC*, who already has a girlfriend, he's very horny as she never touched him.
Berry, MC's Milf teacher very lovable with him but also very frightening sometimes, who is married to a man that is always in business trip.
Sarena, Berry's oldest daughter, she is the MC's best friend and she has a girlfriend.
Emma, Sarena's little sister, very disrespectful with the MC, the most popular girl in the university, and she has a boyfriend.
Valerie, the girlfriend of the MC's father. She brutalized the MC before he gets stronger, but still is very harsh to him. The MC hates her, despise her sexiness.
Disclaimer: Valerie is not married, no family relationship. The male character doesn't considers her as his mother and she doesn't consider him as her son.)
Also, girls that are related don't, and will not, touch each others in a sexual manner.
*MC means main character, or Male Character.


The mc has a girlfriend, but isn't thinking about cheating. Even tho' he knows they're able to get him hard very easily, they all already are in couple so... "no danger".
Mc's goal:
He's surrounded by 4 girls, it's a good opportunity to try to understand how to please a woman, by "discussing and observing" them, in the hope of being a better boyfriend.
- How will it turns out?
- Will he learn things by doing more than "discussing and observing"?
- Will the girls see in the MC someone that fits them more than their own companions?
- Will he even want to go back with his girlfriend at the end of the quarantine?
- Or will he start another relationship with someone else?
   You will see how it turns out by playing Confined with Goddesses
!
Game's guide for patrons : 
GUIDE
Current version for beta tester patrons: Coming soon
Discord server: 
https://discord.gg/zGMjZCj
If you're a patron, don't forget to link your patreon account with discord, to get your patron's role on discord.
You can also follow me on twitter:
@eroniverse
Girls are voiced (moans, expressions etc) by Midnight Datura:
(Clickable image to her twitter)
Thank you for passing on my page, if you gonna become a patrons, welcome and consider that you'll let me continue to create fantasizes :D
I could buy a better computer, and work a looot faster (one computer is doing renders, while I can continue to work on the other) Actually When I launch a Render, it's between 30min and 2 hours, and it lags a lot, so it's complicated to works on other things at the same time 
1 of 1
Become a patron to
Unlock 189 exclusive posts
Connect via private message
Recent posts by ERONIVERSE
How it works
Get started in 2 minutes