Select a membership level
Little Nya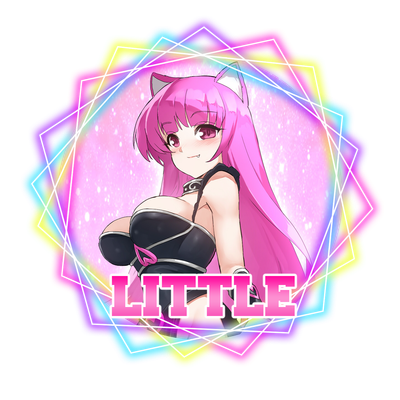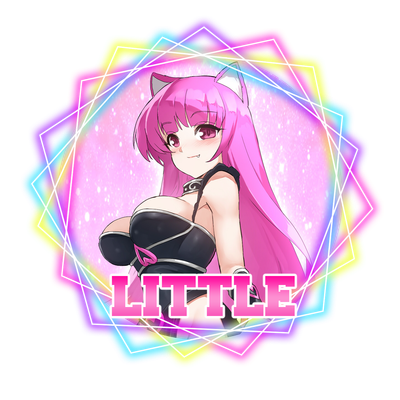 ♥Previous tier rewards
♥NEW to 2021! Sexy Selfie Sets (implied/lingerie)1-2 a month
♥Full PG photoset 
♥ Future cosplay poll (sometimes decides cosplay of the month)

About EroticNeko
Looking for cheaper/selfie lewds?
www.eroticneko.com
NSFW content without the commitment!
Hello nya~! I am a 26 year old cosplay model from Florida!
I love everything lewd which lead me to start doing R18 cosplays
in addition to normal cosplay! 
Patreon helps me through life and gives me a way
to continue doing what I love -
cosplaying
~!
SCHEDULE:
Pledge before
 1st:
~PG  ($10 and up)
~R18  ($50 and up)
~R18  ($100 and up)
▪COSPLAY PHOTOS!
~High quality photos from my PG cosplay shoot of the month! 
《Usually 10 pictures》
▪R18 PHOTOSETS
~Exclusive $18/Lewd/Nude photos
《10-30 pictures depending on tier》
ෆ✧ෆ✧ෆ✧ෆ✧ෆ✧ෆ✧ෆ✧ෆ✧ෆ✧ෆ✧ෆ✧ෆ✧ෆ✧ෆ✧ෆ✧ෆ✧ෆ✧ෆ

How does this work?

Patreon doesn't charge until the 1st of the month! Once everyone processes (usually between the 5th-15th of the month), I send out rewards via Patreon messages!<3 
ෆ✧ෆ✧ෆ✧ෆ✧ෆ✧ෆ✧ෆ✧ෆ✧ෆ✧ෆ✧ෆ✧ෆ✧ෆ✧ෆ✧ෆ


ෆ✧ෆ✧ෆ✧ෆ✧ෆ✧ෆ✧ෆ✧ෆ✧ෆ✧ෆ✧ෆ✧ෆ✧ෆ✧ෆ✧ෆ
CONTENT FOR PERSONAL USE ONLY
This content is for you to view, however this content is mine. This will not be abused or sold. The content can be used however you wish personally but do not share/trade/post/sell my work anywhere. These are exclusive and mine. If this content gets sold or shared without my consent, this content will become limited and legal action will be taken
ෆ✧ෆ✧ෆ✧ෆ✧ෆ✧ෆ✧ෆ✧ෆ✧ෆ✧ෆ✧ෆ✧ෆ✧ෆ✧ෆ✧ෆ
♥•°~Traveling Neko~°•♥
This would allow me to travel to locations outside of my home so I can make more interesting sets for everyone!
1 of 3
By becoming a patron, you'll instantly unlock access to 867 exclusive posts
By becoming a patron, you'll instantly unlock access to 867 exclusive posts
Recent posts by EroticNeko