Escape Velocity
is creating Jungle & DnB music, travel adventures, friends & off-grid living
Select a membership level
EV Friends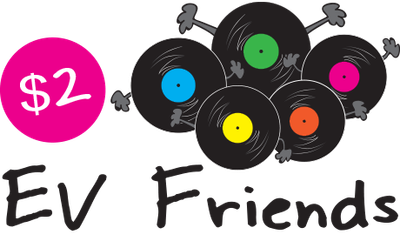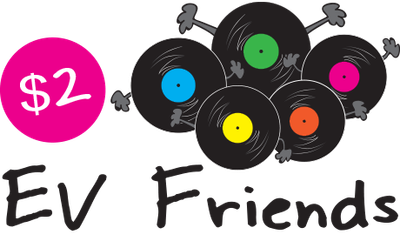 Thank you!
You're letting us know you think what we're doing is pretty cool, and you want to show your support through the power of the many! A little goes a long way with a big enough multiplier...Did you know if all of our followers on Twitch became "EV Friends" we would be able to become full-time musicians & creators, tomorrow! Wow! Yes, every single dollar DOES make a difference. 
Here's what benefits you'll receive as an "EV Friend"
Access to Patron Only Postings
Access to Private Patron Room in our Discord
Includes Discord benefits
EV Crew
Welcome Aboard!
As a member of the 'EV Crew' you directly help with the some of our operational costs and gain access to a few previously locked areas on the Starship in the process.
These special areas onboard the Escape Velocity 4044 include:
All the benefits of the 'EV Friends'
Access to our Twitch livestream recordings with NO MUTES
Access to a private link where you can download music only mp3 versions of our Twitch livestreams (no commentary, sound drops or MIC!)
Includes Discord benefits
Access to Music Only mp3 recordings of our music livestreams

Access to unmuted mp4 twitch streams
EV Family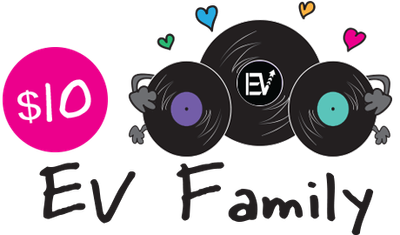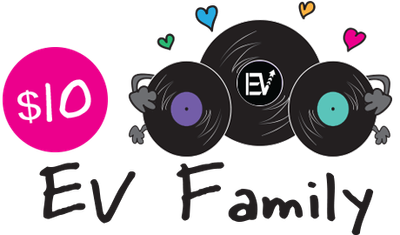 Come in for a hug, EV Fam!
What can we say! You make our eyes water with joy for the support you show. Because you're actively helping us get to that next level in our creative careers we invite you to watch some behind-the-scenes video content; whether it's seeing what project we're currently working on in the bus, or maybe we're in the studio working on a new track... you, our EV Familly, will get to see what we're up to when not livestreaming on Twitch.
The EV Family gets to be there every step of the way with the following benefits:
All the benefits of the 'EV Friends' and 'EV Crew'
Access to private Discord video room for behind the scene content
Your Patron Name listed in the credits of our videos on YouTube & Twitch
Includes Discord benefits
Behind-the-scenes Discord Video Room

Patron Name listed in the credits on all YouTube videos and Twitch streams

Access to Music Only mp3 recordings of our music livestreams

Access to unmuted mp4 twitch streams
About Escape Velocity
Ahoy! We're Cheney & Clearwater and welcome to our starship, a 1992 Prevost XL40 Tour Bus we are renovating, named the Escape Velocity 4044!
Many of you may know us as the owners of America's oldest & longest continually running Drum 'n Bass label, Force Recordings which we established in 1998. More labels were to follow, but now, after 25+ years in the Jungle scene there's so much more to the story than what we stream every Friday night on Twitch...
We love creating music, visual art, helping animals and trying to lessen our footprint on this wonderful planet; but what we love doesn't bring many opportunities for financial stability in today's world. This is where you come in... Your support here on Patreon will make it possible for us to truly focus on the things we're passionate about. Having financial support from the community enables us to make more music, broadcast more streams, donate more hours to volunteer work, and travel more (to visit you!). All the while, freeing us from spending the majority of our time doing things that are in direct contrast to our core desires and aspirations.
Some time ago we had a hard look at our lives and asked ourselves if this was truly the trajectory we wanted to continue pursuing. On our past course, it was clear that it didn't allow for nearly enough time to explore the skills we were innately drawn towards and loved with a passion. So we had to plot a new course; but where was our new launch point towards change? What's that new destination? What is the 'escape velocity' we needed to reach it? And how in the world are we going to get there? These answers will be unique to everyone; for us it means having the ability to set our own schedules and tasks as they relate to our passions for art & music, in addition to all the technical research that goes into establishing an off-grid homestead. This became the "Escape Velocity" philosophy!
But first, we need our star-ship, the EV4044 in working order! While currently renovating our 1992 Prevost XL40 Tour Bus, we are also working towards building an off-grid homestead in the mountains. The Escape Velocity will be our home while we build more permanent structures. Your support goes into items like solar panels, inverters, water pumps, generator repairs and so much more. We truly love our planet and while we're not perfect, we do continually try to improve the relationship we have with not just other humans but all the Earthlings on it; in fact, we're vegan! We enjoy sharing our experiences not only about transitioning into veganism, but also sharing our favorite plant-based cooking recipes. Hopefully with enough support we can start a vegan cooking and music stream one day!
Your support doesn't just mean the world to us, it IS our world. Each and every one of you are giving more artists the ability to speak their soul without the anxiety and stress of how we'll make ends meet week after week. To be an artist, without the freedom to express oneself, is like living in a straight jacket while wearing a muzzle. Each one of you help us break free from those bonds so we can make this world a better place through music, art, knowledge, and friendship.
Peace, Love, & Music,
Cheney & Clearwater
P.S. Your support helps us accomplish the projects we're aiming for as full-time creatives:
Releasing all the label's new music on Vinyl, complete with sleeve artwork and inserts (which also would help support other visual artists)
Make more music, like all the time!
Learn how to play the saxophone, cello and theremin to incorporate into our live shows
Produce live electronic shows on a grand scale
Pay our label artists a larger fee for their work
Finish the renovations on the EV4044 Tour Bus (our future home)
Develop raw land for our off-gird homestead
Make more music...did we already say that?
Build an artist's workshop for Cheney to be able to create:

Stained Glass Artwork
Costumes for shows (remember our Bladerunner & Cyberpunk shows? We want to do more of those types of shows!)
3D printed recycled metal jewelry

Build a green-house to feed us and our direct local community
Make music videos for our label(s) releases (we have so many ideas!)
Travel the country to see all of you
Throw free DNB shows across the country from the EV4044 Tour Bus
Visit animal sanctuaries around the country and volunteer at them
Build a 1 acre outdoor aviary for rescued parrots
Prove that being an artist doesn't mean you have to suffer financially or trade your time doing non-creative work to pay your bills and not go homeless.
*Tiers are subject to change as we get feedback, so here's what we're offering in the beginning.
Thank you!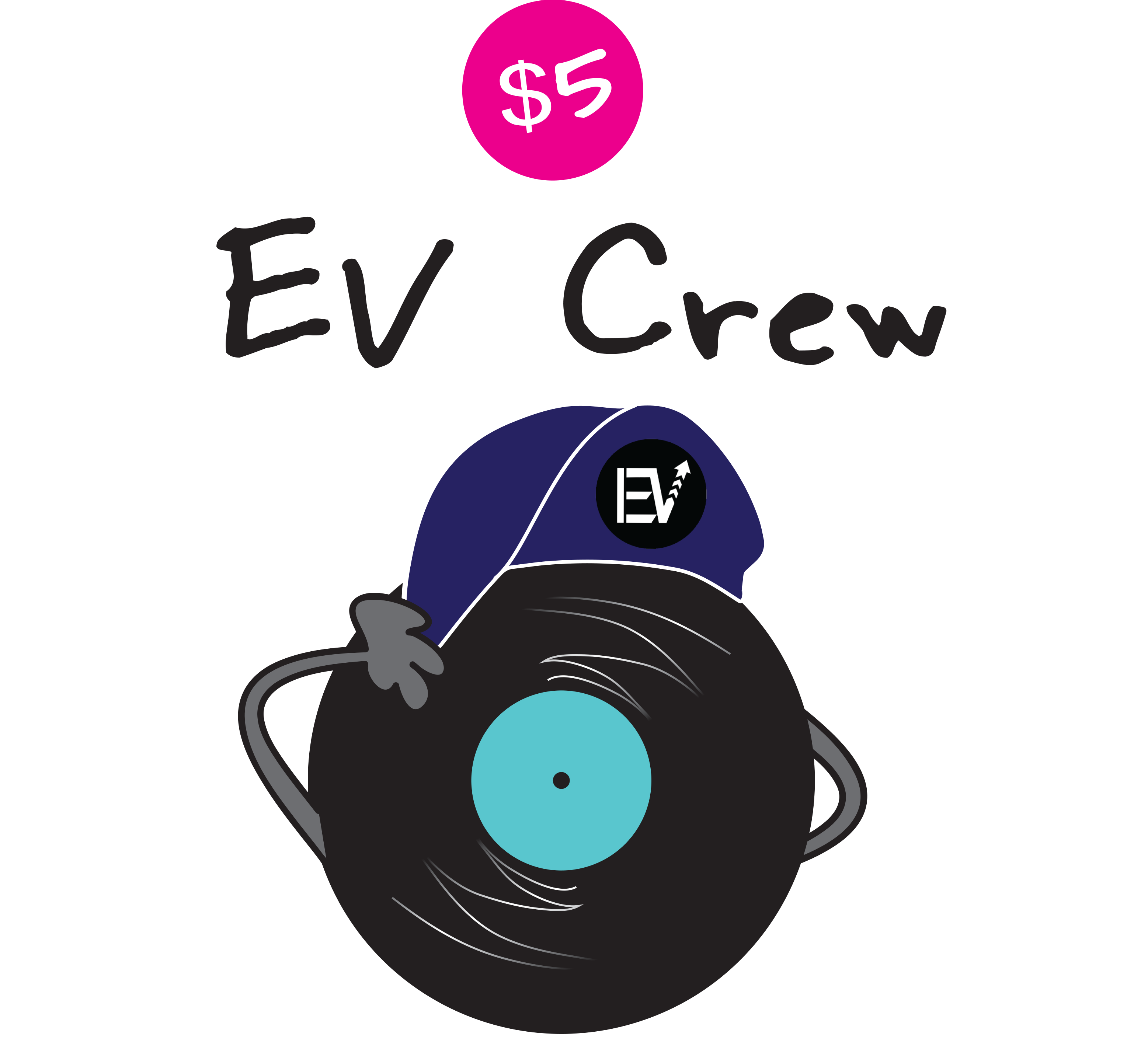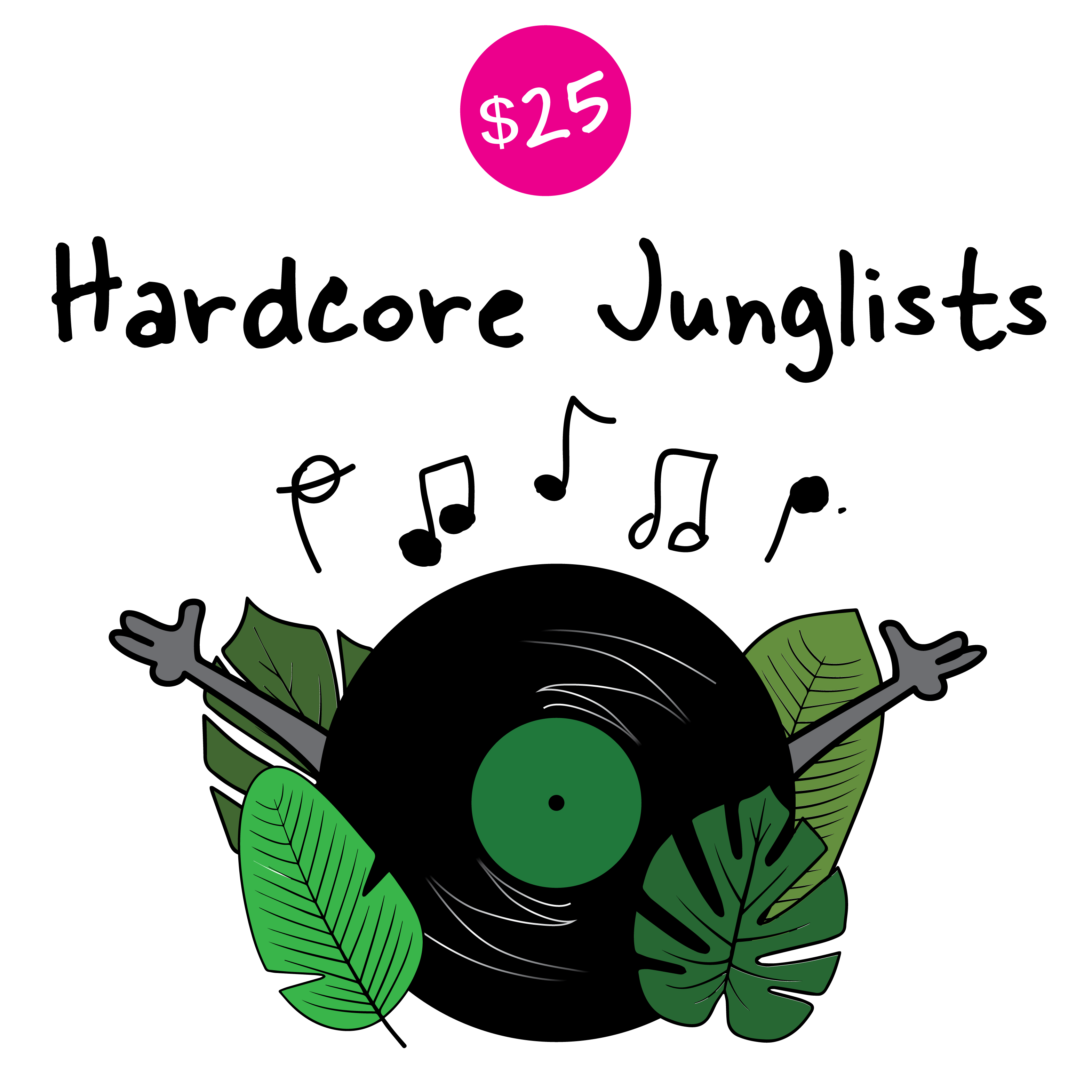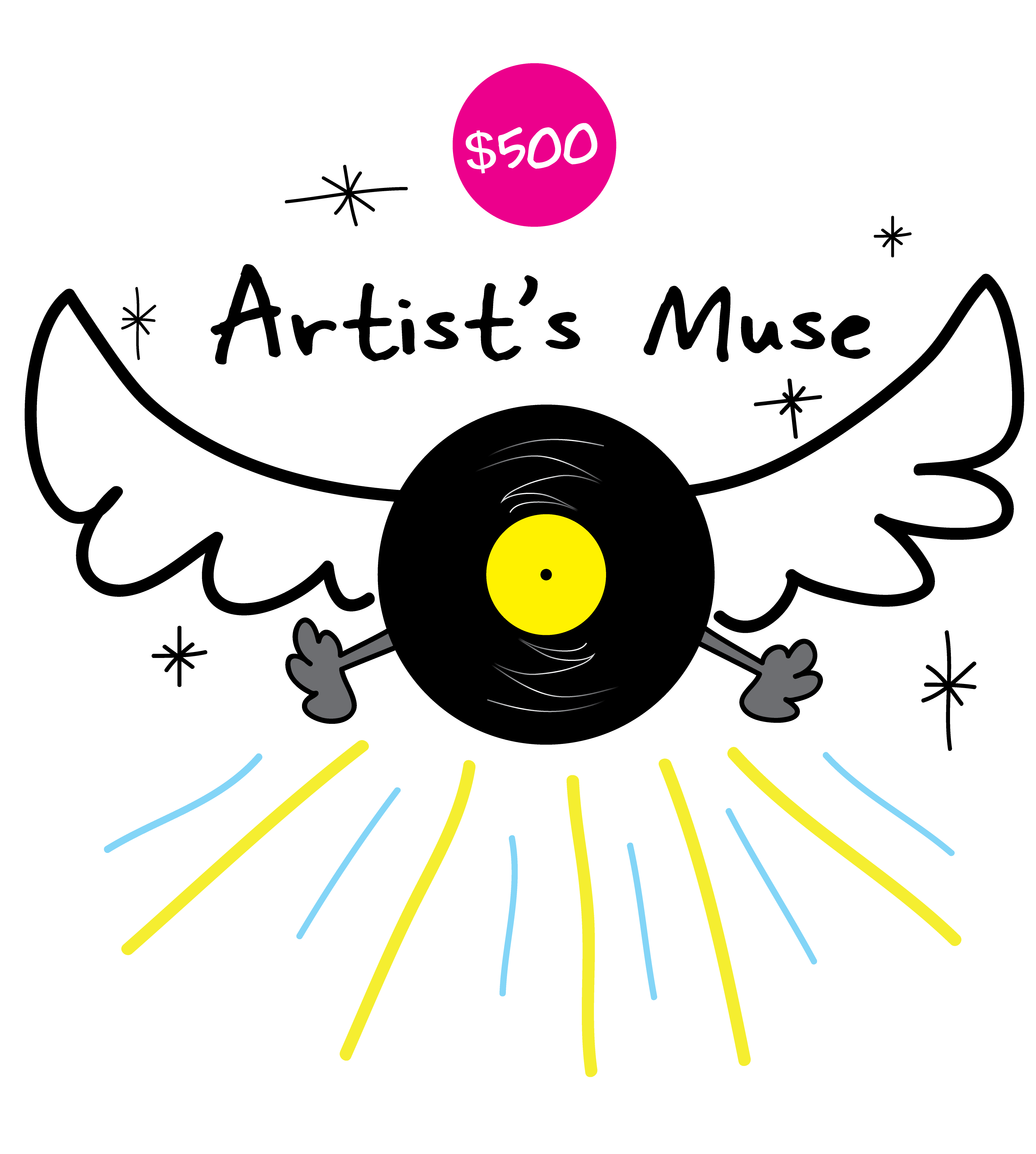 $399.86 of $500
per month
ALL Patrons of any benefit tier will receive THREE Free Digital music releases from our catalogue of labels!

2 of 6
Become a patron to
Unlock 41 exclusive posts
Connect via private message
Recent posts by Escape Velocity
How it works
Get started in 2 minutes