Justin Sledge - Esoterica -
is creating Videos on Esotericism, Magic, Mysticism and Hermetic Philosophy
Select a membership level
Supporter 0=0
Vote on future topics
Exclusive content
Livestream Q&A sessions
Initiate 4=7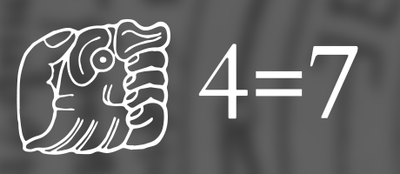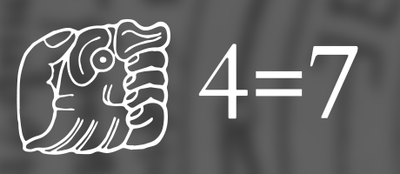 Vote on future topics
Exclusive content
Livestream Q&A sessions
Handwritten thank you card
Suggest future video content
Magus 9=2
Vote on future topics
Exclusive content
Livestream Q&A sessions
Handwritten thank you card
Suggest future video content
Direct access for one on one video chatting
Custom topic video for you based on your interests
About Justin Sledge - Esoterica -
I'm Dr. Justin Sledge and this is Esoterica where we explore the arcane side of history, philosophy, and religion.
As you probably know, topics in esotericism such as magic, alchemy, mysticism, and theosophy remain some of the most interesting but under-represented topics in contemporary scholarship and the quality of the information available online is....let's call it uneven.
Esoterica aims to provide content on these topics in short videos informed by the best modern scholarship.  I hope to use the tools and knowledge I developed while studying Esotericism at the 
University of Amsterdam
to create thoughtful content on subjects that have been maligned, ignored, misrepresented, and even today are difficult to study in a scholarly context.
I hope you will consider supporting my work in exploring the arcane, the mysterious, and the esoteric.
JJS - Esoterica   
My goal here is to get enough support to teach a university level Introduction to Western Esotericism and Hermetic Philosophy course next summer spanning an entire academic semester starting in May and ending in August. We could meet twice a week for lectures and discussion. I would provide a pdf reader for the class along with discussions and office hours. It would be a fully online course with the sessions available to the public as well - a real attempt in totally open, crowdfunded education on one of the most difficult to find fields in academia.
2 of 3
By becoming a patron, you'll instantly unlock access to 63 exclusive posts
By becoming a patron, you'll instantly unlock access to 63 exclusive posts
Recent posts by Justin Sledge - Esoterica -
How it works
Get started in 2 minutes