ESX Framework
is creating A roleplay framework from FiveM (and more soon 👀)
Select a membership level
V1 Premium Support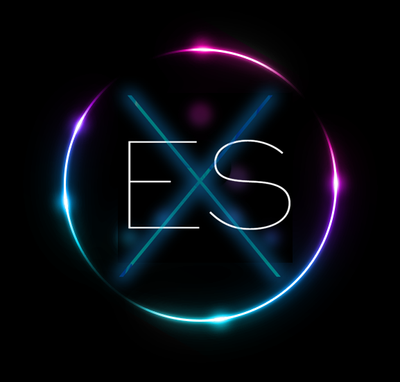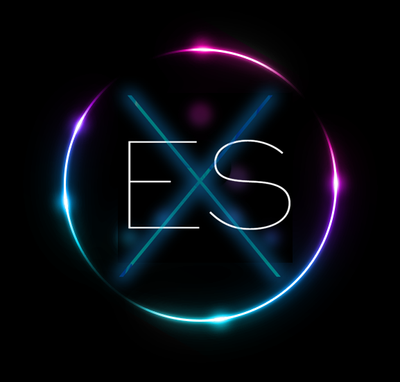 - Light Blue Role in ReIgnited ESX Discord
- Premium & Private Support
- Patron Only Channels


V1 support on this discord:
https://discord.gg/tRYf5Nc
Includes Discord benefits
About ESX Framework
Who are we?
We, the ESX team, are a group of people currently making a roleplay framework on FiveM.
We plan to add alt:V & LS:MP in next esx iteration (aka esx-next). What are our goals? Currently, one of our goals is to make our current modification (es_extended) fully modular, pushing a big update and letting the community work on it for the rest of it's existence.
We are not afraid to break everything in name of code quality.
The next goal we have is the bigger and probably the biggest in our sphere of development, which is creating esx-next and making it compatible with various game modificatons.
That's where we are going to put in our most efforts and most resources, and for this, we need you!
The community, because you are the ones that brought us to where we are right now, and you are the ones that will bring us even further, which is what are we planning on, but we can't without your help. What do we need?
We need you so we can continue working on this project, with all of the motivation we have, without worrying about money, because sometimes development actually costs something.
The more you support us, the more we will give back!
What do you get from this?
You get exclusive access to the advancement of our mods and the many beta tests of esx-next which are incoming.
Become a patron to
Connect via private message
How it works
Get started in 2 minutes