Evan Kitson
is creating Drawings, Paintings, Sculptures, and Studying Anatomy
Select a membership level
In The Studio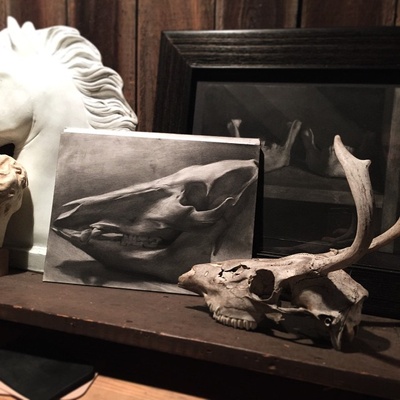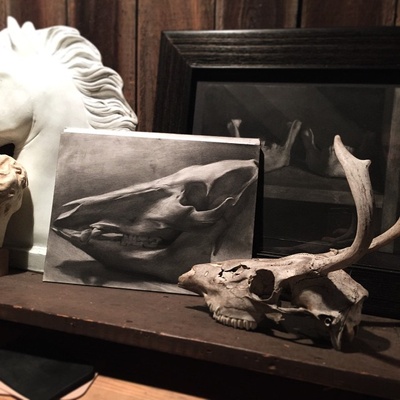 View blog posts about what's going on in my studio, and support my coffee habit! 
- Works in progress, still-life setups, general studio shots
- Classroom demos
- What I'm reading and recommend
- Museum and gallery trip photos (when I'm able to resume them!)
- Inspiration posts, artists I'm thinking about and looking at

Book Club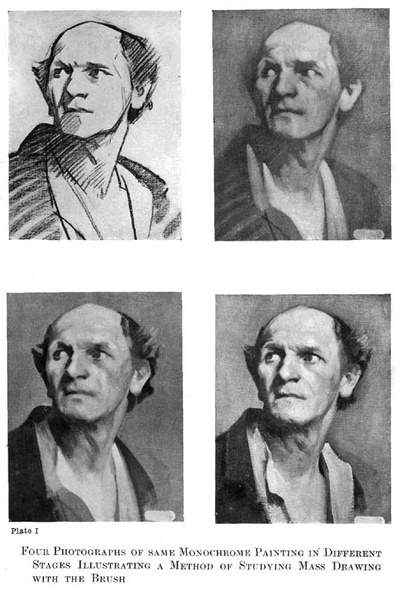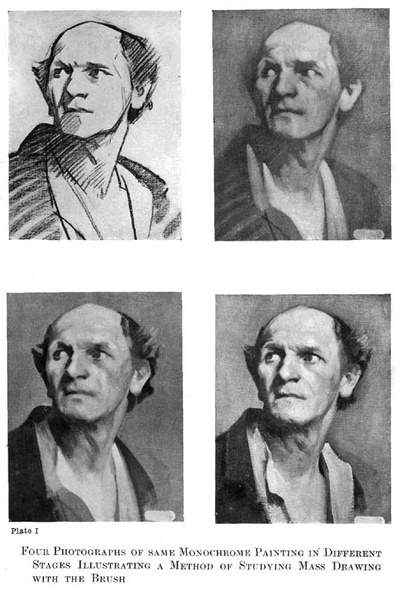 I'm an avid reader (especially of art books), and will be reading through and posting about books that I think artists will find both fascinating and helpful. I'll be posting about the book twice each month until we've worked our way through it. My posts will focus on my takeaways from the texts, and any connections I make between the book's content and other sources that I think may be of great interest! I'd love if you would read along with me and look forward to having conversations in the comments of each post about the discussed chapters!

Currently Reading:
Harold Speed's "The Practice and Science of Drawing", which is very accessible, and a great book on the subject of drawing method and technique (a bit of a rarity, to be quite honest!)


Look in my Sketchbooks!
Limited (0 remaining)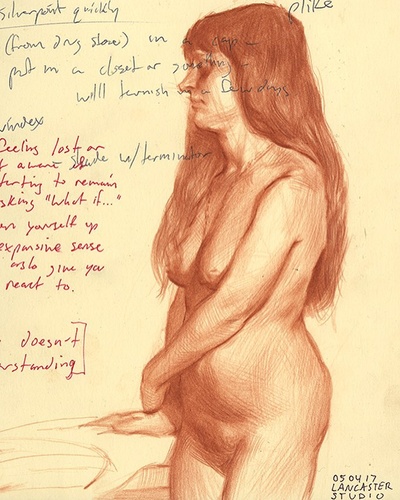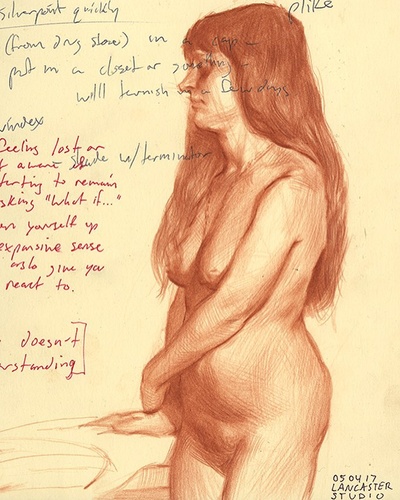 This tier will be deleted at the end of this month - my Patreon sketchbook engagement will now consist of live sketching sessions over Zoom! Check out the $15 tier for more info on that!
About Evan Kitson
Join me each Sunday for book club and sketchbook drawing sessions!

In addition to hosting my blog here on Patreon, starting in December I've scheduled every Sunday to be my Patreon day where I share my book club posts and live sketchbook drawing sessions! I've also decided to move my private instruction/mentorship over to this platform. You can find out more about these below:

"Book Club":
I'm an avid reader (especially of art books), and will be reading through and posting about books that I think artists will find both fascinating and helpful. I'll be posting about the book twice each month until we've worked our way through it. My posts will focus on my takeaways from the texts, and any connections I make between the book's content and other sources that I think may be of great interest! The first book we'll take a look at will be Harold Speed's "The Practice and Science of Drawing", which is very accessible, and a great book on the subject of drawing method and technique (a bit of a rarity, to be quite honest!) I'd love if you would read along with me and look forward to having conversations in the comments of each post about the discussed chapters!
This will be the new $5 monthly tier, and posts will be biweekly, on the first and third Sundays of each month

Live Sketching Sessions (3 hours):
Over the past few months I've figured out live Zoom-sketching (my apartment looks like a production studio now!) and I have a new sketchbook to fill. One a month I'll be doing a Patreon-only Zoom meeting where I draw in my sketchbook and answer questions. My references will be shared with the participants, in the event you'd like to sketch along with me!
This will be a new monthly tier, at $15, and will take the place of the current "look in my sketchbook" tier.

Online Mentorship:
On Sunday afternoons I'll be able to offer online mentorship via Zoom. I'll work with you to help answer any questions you may have with your work in a personal one-on-one meeting. I use my iPad to complete "draw overs" and demonstrate visual concepts, ensuring that my feedback and instruction is very clear. These sessions will be recorded for you so you'll be able to return to them as you need to. Each session will be one hour, and we'll meet once a month. I'm only able to offer this to 8 Patreons each month. At the start of the month I'll send you a form with a few questions to help me prepare for our meeting, as well as your personal zoom link for our scheduled session. This is a great option if you're looking for specific guidance, or just don't have the time for an online class.
This will be a new monthly tier, at $100.


Join me and see what's going on in my studio, the book I'm currently obsessed with, and my sketchbooks! Thanks for visiting!

By becoming a patron, you'll instantly unlock access to 54 exclusive posts
By becoming a patron, you'll instantly unlock access to 54 exclusive posts
Recent posts by Evan Kitson
How it works
Get started in 2 minutes