Everything Went Black Podcast
is creating podcast
Select a membership level
Level 1 - Warrior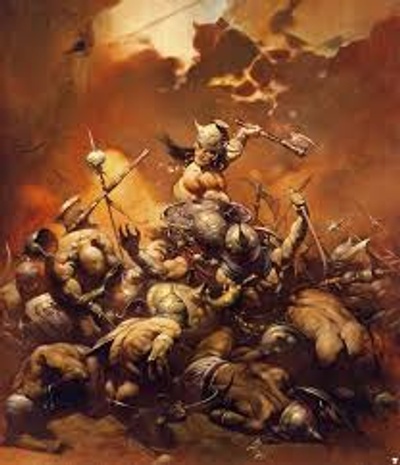 Get a patron-only perspective on my work.
Behind-the-scenes pics and podcasts
Discounts on merchandise
Level 2 - Samurai
Let's make it official on social media.
Will follow you on social media
Publish your personal mixtape
Plus all previous rewards
Level 3 - Ronin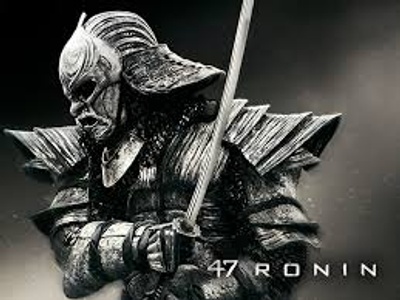 Get the highest-quality versions of my work.
High-quality downloads of my podcasts via dropbox
Bonus Content for each episode
Plus all previous rewards
About
I started Everything Went Black sitting in Daisey's Diner in Brooklyn with my good friend Mike Scondotto. We had a freestyle conversation about a horror movie we had just seen. I didn't know if I would do another episode, but the desire to express myself had been born. Conversation is a fascinating mode of creativity. If you've been on board with the Everything Went Black Podcast for is 120+ episodes, you've been part of this community of like-minded freethinkers.

I'd like to think that the podcast and associated blogs are not just simple entertainment, but also serve a s way to work out philosophies, create community and provide insights.

The mission is two-fold; the first objective is to upgrade the studio and to help pay bandwidth and the basic expenses behind running this operation. The next goal is to take this into uncharted waters. It has always been my objective to forge Everything Went Black into a legitimate media channel. The podcasts will always continue, but I'd like to produce documentary-style video content on a regular basis.

The end game is to hire a videographer and rent a small space where we can shoot footage and edit.

Similar to the way National Public Radio operates, I'd like to ultimately evolve Everything Went Black into a listener-sponsored media channel. I believe that we can work together to get there.

$13.84 of $2,000
per month
My audio set up is on its last legs. The MAC that I use is nearly 10 years old and the audio software is three generations behind. 
It's time for an overhaul!

1 of 2
Recent posts by Everything Went Black Podcast