Evil Brain is a group of people dedicated to video games and the gaming community. Take a trip over to our
website
and you can see first hand all of the strange wonderful things we create.
We are writing articles on games and pop culture, creating gaming videos, live streams, and even some indie games of our own. Through our games and gaming-related content we hope to provide an alternative voice in the culture of gaming and indie-gaming in particular. More than reviews, we want to provide perspectives on games and help promote new conversations in the community. 
Who Are We?
We are a rag tag group making our way through life trying to do what we have always wanted: create and talk about games. And speaking of our rag tag team, how bout you come and meet them:
Our fearless leader and CEO Charles Rowell.
Charles has a degree in YouTube and makes noise for games.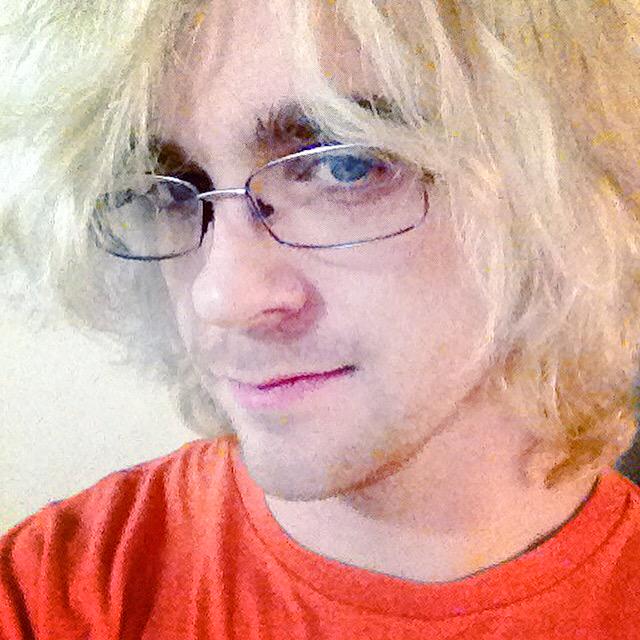 CCO Rusty Hayes.
Rusty makes games, animations, music, and does what Charles tells him to. 
Head Media Engineer Blonde Burgundy.
Blondie is our lead video editor and head of photoshop operations.
She also creates characters and graphics for our games. 
Director of Noise Ryan Kirschenmann.
Ryan is our head musician and coordinator of sound-based projects.