Evil Kitten Productions
is creating Audio Fiction
Select a membership level
Neon City Citizen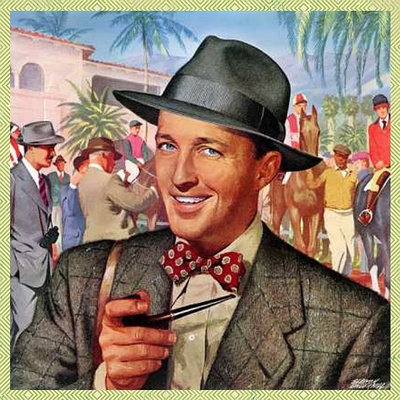 Become a citizen of Neon City, we list your name in our credits of each episode.
Project NOVA subject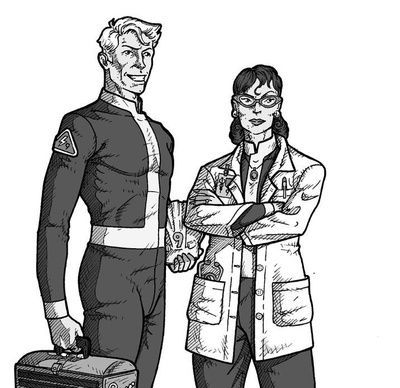 You are now a subject of Project NOVA!
By agreeing to be a part of this experiment, you are rewarded with  exclusive behind the scenes photos, videos, and original Patreon  exclusive podcasts (i.e. original Audio Dramas or Midnight Movie-sodes),  as well as rewards as a Neon City Citizen.

Midnight Maniac
Wow! You must really love Evil Kitten Productions! With this tier, you get the same reward as Neon City Citizen and Black Knight but also merchandise such as stickers, buttons, and key chains. We will also email you a personalized thank you for your patronage.

*NOTE* WE DO NOT SHIP INTERNATIONALLY
About
Evil Kitten Productions has been producing Audio Dramas since 2016. First with the launch of Neon Nights: The Arcane Files of Jack Tracer, and then with the launch of Midnight Horror. This was followed the the release of Project Nova in Summer 2018 and John Blade: Super Spy in spring 2019.

Evil Kitten was co-founded by Will Snyder and Rachel Craig and we are staffed by our Social Media and Marketing Manager Aaron Sarka, our recording manager and script superviser Sarah Sarka, and our script doctor Haley Oldham.

Our Shows:
Neon Nights: The Arcane Files of Jack Tracer is an audio drama that tell the story of private detective Jack Tracer as he solves the strange and supernatural cases of Neon City! Along with his frequent partners Red, Mickey Flynn, and Daisy, he fights against fearsome foes such as cults, vampire, and succubi. AND THAT'S JUST SEASON 1!

Our second season has a more science fiction focus and more deeply explores relationships between many characters and begs the questions, "How far are you willing to go to return to the ones you love?"


Midnight Horror is a horror themed podcast that features original stories told in audio book format. They are told by creator Rachel Craig and features stories of ghosts, cannibalistic mermaids, and demonic possession.

Along with these stories, Rachel hosts frequent Midnight Movie-sodes where she and friends drink themed alcoholic drinks and review a horror film.


Project Nova is a serialized sci-fi thriller following the four subjects of a mysterious scientific project. After waking up with no memories of who they are, where they are, or why they're there, the subjects must work together to stay alive in the increasing perilous Nova Station.

The eight-episode season one finished in late September with Season Two slated to launch in August 2019.


To Our Fans:
This Patreon would be not possible without your amazing support. Thanks to your word of mouth and through social media, we were able to grow these shows to a resounding success.
By contributing to this Patreon, you are allowing us to create more and better content that will only help enhance your listening experience. Thank you for everything!

If we get $100 dollars a month, we can pay our staff in addition to actors and writers

2 of 4
By becoming a patron, you'll instantly unlock access to 53 exclusive posts
By becoming a patron, you'll instantly unlock access to 53 exclusive posts
Recent posts by Evil Kitten Productions