Excalibur Books
is creating Science Fiction and Fantasy Adventure Epics
Select a membership level
Bronze
For $2 a month, you'll receive advance excerpts and samples of the project, and get your name in the back of the book as a Pioneering Patron of Excalibur Books. You'll have our heartfelt gratitude and are contributing to the project, in a way that won't break the bank!
Silver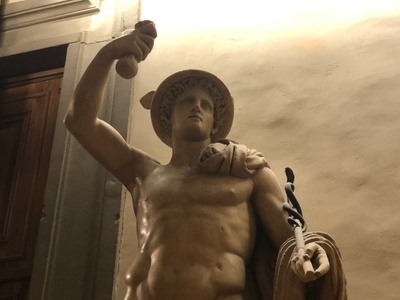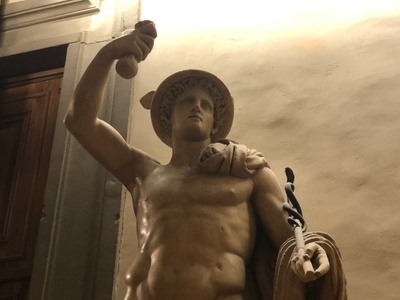 For $5 a month, you'll receive access to previously published work from Excalibur Books. This means complete short stories available here on Patreon, plus advance views of the whole project during creation. You'll have double the gratitude, along with being credited in the back of the book as a Praiseworthy Patron!

Gold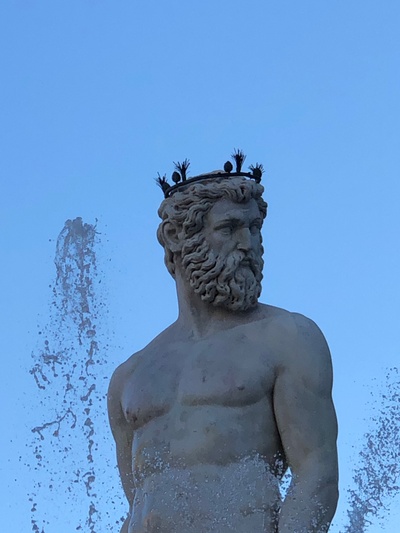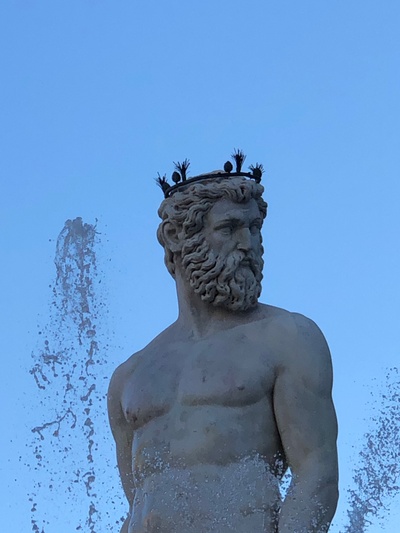 For $10 a month, you'll receive downloads of books previously published, be able to read all of the stories before publication, and receive a copy of the e-book two weeks before the official release. You'll have the chance to provide input and feedback in the form of comments and questions; be listed in the back of the book as a Peerless Patron; and if you wish, you can have a character named after you in the final work!
ALSO INCLUDES: Question and answer sessions on Excalibur's output, the writing process, life in Japan - ask anything!

About Excalibur Books
WELCOME TO EXCALIBUR BOOKS!
We are an independent publisher based in Tokyo, japan. We publish Science Fiction, Science Fantasy and Horror. There are two things that we specialize in:
Speculative Fiction set in Japan.
Meet the Yokai, the bizarre dwellers of Japan's supernatural universe - if you dare!
Alternative History.
Steampunk, Dieselpunk, Gaslamp Fantasy, Raygun Gothic, Fantasy Noir. Travel to a London, New York, Paris, and many other locations, like ours but where history took unexpected turns. Tomorrows that never were ... Yesterdays that have yet to be.
If you join this Patreon you'll receive copies of our books when we run the special giveaway campaigns, you can read old and exclusive new material online, and have exclusive 'behind the scenes' peeks. All patrons will receive a free short story on joining this Patreon (see below).
At the moment, we are focusing on our current project:
"Dimensions Unknown 2020: Warriors of Olympia"
is a collection of Science Fiction, Fantasy and Horror short stories to celebrate the 2020/2021 Tokyo Olympics.
20 mind-blowing stories either set in Japan, or during one of the past or future Olympic Games. Steampunk Olympics ... Post-Apocalyptic Olympics ... Creatures from Japanese mythology and folklore ... Stirring historical tales of sword-wielding samurai and sinister sorcerers ... After that, you'll read previews of the stories before publication, be able to provide input and feedback, and receive copies of the book on publication - not to mention receive periodic exclusive giveways of other books in the Excalibur catalogue!
Thank you for starting your journey with Excalibur Books!
To express our gratitude, our gift to you is a short story - and a taste of the kind of thing we publish.
ANATOMISTS OF MARS
Mars, 1999: Mikhail Krylenko, Hero of the Soviet Union, leader of a multinational team of explorers, has gone berserk. He's destroyed the communication equipment, and is hiding in the habitation module's labyrinthine corridors. Has he gone insane because of the isolation of an alien world ... or is he the only one who understands the truth about the red planet?
GRAB YOUR COPY AND START READING TODAY ...
https://dl.bookfunnel.com/rtwh3jqjjk
With the contributions of generous patrons, "Excalibur 2020: Warriors of Olympia" will receive premium editing, formatting and cover design - and you'll be part of the project!

1 of 1
By becoming a patron, you'll instantly unlock access to 62 exclusive posts
By becoming a patron, you'll instantly unlock access to 62 exclusive posts
Recent posts by Excalibur Books
How it works
Get started in 2 minutes