Expanding Universe Games
is creating Hypnosis - an Adult Visual Novel
Select a membership level
Fascinated
Previews of upcoming content
News and updates
Game updates one week early
Includes Discord benefits
Mesmerized
Previews of upcoming content.
News and updates
Game updates one month early
Includes Discord benefits
About
Welcome to Expanding Universe Games
Home of the Adult Visual Novel 
Hypnosis
Episode 7
out now.
Episode 8
coming in late March.
The Game
Plot:
You moved in with your best friend and his family under one condition:
That you don't hook up with your friend's cute little sister Leah who has a crush on you.
The game begins with Leah complaining that her boobs are too small, so to make her feel better you pull out your grandfather's pocket watch and wave it in front of her, telling her that her boobs will grow. This somehow works, and soon all of Leah's friends are asking you to hypnotize them also.
Choose between being the nice guy and the asshole with each girl. It is possible to date multiple girls at the same time, but you will find that girls in small private schools tend to gossip.
There are five main girls with story lines to explore romantically.
The Girls:

Leah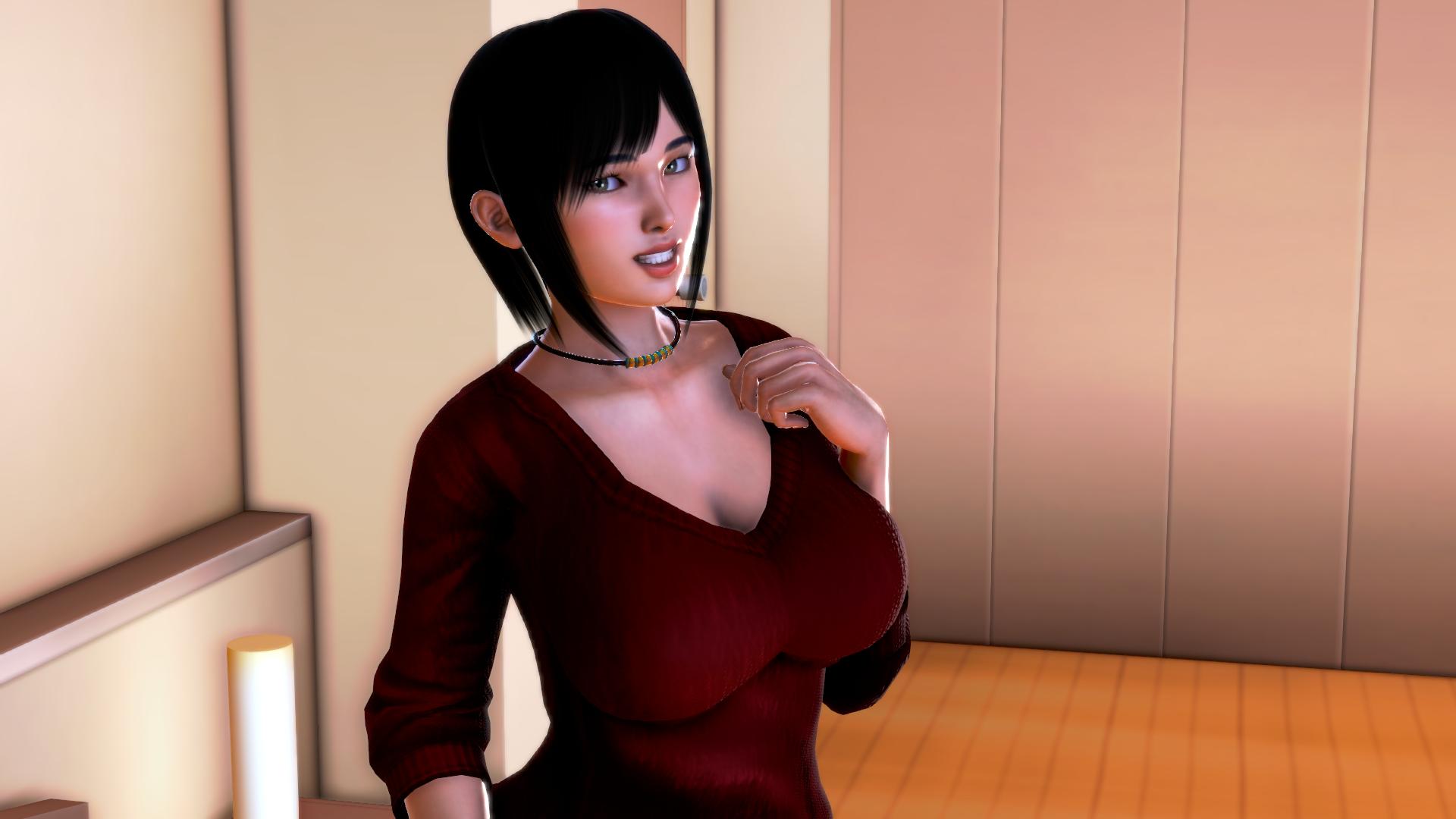 Your best friend's little sister that he is very protective over. How good are you at saying no?
Ashley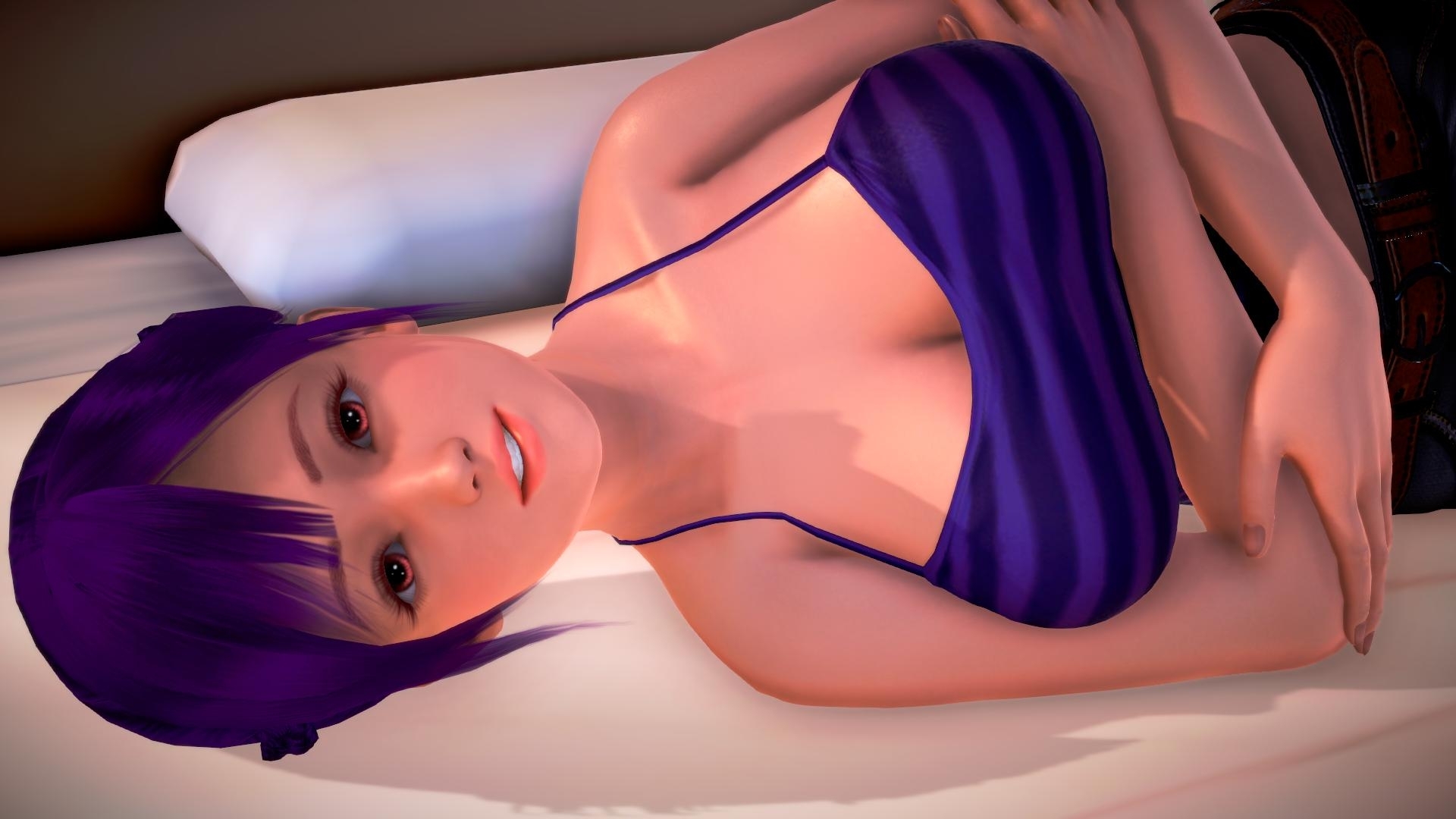 Leah's best friend. Leah set you up at first but later seems to regret being your wing man.
Laura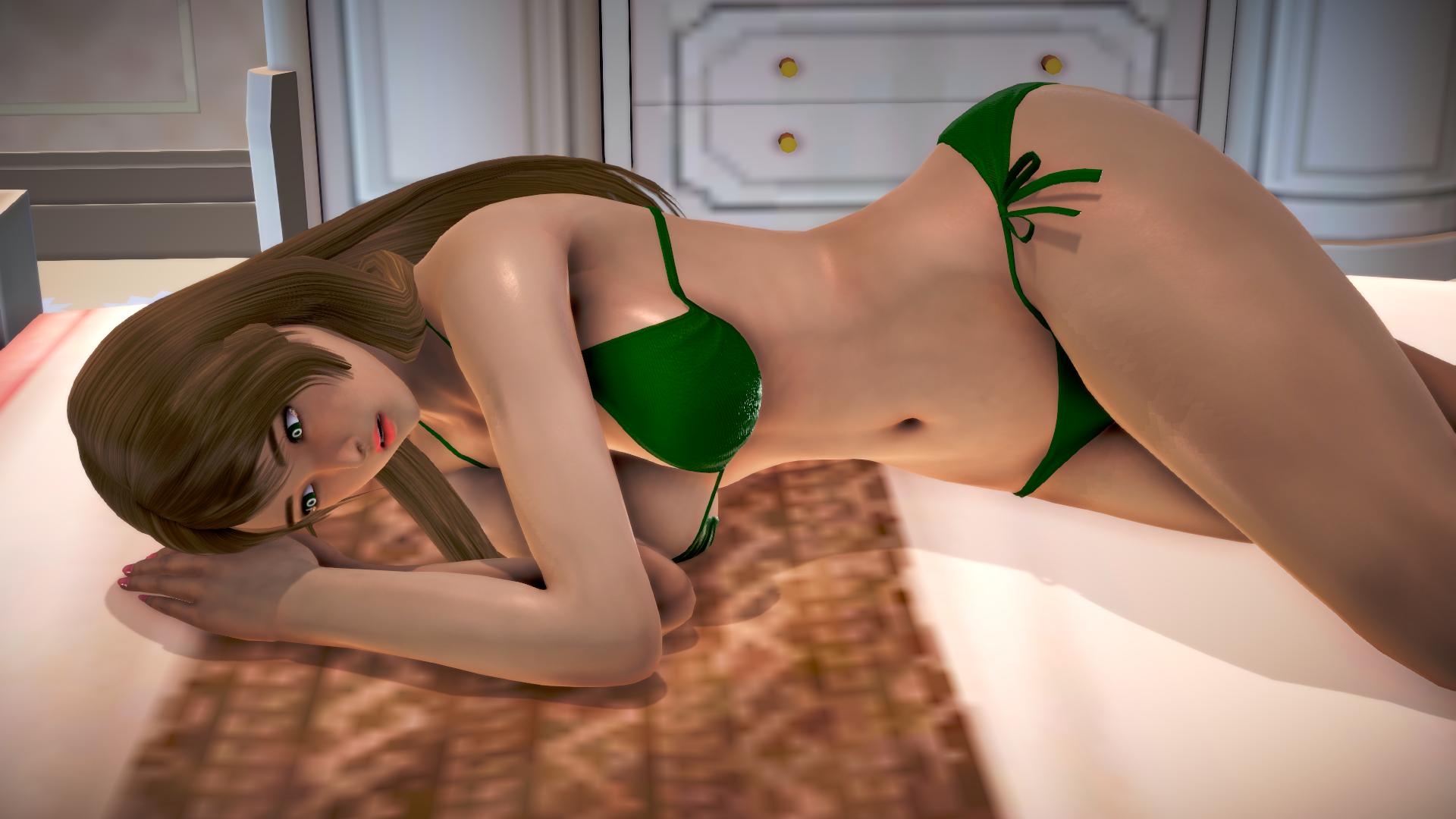 A girl from your past you don't have fond memories of. Has she turned a new leaf?
Grace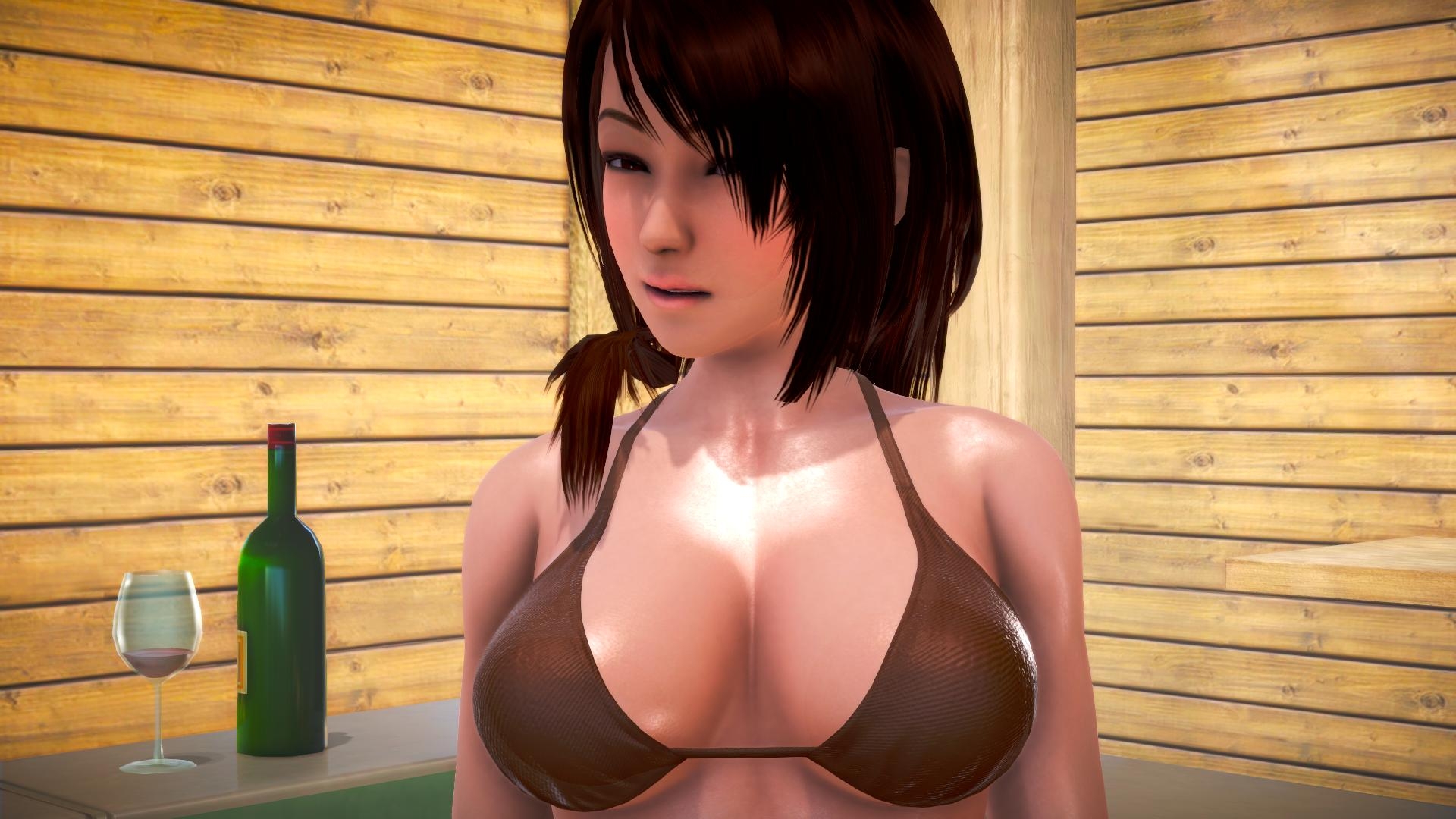 Laura's best friend will refer to you as her enemy or her boyfriend, depending on your choices.
Jenn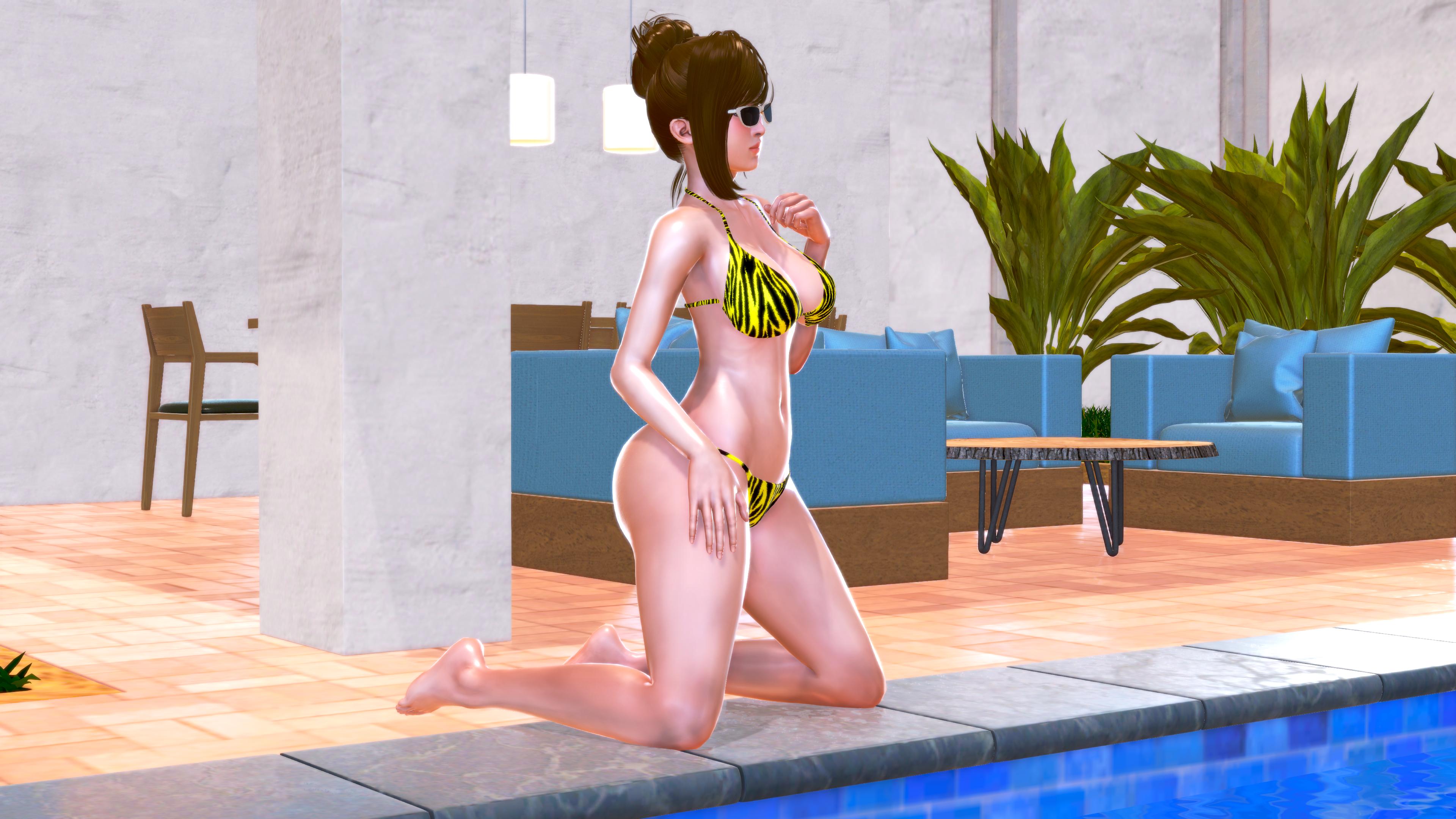 The other girls are mean to Jenn. You decide if you want to help her or take advantage of her submissive nature.
Each of the five girls will introduce you to a new girl. There will be:
Leah's twin sister that was adopted when she was younger.
Grace's foreign exchange student friend.
Laura's older sister who is engaged.
Jenn's best friend.
Ashley's Mom.
What to expect in the game:
School girls, dating, virgins, girl on girl, harem, breast expansion, lactation, pregnancy.
What not to expect:
You won't find NTR, anyone under the age of 18, incest or anything non-consensual.
Reasons I could use your funding:
I enjoy creating this game more than I expected, and would love to be able to spend more time working on Hypnosis so I can come out with frequent updates.
I will be taking what I learn and using it to make the bigger, improved (in my opinion) stories I have lined up.
I'd also like to improve the graphics with more professional renders, but I will need a better computer to do so.
The main thing is time. The more funding I receive, the less time I will need to pay the bills.
Current State:
The game is free to download and play. It was made using Ren'Py. 
The game currently contains over 10,000 lines of dialogue, 1330 images and 100 animations.
So far events in the game take place over two weeks.
It is not quest based, as you aren't running around a map trying to find things.
It is a Visual Novel where you get to make choices (as well as go back to make better ones).
Your choices affect dialogue, actions and reactions with each girl.
I appreciate you considering funding the game!
Note for new Patrons: Upfront Payments is switched on.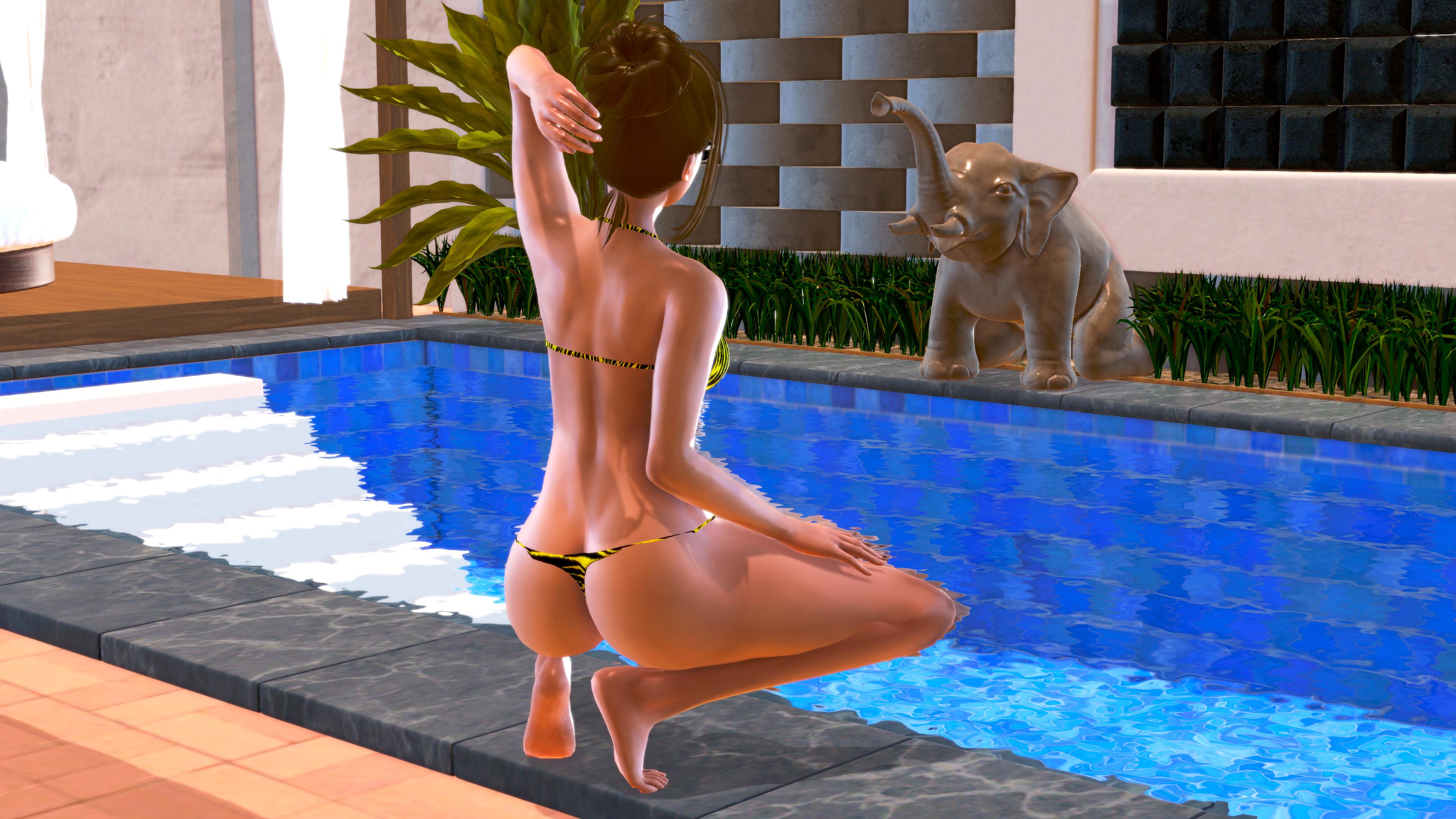 Most of all, I hope you enjoy it!
Watch a 
two minute clip
of the game on Pornhub
Also find the Free Version on 
itch.io
and 
Game Jolt


Prefer SubscribeStar to Patreon? 
We got that too!
Official Website:
www.expandinguniversegames.com
A new computer! With the wifis and gigabits. Need to get some graphics!

Also, this would be a great start toward working less so I can create more content.
1 of 1
Become a patron to
Unlock 12 exclusive posts
Connect via private message
Recent posts by Expanding Universe Games