Experimental Film Society
is creating Films
Select a membership level
Phase I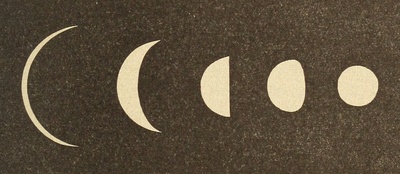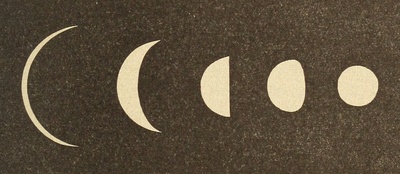 ▒ access to Patreon feed and news
▒ personal thank you note from us
▒ access to one short film each month
▒ free copy of our ebook "Luminous Void: Experimental Film Society Documents."
▒ access to the Patreon voting poll and Patreon-exclusive film discussion panel on Discord

Phase II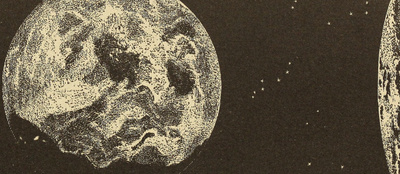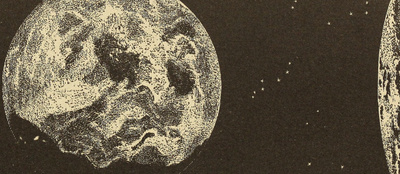 ▒ access to Patreon feed and news
▒ personal thank you note from us
▒ access to one short film each week
▒ exclusive EFS mug after three months
▒ free copies of our ebooks "Luminous Void: Experimental Film Society Documents" + "Luminous Void: Twenty Years of Experimental Film Society."
▒ access to the voting poll and full access to Community on Discord
▒ short Q&A once a month on Patreon feed

Phase III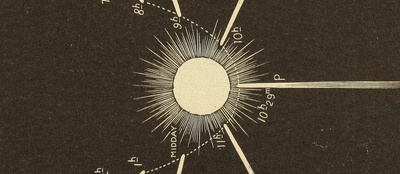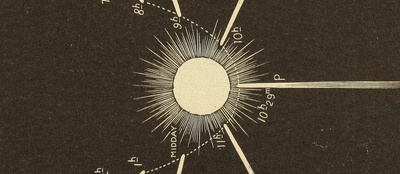 ▒ access to Patreon feed and news
▒ personal thank you note from us
▒ access to one short film each week
▒ 25% access to our Feature Films
▒ exclusive EFS gift bundle after three months
▒ free physical copy of "Luminous Void: Twenty Years of Experimental Film Society" after five months
▒ free copies of our ebooks "Luminous Void: Experimental Film Society Documents" + "Luminous Void: Twenty Years of Experimental Film Society."
▒ access to the voting poll and full access to Community on Discord
▒ detailed Q&A once a month on Patreon feed
▒ notifications about the upcoming events and screenings

About Experimental Film Society
What is EFS?
Experimental Film Society (EFS) is an organisation for the production, archiving and distribution of personal, formally radical cinema. In blazing a unique and defiant trail through the landscape of contemporary moving image, EFS has become synonymous with a stubbornly independent way of operating in complete freedom at the margins of film culture and the outer limits of cinematic creativity.
EFS is managed by its founder and director, filmmaker Rouzbeh Rashidi. It concentrates on nurturing film projects that boast a distinctive cinematic vision developed over more than two decades of activity. It produces films that are distinguished by an uncompromising devotion to personal, experimental cinema. These films adopt an exploratory, often lyrical approach to filmmaking and foreground mood, atmosphere, visual rhythms, and the sensory interplay of sound and image.
EFS also curates screenings of experimental film, mainly by filmmakers and artists associated with it. Since it began doing this is 2011, there have been over 200 such events. It has produced, co-produced, or otherwise assisted in the production of over sixty no-budget or low-budget feature-length films and 500 shorts.
If you would like to request or book an Experimental Film Society programme, please contact:
[email protected]
What do we do?
Rouzbeh Rashidi archives and produces films by EFS filmmakers, as well as arranging, programming, and presenting screenings of this constantly-growing body of work. He also oversees all EFS online video hosting (including EFS Video On Demand) where a selection of short, medium, and feature-length films are made available for streaming and download.
Why Patreon?
EFS is getting bigger and bigger, with EFS filmmakers creating new films constantly. This is great! But the other side of the coin is that EFS is run on an entirely voluntary basis and the small income generated from screening fees doesn't begin to cover the basic expenses incurred. In addition to the burden of administration, the most urgent of these is archiving the huge legacy of moving image work that it has created over the years. Digital files are extremely fragile and until this vast body of work is safely backed up it remains at risk. Rashidi has diligently worked to preserve all EFS films but the material costs of this process are becoming increasingly difficult to manage.
The crucial value behind EFS and experimental art in general is creative freedom, the willingness and ability to break boundaries formally, thematically and sensorially. It's not news that this type of work and commercial imperatives don't sit together easily - or at all! This is why we're using Patreon to reach out to adventurous viewers who value such uncompromising work and might consider becoming patrons of our truly untameable art.
How will your money be spent?
We are seeking help to cover the maintenance of our archive. To safely store and protect our legacy of some 60 feature films and 500 short films requires a constant updating of hard drives. Any support for this is hugely appreciated.
We also need your support in covering the costs of administration and maintaining the considerable EFS social media presence, not least our VOD page where fans can access the rich legacy of EFS cinema.
This amount covers the basic running costs of Experimental Film Society: administration, materials and, most crucially, archiving. Keeping the 60 features and 500 shorts that EFS has produced safely stored and backed up is a major priority requiring constant updating of hard drives. This is the main cost we seek to address here in order to preserve our legacy.  
1 of 1
By becoming a patron, you'll instantly unlock access to 12 exclusive posts
By becoming a patron, you'll instantly unlock access to 12 exclusive posts
Recent posts by Experimental Film Society
How it works
Get started in 2 minutes