Fake Booze
is creating the world's first satirical drinks mag. Like Truth - But Better!
Select a membership level
Faker Friend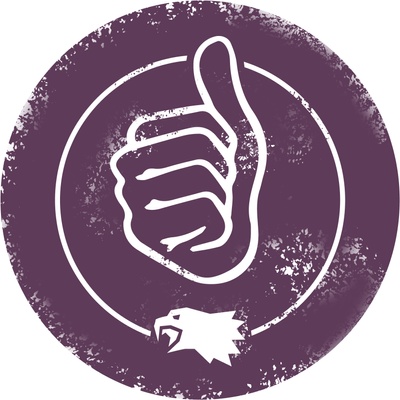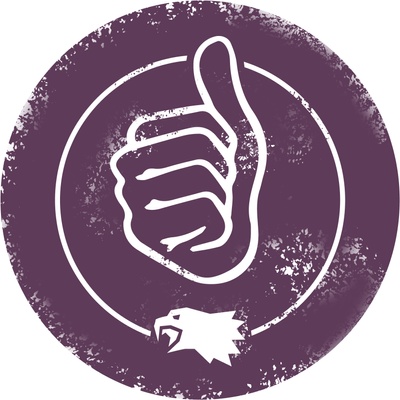 A 'well done, carry on' from you to us, this is a thumbs-up to let us know you like what we're doing. It costs less than an espresso, and you'll be helping to make Fake Booze happen week after week. You'll get the chance to buy merch, and we'll ask your opinion about changes and ideas on the site. Oh, and we'll send you an official printable Certificate of Awesomeness too.
Full-on Faker
As a Full-on Faker, you're much more involved in the site. Like the Faker Friends you'll be canvassed for your opinions, but you also get access to videos as soon as we make them. Plus you can ping us with ideas for stories you'd like to see us write, or topics you'd like us to skewer. If we take 'em we'll give you a big furry shout-out (unless you prefer to stay anonymous). Merch-wise, you'll get a 15% discount on our T-shirts and Fake Booze Annual - and we'll send you a cool 'Fake Booze - Like Truth But Better' pin badge, so mere mortals will know you're better than them. And if we remember we'll include bonus content while we're making our vids, too. Just for you.
Kula Faker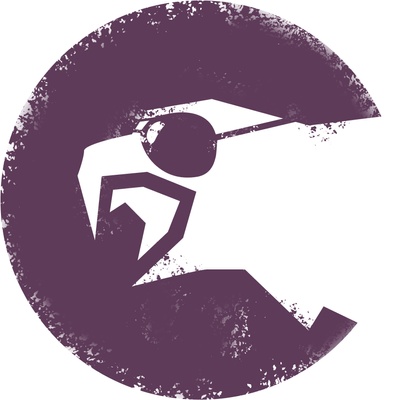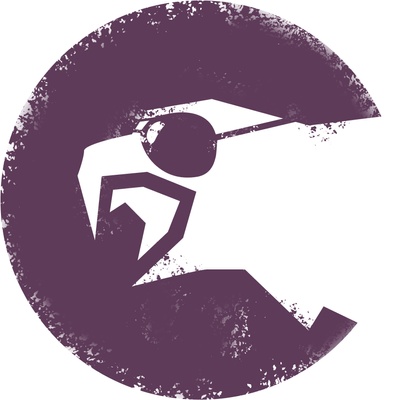 For small businesses of fewer than ten people, the Kula Faker tier is a chance for you to get deep-down involved in the world of Fake Booze - and to let our bajillion readers worldwide know that you're doing it. You'll get all the early video access of the Full-on Faker supporter, plus the chance to suggest story ideas to us. But you'll also get a chunkier 20% discount on the merch, up to ten Fake Booze pin badges, and we'll put your company's name on our rolling Carousel of  Magnificence on the site's home page.
About Fake Booze
Like drinks? Like to laugh? Of course you do. That's the good stuff in life right there. Fake Booze takes both those things, puts them in a Boston tin with some chilled chunks of irony, then shakes 'em, strains 'em and serves 'em with either a twist of sarcasm or a float of surrealism.
An online magazine for people who love drink and care about it, but who don't want to take it - or life - too seriously, it's a site that laughs at drinks because it loves them, not because it doesn't. But still, you know, laughs at them...
And you can be a part of it. Of course, by joining the Fake Booze-iverse you'll be helping make it happen week after week, guaranteeing yourself a bite of chocolate in a world of vanilla. But you'll be part of the process from start to finish too. We'll ask your input on the site, we'll make sure you get views of video content before anyone else, and you'll even be able to send us ideas for stories you'd like to see. Oh, and the merch? That's just for you guys.
By becoming a patron, you'll instantly unlock access to 20 exclusive posts
By becoming a patron, you'll instantly unlock access to 20 exclusive posts
Recent posts by Fake Booze
How it works
Get started in 2 minutes