FancyFacts
hand-drawn fancy illustrations of facts with reliable sources
Select a membership level
Patron of Facts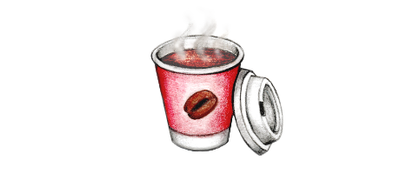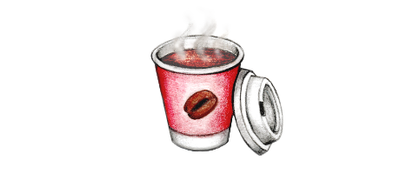 By becoming a knowledge hungry patron of facts, you will get exclusive access to even more FancyFacts, that only you patrons get to see.

About 4 new exclusive posts will be added each month. You will get also get access to everything that was posted before you joined!

In addition you will support my efforts to continue making scientific facts more fun and accessible. Thank you!

Past and future exclusive FancyFacts
Beyond the Facts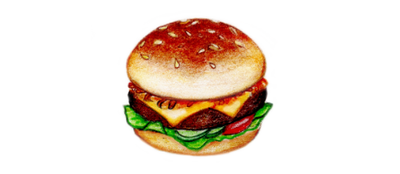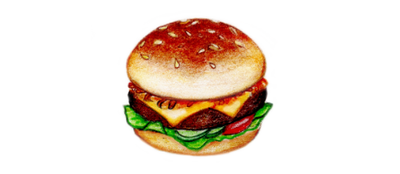 In addition to exclusive posts, this will give you access to "behind the scenes"-stuff, and drawings that will not become FancyFacts, for instance various drawings (wallpaper style) of Kitty and her adventures. I also post stuff like sketches and illustrated notes from my university days.

Work-in-progress/Behind-the-scenes-content

All content from lower tiers
Influence future Facts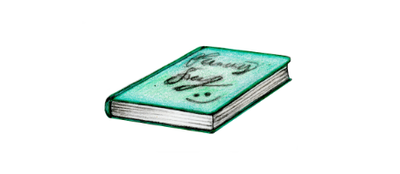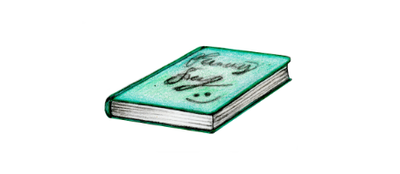 Here you will not only get access to the exclusive posts, you can also take part in creating new ones. Suggest and vote on upcoming topics to be illustrated. The best suggestions will be put in a poll, and you can all vote on what I should research and illustrate next. What do you think we should learn?
(Note: Actual commissions are reserved for "University access")

Vote on future FancyFacts

All content from lower tiers
About FancyFacts
I believe everybody enjoys learning, just not necessarily the same way. When I was getting my master's degree in biotechnology, I used my art to visualize complex information to make it easier to understand and remember. Sometimes I also just wanted to add some humor and color to an otherwise boring subject, and I would like to continue this so that others can learn fun, interesting or important facts in an enjoyable way.

Many interesting facts are far too often explained in an unnecessarily difficult or dreary way. Either that, or they are presented as "fun facts", but then they are completely lacking sources or any guidance to further learning. I seek to rectify this by presenting and explaining various facts in an easy and enjoyable manner. In addition, all posts will have reliable sources, so people will know where to learn more, and know that the facts being presented are not misunderstood, made up, or plain "lies for likes".

Your narrator through the FancyFacts is my mascot Kitty the bacteria. Give her some love :)



By becoming a patron, you'll instantly unlock access to 75 exclusive posts
By becoming a patron, you'll instantly unlock access to 75 exclusive posts
Recent posts by FancyFacts