Farmerama Radio
is creating podcasts sharing the voices of the small-scale farming community
Select a membership level
You are one of the many amazing soil bacteria that makes life possible
We couldn't live without you beautiful bacteria! Thanks for listening and supporting Farmerama each month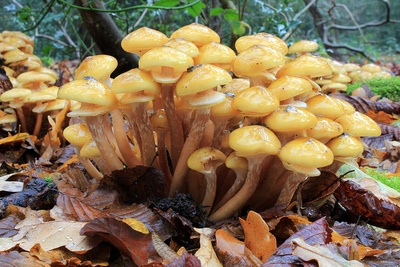 You are a clever fungal hyphae part of the internet of fungi below our feet
This internet of fungi enable water and nutrients to be transferred long distances. The largest living fungi spans 8.9km squared in Oregon.
About Farmerama Radio
Excited to be on this journey towards an ecological future for all with you! Thanks for supporting :). Your support allows us to share the voices of the smaller-scale farming community far and wide. This is about every day growers, fishers, farmers, producers speaking out and filling us in on the nitty gritty of what it takes to make food, fuel and fibre on the land and seas. Plus sharing their innovations, experiemnts, highs and lows with fellow farmers so we can all learn together.

Farmerama Radio is made by Jo Barratt, Katie Revell and Abby Rose. We weave together stories from around the UK and across the globe that distant voices in the independent farming community have sent in. We are excited to provide a platform to share ideas and experiments so that we can create a more ecological food and farming system.

We need you support to keep Farmerama running so that we can stay independent and tell the truth about what is happening on the land, not corporate or political agendas of what is going on. This is radio for the people, by the people and we need your support to make each show.
Recent posts by Farmerama Radio