Feast of Fiction
is creating food from your favorite games, anime, and movies.
Select a membership level
Wooden Spoon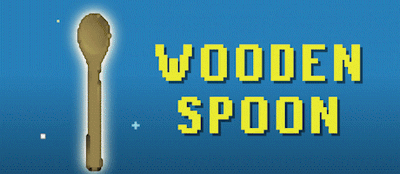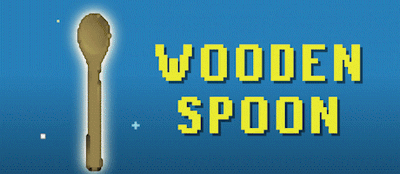 You are an official Patron of Feast of Fiction! <3


You'll get the chance to have your name shouted out in a video, vote on recipe ideas, and be the first to access to our exclusive merchandise.
Most importantly, our eternal love and appreciation! 
Silver Spatula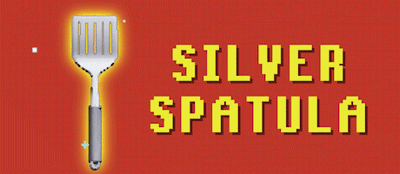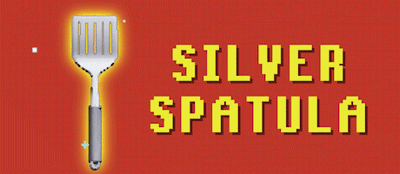 Want to interact with the Feast of Fiction crew? You got it! You will get access to our Discord, a special place for Feasters to hang out, talk about our favorite shows, share jokes, suggest recipes, and get any help and answers on cooking!
This tier includes all previous rewards. 
Includes Discord benefits
Rainbow Whisk
Want more of the Feast family? Get access to our world before the final video: Behind The Scenes, Bloopers, the Occasional Extra Episode , AND watch new episodes of Feast of Fiction a full day before anyone else. We'll follow you back on our social medias and answer YOUR questions in a special Q&A just for you.

For being our most dedicated Feasters, your name will be included in the credits of every Feast video, you'll get discounts on all of our exclusive merchandise, and every reward that comes with our lower tiers.
Includes Discord benefits
About Feast of Fiction
Who Are We?

Feast of Fiction is a fun and innovative cooking show dedicated to creating your favorite fantastical fictional recipes from books, movies, comics, video games and more! Hosts Jimmy Wong and Ashley Adams cook up the real-life equivalent of fictional dishes to pay homage in a genuine, geeky, and lively way. Jimmy Wong brings a wealth of gamer and nerd cred to the table and baking extraordinaire Ashley Adams provides the culinary wisdom to create these unique and awesome dishes. This quirky duo offers an array of creative and simple recipes that will help inspire your pop culture related dinner party or a fun night at home with family and friends.
Why Patreon?

For years we have been dedicated to bringing our viewers the highest quality videos we can. Your pledge makes you an official member of our family and gives a little back to the show you've enjoyed for years. Patreon will help us cover our editors, production costs, ingredients, and help us continue to make new videos. Your support is a key factor in keeping our Feast family afloat and gives us the ability to focus on creating awesome content for you every week!
What's Discord?

Discord is an amazing program that allows us to create an online community where we can interact with our fans daily! Think of it as an interactive online chatroom where you can talk directly to the Feast crew, interact with fellow Feasters, and suggest recipe ideas or get help with your latest creation. Feasters at the $2 tier and up will get access to this exclusive community.
Q&A

Q: What does the Patreon money go towards?
A: There are a lot of costs associated with our show behind the scenes. Your Patronage will help pay for our weekly editors who work anywhere between 10-20 hours per episode. The money will also help us invest in more time and equipment to film higher production content. We also have monthly server fees, a full-time producer for the show, and ingredients for each episode which your contributions will help greatly to cover the cost of.
Note: The Patreon money does not, and will never, go towards personal funds for the crew. Patreon is all about making Feast of Fiction and its community bigger and better than ever!
Q: How does Patreon work?

A: Our Patreon is set to be per-month, which means that we collect our Patron's contributions once a month. For less than a price of a cup or coffee (or boba) you can help grow this channel and gain access to perks only available to our Patrons like the ability to vote on what we make next, access to our Discord, early viewings of episodes, exclusive merchandise, and new content only available to you! 
Q: I can't support you all because of my current finances, is there any other way to help out?

A: Absolutely! Aside from watching our episodes to the show every week, it makes a huge difference for us if you are able to share our Patreon and/or videos with friends and family who might be interested. The more people we reach with our content, the better it is for all of us.
Any more questions? Please feel free to reach out to us on Instagram @feastoffiction, @jfwong, @ashrachelle or email us:
[email protected]
We'll be updating this section constantly as questions come in!
For our first 151 patrons, Jimmy & Ashley will make a video shouting each and every one of y'all :D
1 of 1
Become a patron to
Unlock 58 exclusive posts
Connect via private message
Recent posts by Feast of Fiction
How it works
Get started in 2 minutes