Citor3
is creating full 3D 360 VR and 2D games for Windows PC
Select a membership level
Glimpser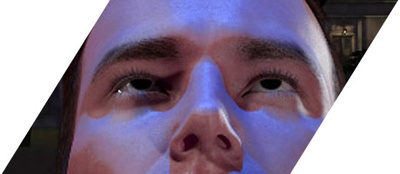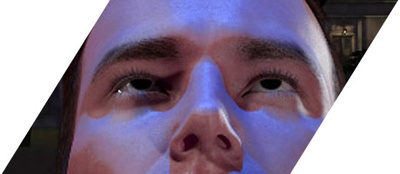 Get access to our Patreon webpage. Follow our work progress and be the first one to read about the latest updates!

Includes Discord benefits
Lurker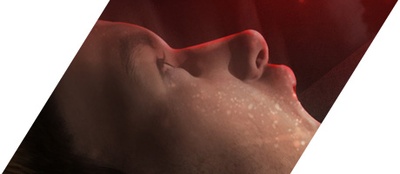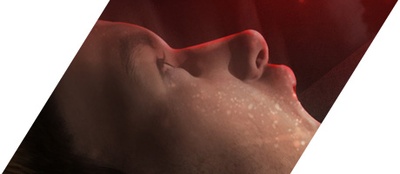 Get access to our Patreon webpage and download ALL (10+) our unique "Frozen In Time Stills".

These scenes are full 360 VR stills. Hover around them, go in closer and position the camera in any way you like. "FITS" can be viewed in 2D as well.

Includes Discord benefits
Curious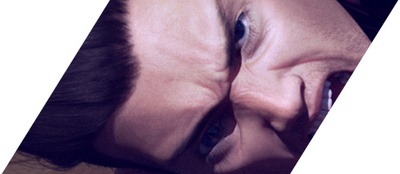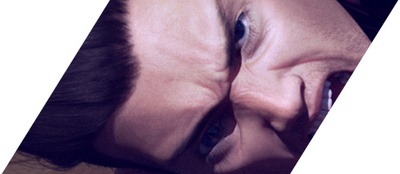 Get access to our Patreon webpage and download ALL (10+) our unique "Frozen In Time Stills" and ALL (15+) exclusive "VR Fantasy Scenes".

The "VR Fantasy Scenes" are animated and normally come with a short storyline. They're also full 360 VR scenes but can be viewed in 2D as well.

Includes Discord benefits
About Citor3
Welcome to the world of intense VR domination!
Have a 4k poster on us, a little thank you for stopping by:
download
! Have any questions? Join our discord channel:
https://discord.gg/57sTdaj
***Before the 20th of July, 2021 you can access all the content depending the tier, after this date, USD35 (once) pledge is required to get the full FD2 game***
Does being VR face-to-face intimate with buxom dominatrixes sound like fun? Read on!
We specialize in creating visceral 360 VR Femdom games that push the boundaries of imagination,
complete with voice-overs from REAL dominatrixes!
See and hear what it's like to be in the hands of our truly professional girls, all from the comfort of your own home.
Not sure yet? Please check out the review; 
vrpornmania.com
Our work comes in many flavors:* Fully fledged VR games (6DOF VR / 2D):
Long immersive experiences with progressive stories and multiple choices. They sell for $39, but
if you support us for more than USD $20 before we go live, the games are yours!* VR Fantasies (6DOF VR / 2D):
Shorter than the full games but released more often and just as intense with complete voiceovers.
All (15+)
of these are offered once you hop on the $10 tier!
* Frozen In Time scenes (6DOF VR / 2D):
These are still (sometimes with a few animations) scenes that you can admire for their creative flair.
All (10+)
are available for download starting at $5.
What are we working at now?
* FemDomination3 (6DOF VR / 2D):
A successor to the original + the sequel game with just about everything cranked up to the max - read the
Femdomination3 Game
section to get a deep dive of what we're gearing up to give you!
* Monthly VR fantasies (6DOF VR / 2D):
You get these nice and hot as we make them, once per month.
* Monthly Frozen In Time scenes (6DOF VR / 2D):
Even more content to pass the time.
* 4k Wallpapers:
Feel welcomed back every time you log back on!
Femdomination2 Game - Released.
FemDomination 2 is a sequel to the original game with lots of twists and turns. The game is designed both for 2D and VR having multiple scenes, killer graphics and features. The FD2 is be Windows only. We are now working with the FD3; WAY more advanced interaction & the graphics!
The Storyline of the FD2:
Your car has broken in front of a scary looking mansion. The only way to get help is to go inside and make a phone call. Your girlfriend is against your marvelous idea, but hey, you are a brave dude, what could go wrong?
Once you enter, all hell breaks loose. You get separated from your girlfriend and you witness really bizarre rituals before the challenge of maintaining your sanity begins. The Mistresses ask you to do strange things while you try to rescue your girlfriend.
Balancing with reality and dreams, you are getting more and more confused as the time goes by. Can you save her? Can you resist the Queen? Can you even save yourself?
You can play the scenes without the story.
Customize each girl's clothing, skin and body shapes and create the vixens you love!The Gameplay Elements
You can play with a 2D monitor, mouse and keyboard and with VR & controllers. You can experience the scenes in free mode as any character, just hop out from your body and pick up the body you want to use. There are lots of predefined animations, but we use lots of real dynamic elements for various purposes.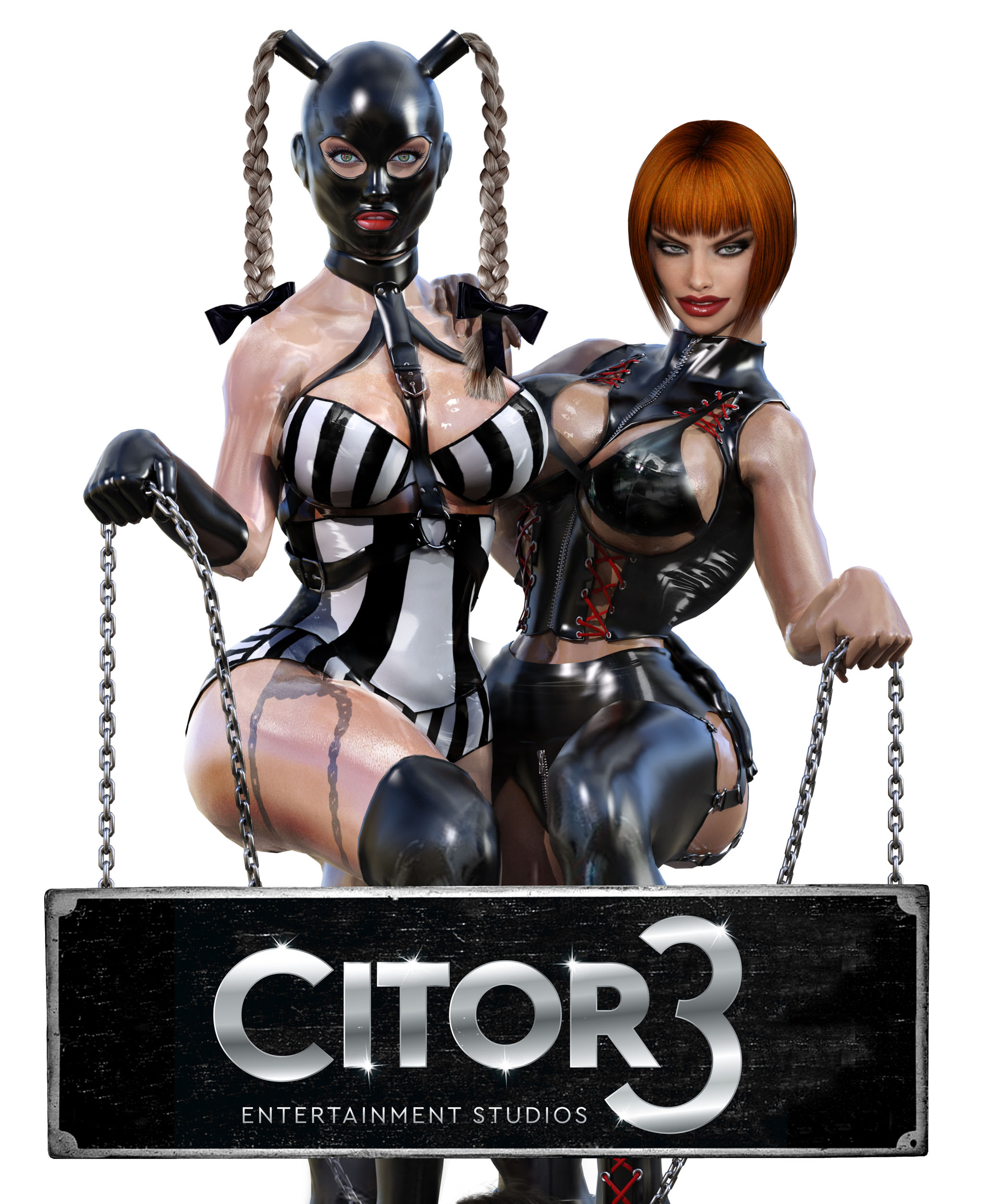 I can hire an extra pair of hands to speed up everything
1 of 1
Become a patron to
Unlock 238 exclusive posts
Connect via private message
How it works
Get started in 2 minutes