AI for Every Body: Feminist.AI
is creating Community AI Projects
Select a membership level
For our Community Members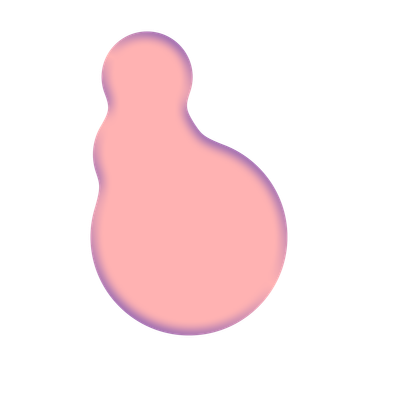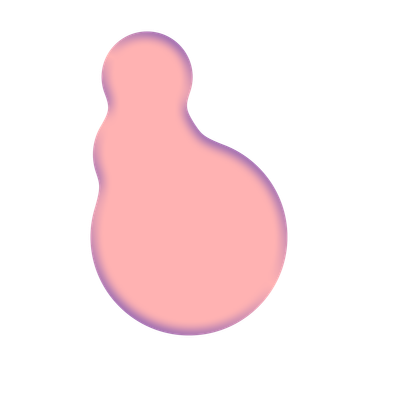 This tier is for our community members to contribute to our studio location, and supplies.  
AI Art & Design Research Projects I
This tier is for contributions to our studio location, supplies, developers, designers and community talks.
AI Art & Design Research Projects II
Support our larger community AI Research projects.
About AI for Every Body: Feminist.AI
Feminist.AI
at Mutable Studio, is a community AI research and design group focused on critical making as a response to hegemonic AI. Rather than simply criticize the lack of diversity in AI design and development, we propose an alternative by co-designing intelligent products, experiences and futures from a community, feminist approach.
Feminist.AI's mission is to inspire innovation in the emerging technology space through the equitable design of AI products and experiences. We target the growing need to include more voices in the design processes of artificial intelligent systems and to expand algorithmic awareness.
We approach each project by questioning assumptions embedded in AI/ML design approaches, while co-creating our own approaches to AI design. We believe in creating tools for individuals not exposed to AI thinking, and start with designing AI concepts, not just code, in order to make AI creation accessible to all.
We use art and design as entry points for individuals and communities to learn basic concepts of Cultural AI Design. Our research areas re-design thinking around healthcare, cities, and products like smart devices, with a larger focus on culture, ethics, and privacy.
We see AI as our design material. This informs our physical and digital making.
Our design projects provide the materials for us to engage in world building in physical and digital environments. Elements of our projects are digitally prototyped in Unity and physically in our cities. In our projects we create AI/XR explorations, and physical computing projects. All of our community AI design projects are created with the emerging technologies exploratory research tool,
poieto
™.
Our programming is centered around the work of
Professor Safiya Umoja Noble
's book
Algorithms of Oppression
. Our community research and craft will both inform and re-imagine element of search, computer vision, and additional media and surveillance technologies. The technologies will be crowd-sourced and co-designed by community data donations and rule-creation.
In our practice, we use these AI projects to engage in AI education, to reveal insights about human bias, and to co-design our futures.
By joining you can:
be a part of our creation / research process
receive a digital AI/AL Artwork
get access to our beta version of our Contextual Normalcy App
receive our community newsletter
Inspiration:
* The research and workshops for Feminist.AI (aka Feminist.AI Projects: Bits & Bytes) started in July, 2016. Feminist.AI is informed by community, academia, art, and design — and sometimes industry! Inspired by communities - WCCW, Machine Project, and Altadena Public Library (to name a few) - Feminist.AI. Additional inspiration from the work of Alison Adam,
Rebecca Fiebrink
, Safiya Umoja Noble, Meredith Whittaker, Ruha Benjamin, Kate Crawford, Dara Blumenthal, N. Katherine Hayles, Sara Ahmed, Anne Burdick, Elise Co, Molly Wright Steenson, Genevieve Bell, and our Feminist.AI community.
Mutable Studio is home to Feminist.AI, MLUX, and The Tomorrow People.

Credits:
*
poieto
™ exploratory research tool.
* Contextual Normalcy app design and blobs by Michelle Gong.
* Editor - Judy DeTar.
How it works
Get started in 2 minutes