Feraliza Feral Eyes
is creating music, art and videos
Select a membership level
The rabble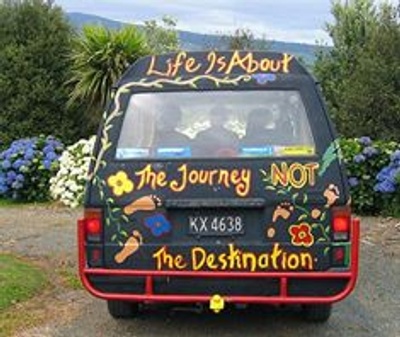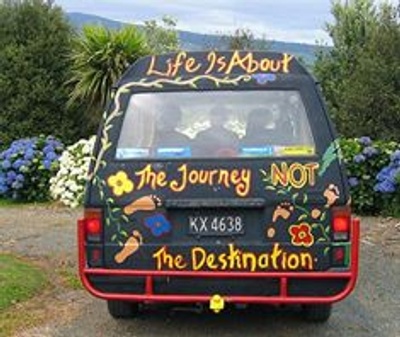 Thanks for joining the rabble!  You get online access to all my exclusive content and you are helping me keep making more!
The Inner Circle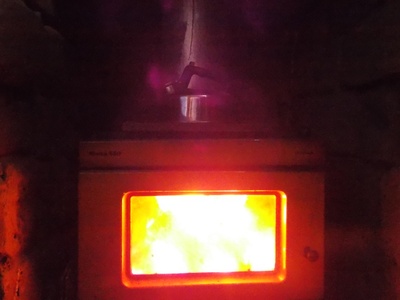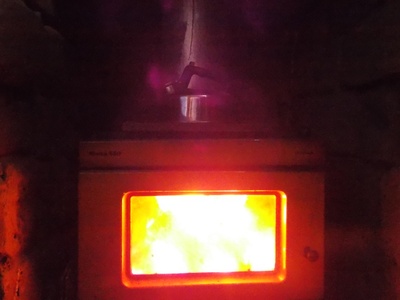 Wow!  You are a legend!  This level of generosity rewards you with a place in my inner sanctum.  You get to download all my content for later enjoyment at your leisure,
The Round Table
If you support me for this much you are really helping me create better and better music for everyone! You get all my new content sent to your inbox for downloading and listening at your leisure.    I will also send you copies of all the lyrics to new songs as they come out!
About Feraliza Feral Eyes
Haere Mai!  Welcome to FeralTech Productions...
I'm Feraliza

I'm a traveler, a minstrel, a rabble raiser and a misfit (among other titles) and I never really was compatible with the conventional way of doing things.  I don't sell my time to make other people rich and I can't bring myself to work for anyone who's ethics and vision doesn't align with the greater good of my global community and environment.

A feral is an animal that was once domesticated but has gone wild. So Feral Tech is about moving forward with all our technology and knowledge gained from "civilization" into a new age, connected with each other and in touch with our environment.   So I'm using all the technology available to me, to show you all exactly what I mean by that, in the real world, via the internet.  Feral Tech is about doing the best you can with what you've got.  It's about ingenuity and thinking outside the boxes and prescribed way of doing things.  It's about resourcefulness.  It's not about being perfect, it's about improving, growing and embracing the magic in every moment.

For most of my life I have lived happily moving from town to town busking and taking gigs where they are offered.  It's been me and my guitar since I left home in Auckland as a teenager.  In my early days I refused to even sing through a microphone, let alone record anything.  I refused to raise myself above my audience by standing on a stage.  If you heard me play, it was an exclusive, one off, intimate experience.  

Then I was convinced by a dear friend of the importance of sharing the music with as many people as possible, because it is the gift I have for the world.  So I played my first gig on a stage through a microphone, and made my first ever recording in early 2009, before I left NZ for Australia.  When I arrived in Brisbane and quickly made my way to Byron Bay, I was swept into a whole new creative journey that took me all over the East Coast from Tropical North Queensland to Tasmania and everywhere between.  I joined a band called The Walkers and walked from town to town with a trolley full of instruments playing in all the country pubs along the way.  I recorded my first EP, Feral Eyes, with Kit & Kaboodle Productions, in Uki, NSW, and in 2012 I had a baby!  

I returned to NZ in 2016 and in 2017 recorded a new album, Happy Thoughts, at Sandy Bay studios in Marahau, found a lost set of recordings from 2015 at InTents studios  that I brought to light as "The Grand Distraction" EP, and made my first music video for my song "Welcome to Wonderland".

Now I have returned to Australia, and in the last weeks of 2017 long term patrons of my art have gifted me with all I need to set up my own portable recording studio, a new laptop with which to make all sorts of magic happen, and a loop station!  All with perfect timing, as this long time traveler reaches the stage in life to put down roots for an extended time, in Stanthorpe, South East Queensland, with family and long term projects to keep me busy and creative locally.  But busking in a small town cannot support anybody for so long!  

Enter Patreon...  My new internet based global busking spot, if you will!
Now you can all share the journey of my creative expansion in all sorts of new directions.  
When you become a Patron, you will have access to all my diverse exclusive content, regular uploads of music, video, visual art, poetry, comedy and more.  Brand new songs, new versions of old ones, you might even get the odd cover (if you're lucky)  It will get political, it will get philosophical, it will get ridiculous, but it will always stay authentic and real.  And your support will give me the regular income I need to be able to put all my energy exactly where it needs to go!  Into my family, community and creativity.  

I look forward to getting to know you better on my feral tech forums!  

This is a great start!  This will help me have more time to create better content
1 of 6
Become a patron to
Connect via private message
Recent posts by Feraliza Feral Eyes
How it works
Get started in 2 minutes