Fidchell
is creating Anthro Art
Select a membership level
PUP TRAINEE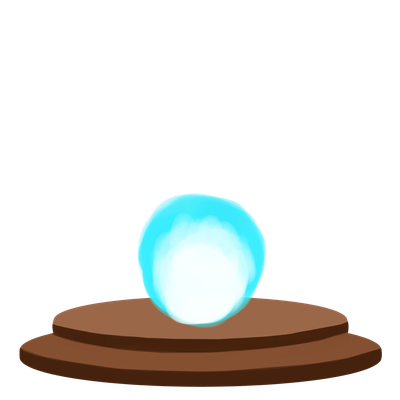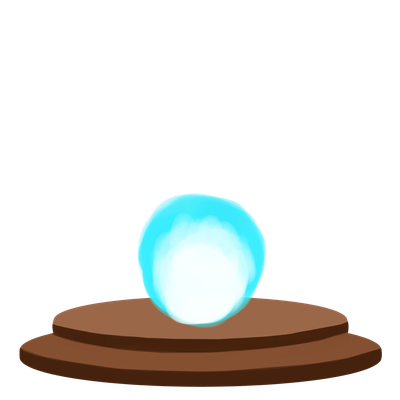 Early Access and WIP access.
Gain 1-week early access to all pictures I complete (non-vore pics could be excluded).
Get access to works in progress (WIPs) to see sketch and flat versions of my art.
Get instant access to my Main discord server, where your rewards await!
Includes Discord benefits
PUP SQUIRE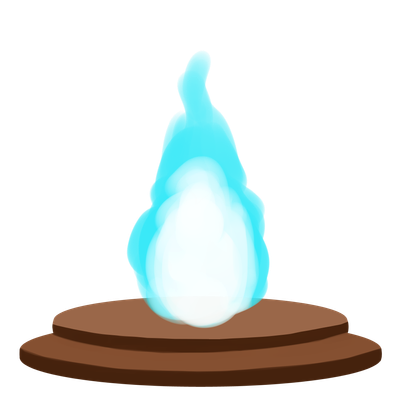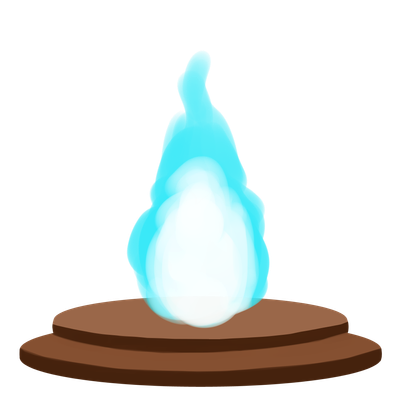 High Resolution, Quest Access
Receive high resolution versions of my artwork.
Be able to watch quest updates as they happen, with the goal of two updates per week minimum. (ACTIVE OCTOBER 2021)
Get all previous rewards!
Includes Discord benefits
AURA KNIGHT
PSD files, Quest Participation, Exclusive Sketch Access
Get access to PSD files of all my works.
Be on the forefront of quest updates and chime in with poll voting and discussions to help mold the stories. (ACTIVE OCTOBER 2021)
Gain access to exclusive sketches, 1 every week!
Get all previous rewards!
Includes Discord benefits
About Fidchell
Welcome to my Patreon! Let's get down to it.
What is this page?

Patreon is where you can donate money to your favorite artists and support them in their endeavors. This is my patreon campaign where you can receive multiple benefits depending on how much you give me monthly. There are additional benefits not covered down the tier list that I'll go over further below.
Why should I pledge to you?

If you enjoy my art and wish to support me, that's good enough a reason. I currently work a job and keep myself busy even after work to provide you guys art and entertainment. I hope to leave my job in the future to become a full-time freelance artist, and I'm going to depend on your guys' support through the patreon and commissions so that I can keep a roof over my head, eat, and continue providing art for you all. The money that I get right now will serve as part of my safety net for when I integrate myself to freelance life.
Wait, there doesn't seem to be much art here...

I have recently moved all my art to my secondary Discord server. You will need to access it in order to see my art from here on out, but luckily, making a Discord account and connecting it via Patreon is quite simple! You'll also have to be a $5 tier or above. Here is how to make the connection: 
https://support.patreon.com/hc/en-us/articles/212052266-How-do-I-receive-my-Discord-role-
You mentioned additional benefits?

Yes! First and foremost, depending on your tier, you can get discounts if you are chosen for a commission slot. You can also reach milestones in your pledge amount in order to receive special Tokens that you can use for two different rewards. More on that below.
Are there Milestone rewards?
Yes! In addition to the benefits above, if you accumulate increments of
$250 
in donations, you will be given a Milestone Token. Each Token can be converted into a single character for a Simple Shaded picture, or you can use the Token for two characters in a lineart piece. You can also exchange a Token for a single angle reference sheet, or a Simple Shaded Maw-Gram. While I am more lenient with Milestone rewards, please keep in mind my preferences which you can see on my FA:
https://www.furaffinity.net/user/fidchellvore/
You can see how many tokens you have by checking out my Trello: 
https://trello.com/b/rmnPx5SB/fids-notebook


How do I determine how many tokens I have?

In my Trello, if your name is under the Milestone list, you can see two numbers next to each other. Let's use 0/2 for example. The left number, 0, is the amount of tokens that you USED. The right number, 2, is the amount you HAVE overall.
Hope that covers most everything. If you still have questions, feel free to shoot me a message.
Thanks for considering being my patron!
If I can manage to make this much per month, I will be able to live comfortably and provide a lot more art/streams when I leave my job to go freelance, and even do commissions on the side!
3 of 3
Become a patron to
Unlock 1,535 exclusive posts
Connect via private message
How it works
Get started in 2 minutes