Fifthwall Renaissance Contributors
is creating Books and Online Articles
Select a membership level
Supporter of Site
This tier is for anyone who would like to make a contribution to the website and give a little bit (and all contributions are incredibly welcome and appreciated). There are no major benefits for this tier, but you will be included in a monthly patron shout-out.

Subscriber to Magazine (Digital)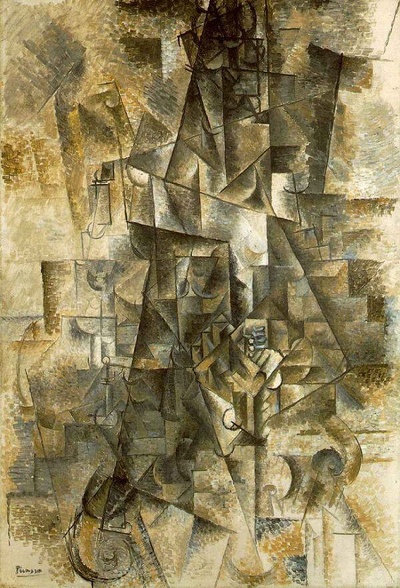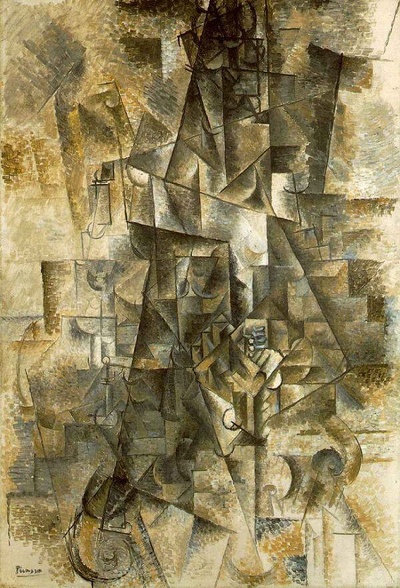 This tier is for anyone who wishes to get a quarterly hard digital copy of the magazine (which will include all the articles and essays of the previous three months, and may include additional content beyond this). You will also get monthly Patron shout-outs, your patron name in the magazine itself, and other (future) potential bonus content.
Subscriber to Magazine (Physical)
This tier is for anyone who would like to receive a hard copy of the magazine. A note on the hard copy: it costs money to make batches of magazines, so, until I get enough patrons at this level (or in general) to be able to pay for these magazines, subscribers to this may only be able to get really cool, unique, handmade magazines, instead of factory printed batches of magazines. Otherwise, the same thing applies as the other tier. There may be additional content in the hard copy than only what's been released on the website, and there may also be additional bonus content in the future (for Patreon subscribers only [stuff that won't be in the hard copies if they're bought normally]).

For this tier, however, I will need a mailing address in order to send the hard copy of the magazine to you.

Physical Copy of Magazine
About Fifthwall Renaissance Contributors
This Patreon account is for the online magazine, Fifthwall Renaissance, where individuals may subscribe or leave one-time tips/donations to help support the website. Currently, there are very few creators/writers, but, hopefully, with more support, more writers can join the team and be paid for their efforts.

On top of that, with more support from donations/tips and subscriptions, more and more artists, musicians, writers, entrepreneurs and other creative individuals can be supported and bolstered through this sites efforts.
How it works
Get started in 2 minutes