Fightful Select
is creating exclusive pro wrestling content, podcasts and news
Select a membership level
Future Star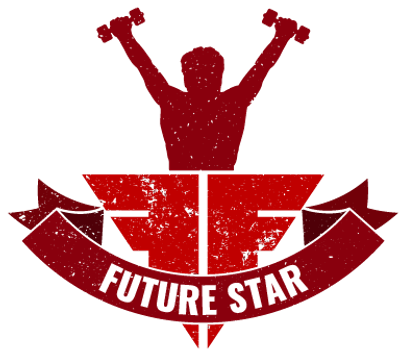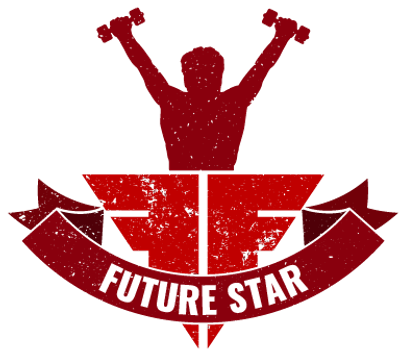 Access to exclusive news before anyone else!
Our WEEKLY Q/A shows with SRS 
Access to our archive of dozens Retro Review Podcasts!
Figure Haul, our weekly action figure show.
Weekly "The List Goes On"  Bonus Podcast with SRS & Jimmy Van
Weekly Fightful Weekender Podcast hosted by Stephen Jensen, covering ROH, IMPACT, NXT UK, 205 Live, NWA -- all things non main roster WWE and AEW!
Twice Weekly Sour Graps Podcast With Alex Pawlowski -- WHERE EVERYTHING SUCKS!
Weekly Fightful Backstage Report w/SRS show with EXCLUSIVE news, injury reports, contract updates and more!
The archived "Dark Match Commentary" or "Alternate Commentary" show!
Quarterly Q&A Shows with Jimmy Van!
PPV LIVE BLOGS!
 Fightful Photo Gallery exclusive access  
"Back In The Day", Members Only podcasts, Fightful outtake and behind the scenes footage from our archives!
Contender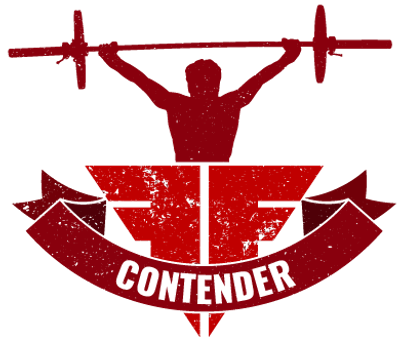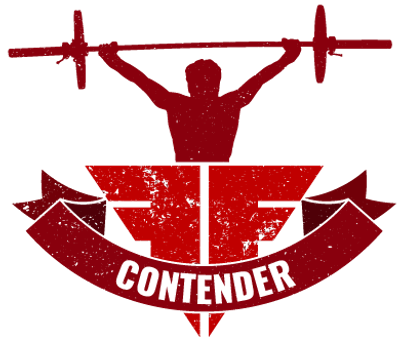 An e-copy of Jimmy's book, "Wrestling's Underbelly: From Bingo Halls to Shopping Malls"
Early access to Fightful interviews and features, including "Wikipedia Fact Check," "Making A Finisher" and more, sometimes months before they air.
Access to Jimmy's archived match footage featuring commentary from SRS & JV!
Exclusive access to Fightful Wrestling Weekly every week.
Access to The List and Ya Boy's "Stupid People Extended"  archives! -- 60 episodes!!
"Russo Reveals" clips archives and new clips, with stories from Vince Russo & SRS! -- over 20 episodes!
Early access to feature columns from our writers!
Exclusive $20 code to use towards any Fightful Merch. Send us a message when you qualify! (Note: Must stay on as a pledge for a minimum of six consecutive months)
All previous tiers rewards.  
Champion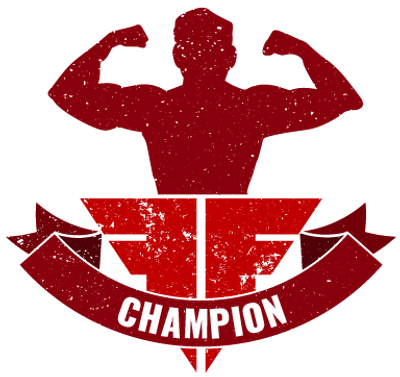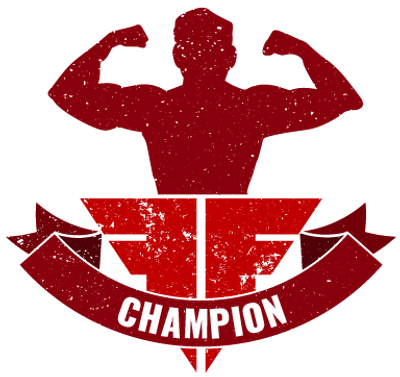 Patreon-exclusive Fightful mug. Send us a message when you qualify!
You can save up your rewards for six months and APPEAR on a podcast with a topic of your choosing! (Note: There are some circumstances that can't be altered due to sponsor obligations. This is for a Select Exclusive show) (Reminder: You have to let us know when you want to cash these in! Don't be shy.) 
All previous tiers rewards.  (Note: in order to receive an exclusive code, you still must stay at or above those tiers for the specified time frame)
About Fightful Select
Thank you for checking out the Fightful Patreon! We hope you join and enjoy our awesome community.

Who We Are
In 2016, former wrestling writer turned businessman Jimmy Van had the vision of creating the top crossover sports website in combat. The heavens opened up and Sean Ross Sapp was bestowed upon him, creating Fightful.com, which has become a leader in analysis, news, exclusives, interviews and podcasts across pro wrestling, MMA and boxing. After millions of downloads and listens in our first couple of years, we're looking to bring you even more special content.
What Makes Us Different
Fightful.com is a crossover combat sports and pro wrestling website, dedicated to bringing you the best in breaking and exclusive news, podcasts and columns with colorful analysis by those connected to wrestling.
Fightful has been cited by the likes of The Washington Post, The New York Post, Forbes, International Business Times, ESPN, Sports Illustrated, and others for our exclusive reports, and have interviewed the likes of CM Punk, Becky Lynch, Drew McIntyre, Kofi Kingston, Jon Moxley, Mick Foley, and many more.

Why Patreon/Fightful Select?
Maintaining a site like Fightful.com and a staff of writers and content creators is expensive. Since our inception in July of 2016 and through the launch of this Patreon page in March of 2018, the site has remained expensive, as we aim to pay our writers a wage above the standard of other top wrestling websites. While it is a passion project for JV, it's also a business venture that he at least wants to be self-sufficient. If Patreon can help that become reality, we will provide more new and exclusive content such as covering events live in person, bringing on more podcast personalities, and recruiting more of the top combat sports writers and content providers in the space. That will in turn provide more content exclusive to our Patrons! Eventually we will integrate this page into our own premium service on-site at Fightful.com.

Note
We ask that subscribers do not copy and paste entire posts for forums or Reddit. We don't mind notes, but it would help us out if you didn't copy and paste full entries.
At 1,000 subscribers, we'll have a daily news wrap up audio segment!
7 of 7
Become a patron to
Unlock 5,431 exclusive posts
Connect via private message
Recent posts by Fightful Select
How it works
Get started in 2 minutes