Fight Game Media Network
is creating podcasts
Select a membership level
Fight Game Media Loves You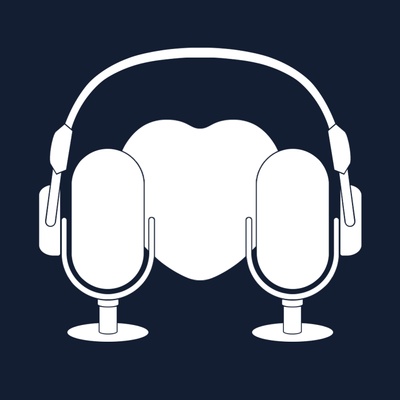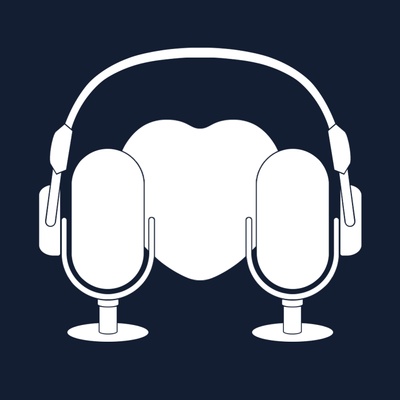 Here are the weekly shows you will get in our first tier:
- The Patreon version of the Fight Game Podcast with John LaRocca and GG, focusing on 1997 RAW
- The Dynamite Show, our AEW Dynamite recap show with Parker Klyn and Paul Fontaine which goes up shortly after Dynamite is over
- Brace for IMPACT, our IMPACT Wrestling show, with Mike Gilbert and JD Oliva
- The new Five Star Joshi Show with Parker Klyn and Scott Edwards on all things Joshi wrestling
- Take It Home, John LaRocca's solo weekend podcast
- The audio version of Observe This!, GG's new YouTube show

All of these shows are add free.

You will also be invited to join our Patreon-only Fight Game Podcast Facebook group once you subscribe. Here, you'll be able to mingle with our podcasters as well as over 300 other passionate fight fans. 

At least once a month and possibly more, we'll throw in a bonus episode from our second tier.
Fight Game Podcast Facebook Group
Fight Game Media Really Loves You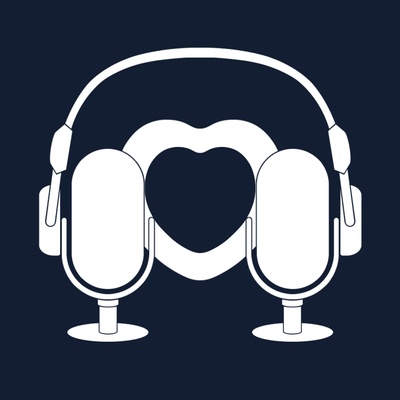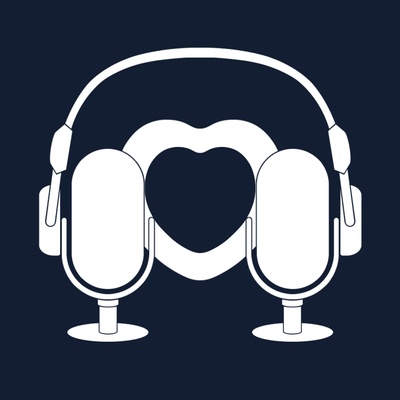 In addition to all the ad-free shows in the previous tier as well as access to our Facebook group, here are the shows in our second tier (which are also ad-free):

- Shows with Jon Moxley covering MMA (and some pro wrestling)
- Q&A and history shows with Dave Meltzer
- In The Clinch, our MMA show from Paul Fontaine and Ryan Frederick
- Pound 4 Pound, our everything boxing show with Carlos Toro and the great Robert Silva
- High Tension with Justin Knipper and JD Oliva with is our Japanese wrestling show
- Our WWE PPV recap show Break It Down with Keila Cash and Andy "Don't call me QT" Marshall
- Write That Down! with Justin Knipper and Fumi Saito on Japanese wrestling and wrestling history
- The Karate Kid Podcast, our deep dive into the Karate Kid and Cobra Kai universe with GG and Chris DePetrillo

And at some point, when we get back to going to live wrestling and MMA shows, we'll do live podcasts where subscribers will be able to attend and possibly join us.


Fight Game Podcast Facebook Group
About Fight Game Media Network
The Fight Game Media Network features content creators from the realms of MMA, boxing, and pro wrestling. Our original podcast, The Fight Game Podcast, is a part of the Blue Wire Podcast Network, and is hosted by John LaRocca and Garrett Gonzales, but has also featured interviews with Dave Meltzer, Jon Moxley, Jeff Cobb and others in pro wrestling and mixed martial arts. Certain episodes of The Fight Game Podcast will be exclusive to the Fight Game Media Network here on Patreon.

The Fight Game Media Network will include shows on boxing, MMA, pro wrestling, as well as other forms of entertainment (to be announced soon). 

Become a patron to
Unlock 347 exclusive posts
Connect via private message
Recent posts by Fight Game Media Network
How it works
Get started in 2 minutes