Select a membership level
Gallery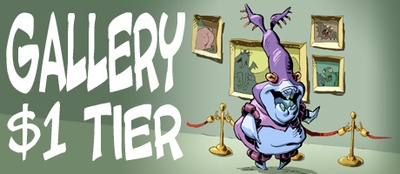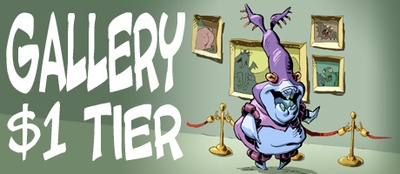 Your $1 donation unlocks a huge backlog of never before seen art! The Gallery has 150+ posts of my creature and character designs from the animated TV shows not available anywhere else online! I only post them here and usually once a week, scanned from my files and recolored. Plus insider news about my personal projects which include Yorris and Zooniverse.

Library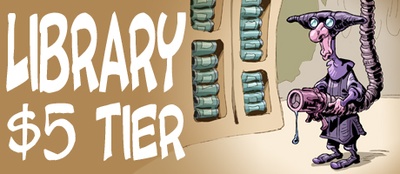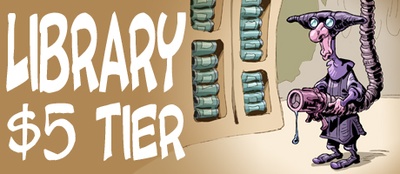 As a thank you for your $5 donation I give you access to my library of stories. My gift to you of over 70+ comics and behind the scenes art from the animated TV shows I worked on. 120+ posts of art and behind the scenes photos not available anywhere else online. Add that to the 190+ Gallery images and you have a lot of reading to do! All my published comics are available Zooniverse, Yorris, advanced previews of unpublished work. ALSO over 40+ posts of my Subconscious Art and their interpretations. At this tier level I speak more candidly on spooky topics.
Theater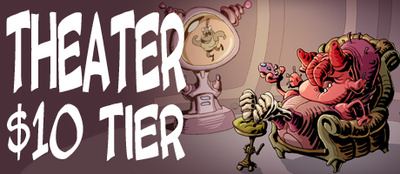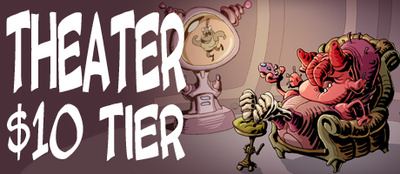 As a thank you for supporting me $10 allows you to see my free personal Zooniverse animations! Plus access to 60+ posts of behind the scenes explanations on my comic pages, you'll see them as soon as I create them. I explain story points, page layout, character development and world building.  

By becoming a patron, you'll instantly unlock access to 693 exclusive posts
By becoming a patron, you'll instantly unlock access to 693 exclusive posts
Recent posts by Fil Barlow