Filipina on the Rise
is creating podcasts
Select a membership level
Matalino (Smart)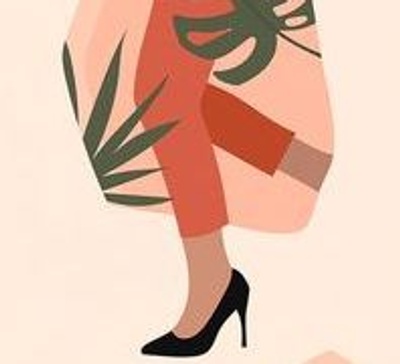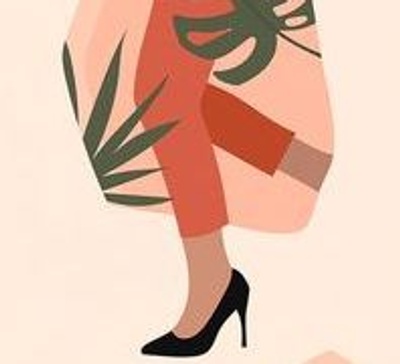 Personal thank you shout out on the show!
Keep the show going and be a part of providing empowering stories of Filipino Women to the world
Direct request for who you want on the show
(Make a One-Time Donation, link in "About")
Matapang (Brave!)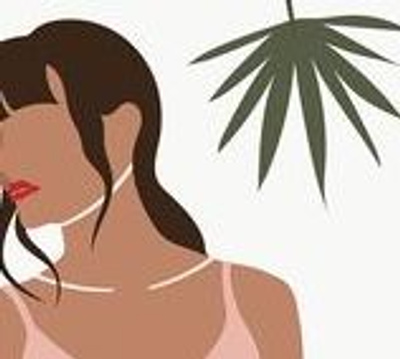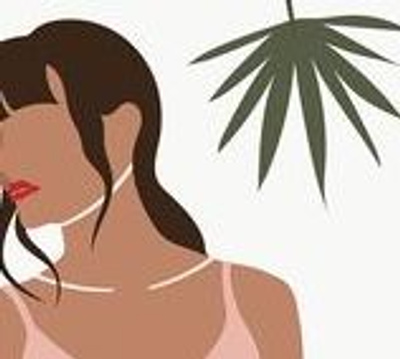 Personal thank you shout out on the show!
Keep the show going and be a part of providing empowering stories of Filipino Women to the world
Direct request for who you want on the show
Filipina on the Rise Sticker!
(Make a One-Time Donation, link in "About")
Maganda (Beautiful)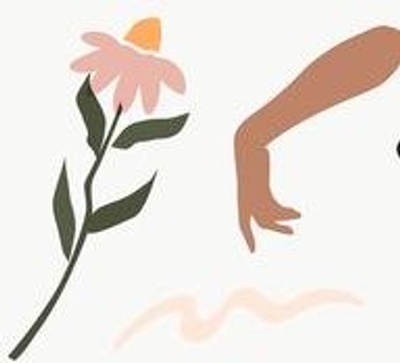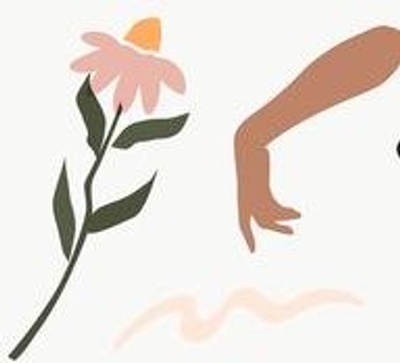 Personal thank you shout out on the show!
Keep the show going and be a part of providing empowering stories of Filipino Women to the world
Direct request for who you want on the show
(Make a One-Time Donation, link in "About")
About Filipina on the Rise
(You can make a
one-time PayPal donation here
)
Thank you for stopping by! My name is Krystl Fabella, host and producer of Filipina on the Rise, a show that weaves a narrative journey of Filipino women "doing big things" and making an impact. My mission is to promote Filipina excellence and celebrate what it means to be a Filipina!
(I'm also the girl at the Filipino party going straight to the desserts table to overdose on Ube and Bibinka)
ABOUT ME:
I was born in the Philippines, but grew up most of my life in SoCal, thus identify as a 1.5 Generation Immigrant. I shared the experience of many 1st gen-ners who grew up with loving immigrant parents and encouraged in the path of medicine, healthcare, "stability," etc. but never quite into other places of my true passion.
Growing up, although intrigued by other career possibilities, I struggled with belonging, rooted in a lack of Filipino women representation media, government, business, etc and never knowing our own stories: our histories, our impact, influence in society, our multi-faceted narratives. I'll be honest and say I never felt "proud about being Pinay" growing up - and while late in my journey, I'm here to change that; for myself and others who could relate.
Why did I start this podcast?
As an avid podcast listener, in January 2019, I was desperately searching for Podcasts of Filipino women, a story I could resonate with. When I could find none, instead of feeling disempowered, I saw that as my calling to start telling our stories on Podcasts.
MY GOALS
If you identify as Filipino, my goals is to gift you with stories you can resonate with as a Filipina, help you feel connected to your heritage and empower you wherever you are.
If you are a non-filipino, I hope to educate you about our beautiful culture, peoples, histories, our struggles and our many, and send you home with "ba- on" (gift in tagalog) of a beautiful story.
My goal is to deliver bi-weekly Tuesday morning episodes and continue to bring on awesome guests.
MY ASK
This is where you come in, dear Patrons. Your patronage will go directly towards ongoing releases, better equipment, my audio engineer, reward management, & more.
If you believe in this show and what it stands for, I am SO grateful for any contribution you make. With your patronage, we can reach more listeners, secure higher features, and sustain it for the long run.
If monetary backing isn't for you, a social media share of the podcast is also appreciated. I also have a "Rewards" section. If you want to talk about other ways to support or want to send a message with an idea, collab, have a guest in mind, or just need a sis to support your goals, hit me up at
[email protected]

You can find Filipina on the Rise on:

Become a patron to
Connect via private message
Recent posts by Filipina on the Rise
How it works
Get started in 2 minutes