Hello, I'm Darren.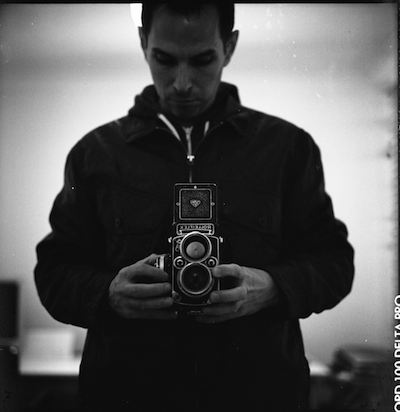 I created the 
FilmDev
website in 2007 as a
free website for film photographers
to share the recipes they use to develop their own film.
I love running FilmDev and seeing the great stuff people add to it on a daily basis.
Hosting
As it becomes more popular, hosting it is becoming a problem. It sits on a shared server with no failover plan (although there are backups). 
If that server goes down then FilmDev goes down.
Ideally I'd like to put it on its own server and thereby keep it online all year round.
To do this costs money so I'm using Patreon as a way to try to cover these costs.
FilmDev
generates no revenue
and I don't like the idea of putting adverts on to the website (I have eBay affiliate links on the website but I will remove them if Patreon works out) - I'd much rather use Patreon to generate some monthly income to cover the hosting.
How Patreon works
Patreon is like an ongoing kickstarter campaign where you can support FilmDev by making a monthly financial contribution.
Essentially, if you like FilmDev and want to support it you can become a FilmDev Patron.
It's very quick and easy to do - just click the
Become a Patron
button at the top of the screen and Patreon will guide you through the simple process.
By doing this you are directly helping to keep FilmDev going.
In return for your help you will earn my undying gratitude, and, more crucially, there are some
Patreon Rewards
on offer too.
You can also see the next 
Milestone Goal
 on the page.
This is the next thing I will do if the funding hits target.
Thank you
Thanks for considering supporting FilmDev.
Remember, if you do want to contribute it's very easy to do and every amount helps, no matter how small.
Thanks, Darren.