Find That Pod
creating a weekly podcast recommendation newsletter.
Select a membership level
I like Podcasts, but Capitalism Sucks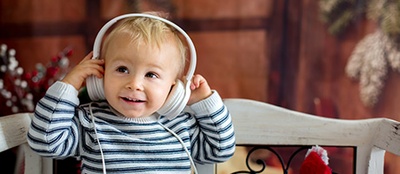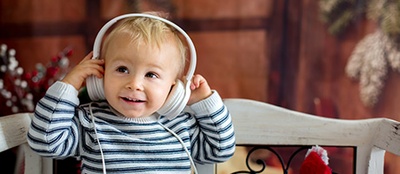 Hey, thanks for choosing this tier. Even at $3 / month you're being an awesome supporter. I get it, you've been destroyed by two major economic crises in the span of 11 years. Capitalism is kinda flawed isn't it? I don't even know anymore. 

Well hang in there, and we'll make it through together, as long as you keep listening to some awesome podcasts I recommend, there's nothing you can't do. I believe in you. 

I'll be in your debt forever. Kind of. More like, you'll be in slightly more debt to the man. But hey, money is fake anyway right?
Serious Podcast Afficionado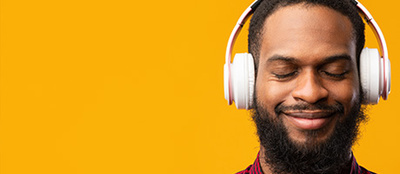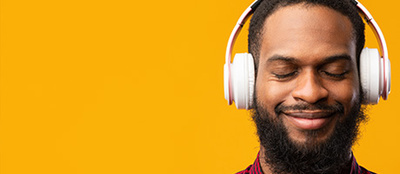 Woah woah woah. Hold on there. Five dollars? Really? You're willing to part with that? I mean, thanks, I really appreciate that. I hope you keep enjoying the recommendations, and I'd love to offer you something more tangible at this tier level, but instead, here's what you'll get:
My eternal thanks
Trumpet sound audio clip
Elbow bump if I ever meet you and the pandemic is over
I'll be forever in your debt - also not really. Cause once again, let's be real about the directionality of the money flow. You DO know how patron works right?
You'll keep getting the newsletter
A little TOO obsessed with Podcasts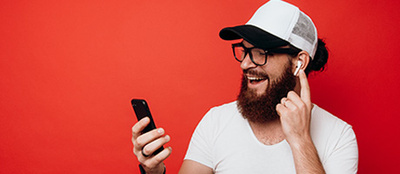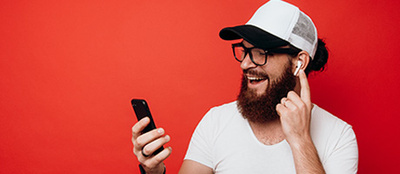 You're the person that's emailed me like 20 times about how much YOU ABSOLUTELY LOVE <insert your favourite podcast here> ZOMG, IT'S AMAZING AND YOU WANT TO HAVE THIS PODCAST'S BABIES. 
I get it. You like <insert your favourite podcast here>. That neither makes it necessarily good, nor something I want to recommend. Or maybe it is. I don't know. 
Regardless, if you're willing to send me $10 / month, I suppose that's worth certain considerations. And as much as I, and I cannnot stress this enough, don't want to do more work, this is the tier at which you'll get:
Access to my recommendations Google Docs SPREADSHEET. Yes, I know, it sounds very exciting. But this is where you'll find the database of podcasts that have been submitted to me. It's long. It has a lot of podcasts in it. Have fun. 
I'll include your name as a supporter at the bottom of the newsletter each week.
A hug if we ever meet. That is, if the pandemic is over. And there isn't a new pandemic, and you don't smell funny. 
You'll keep getting the newsletter