Firebuilders LIVE Show & Podcast
Firebuilders LIVE Show & Podcast
creating your daily dose of inspiration to shoot for the stars.
Firebuilders LIVE Show & Podcast
Select a membership level
FEED ELVIS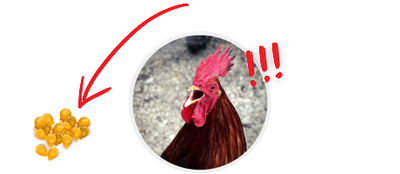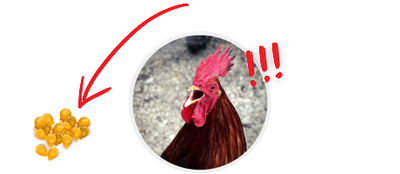 Support the show and FEED ELVIS!

Elvis is the mischievous rooster that you hear in the backgrounds of the episodes.  He's a handful, but we love him.

Along with feeding Elvis, you'll get...

Recognition and live shout-outs on the show

My sincere appreciation for supporting production!

A High-rez "Elvis the Rooster" decal sent straight to you
FEED JOSH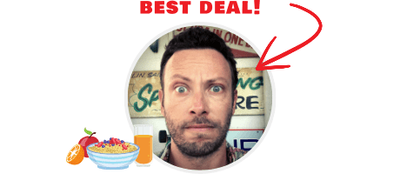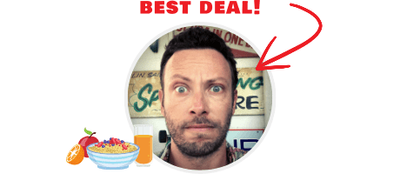 REALLY support the show and FEED JOSH!

GET EVERYTHING!  A great show, weekly summarized insights, curated guest contact information, and the knowledge that Elvis and I aren't involuntarily fasting.

PLUS you'll get...

🔥 Weekly Guest Insights Summary

🔥 Connect-with-guests roledex

🔥 "Suggest-a-Guest" Rights

Recognition and live shout-outs on the show

My sincere appreciation for supporting production!

A High-rez "Elvis the Rooster" decal sent straight to you
About Firebuilders LIVE Show & Podcast