Fire Burn Cauldron Bubble Podcast
is creating Podcasts, Funny Videos, Inspirational Courses, & Witchy Content
Select a membership level
Patron Witch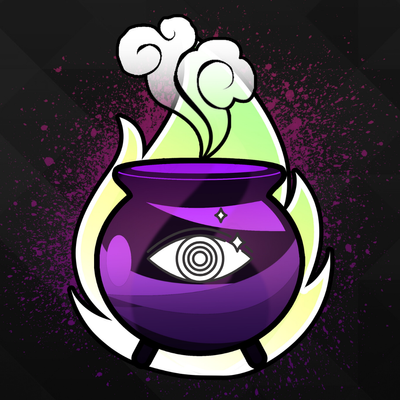 Thank you for joining our community of Patron Witches!
This tier includes:
Access to our Patreon feed where we post things to share exclusively with patrons, or before sharing with the world!
Exclusive content like funny blooper videos and more will be exclusively available to patrons only
Access to our private community here for patrons only, where we will be interacting with you and live streaming!
Get your FREE "How to Build an Altar" instructional video when you become a patron
See hilarious blooper reels and other behind the scenes content as we create podcasts and videos
Beloved Familiar Witch
Thank you for joining our patron family of witches, you are now regarded as a beloved familiar!
This tier includes:
everything in previous tier
Early access to podcast episodes and new videos - patrons can listen or see new content one day before anyone else
Exclusive voting power! Help us choose our upcoming topics, who we interview, and what instructional videos we create for you!
Participate in any patron only polls that we create
One Entry into our patron only contests & giveaways!
VIP Witch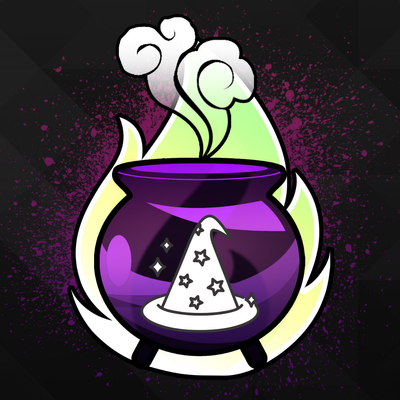 Thank you for joining our patron family of witches, you are now a VIP witch in our book of shadows!
This tier includes:
everything in previous tier
Autographed Photo of us in a personalized package we send just for you! Be sure to include your mailing address when you sign up.
 Shout out to you on our podcasts and videos!
Sneak peek at our upcoming episode topics, whose on our interview list, what projects we are working on, and a look at our brainstorm charts.
About
Hey Magick Makers,
Thanks so much for listening to our podcast, we really enjoy creating this show for you and other funny, inspirational, and informative content. It is always our goal to infuse your lives with more magick! When you become a patron you will contribute directly to the show, ensuring that we are able to keep episodes dropping on the regular, and continue to improve the quality of our unique content. You will also unlock special rewards like; exclusive posts, hilarious blooper reels, never before seen photos, explicit audio tracks, special merchandise, early access to videos, and more! The Podcast will always be free, so any contributions really help to make it possible. We are so thrilled to create for you, and grateful for your patronage! If you like what we are offering, share with your friends! Find us on Youtube, Facebook, and Instagram too!

Visit our website and join our mailing list;
Website
Click below to listen to our podcast on:
Libsyn
Spotify


See you soon witches!!
Have a magickal day,
~ Artemis Fox & Luna Hawks




Recent posts by Fire Burn Cauldron Bubble Podcast