fisher king
Creating A Graphic Novel Adaptation of Shakespeare's Sonnets
Select a membership level
Legion of Typewriting Monkeys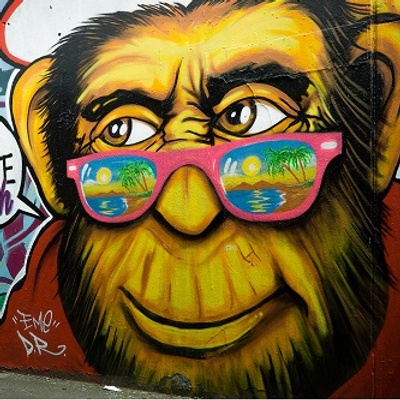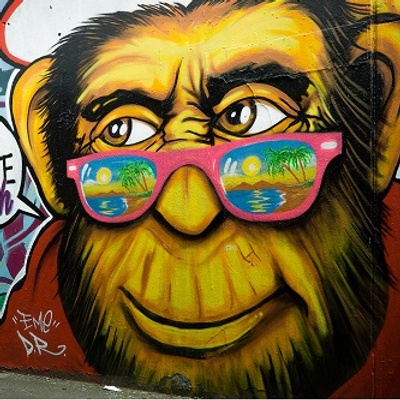 Your efforts (monies) will contribute to reproducing Shakespeare's greatest work in all its glory! On both skin and paper! Access to exclusive content and digital copies of the comics as soon as they become available.
Includes Discord benefits
Shakespeare's Time Travelling Circus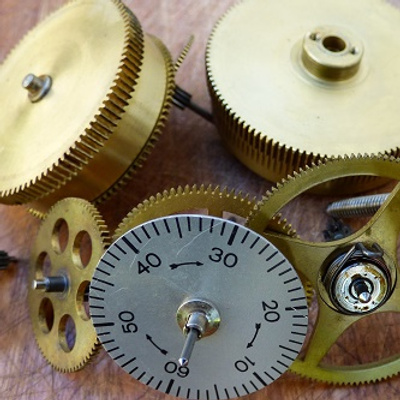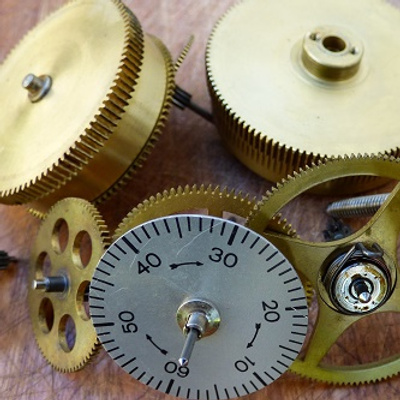 Speed-build the bridge between art and eternity! Access to exclusive content and digital and physical copies of the comics as soon as they become available.
Includes Discord benefits
About fisher king
My name is Adam Fisher (although I write under the pseudonym fisher king because there're so many Adam Fishers), I am a literature student and I'm... let's say I'm kinda into poetry.
Shakespeare's Sonnets, the Bard's only self-published works, are arguably the most beautiful, tragic, mystifying and crazy compilation of words in the English language. For four hundred years they've been almost exclusively the domain of scholars and academics, and for four hundred years their dark magic has passed the rest of us by.
The goal of this project is to share with the world the incredible vision and the terrible brilliance of William Shakespeare's obsession, and I will attempt to tell the story of the sonnets in a way that's both exciting and accessible to the kind of people Shakespeare himself would have considered his audience - everyone!
For those of you not familiar with Patreon, the idea is that you pledge to give me as many dollars per month as you can - even $1 will make a difference and earn my gratitude! - and that money goes towards production costs (primarily artist fees) and will buy you access to content, entertainment and comics.
1. I have teamed up with a talented artist, Mr Cat (Gabriel W Metcalfe), to produce a graphic novel adaptation of Shakespeare's Sonnets that illustrates the reality-distorting poetic visions of the original text and brings Shakespeare back to life.
Every dollar contributed to this campaign
will be going towards producing the comic pages as quickly as possible. These pages will be made available on the 
sonnetcomix.com
website as soon as they're produced, and will be published in both digital and print volumes as soon as they're ready.
2. (TEMPORARILY ON HOLD) I am producing regular podcasts analysing the sonnets and providing background material, which will allow anyone interested in the sonnets' magic to have a good understanding of what's going on. You can find them on
industrial curiosity
, 
iTunes
, 
Spotify
, 
Stitcher
, 
TuneIn
and 
YouTube
!
3. I am compiling my notes from the podcasts into book form, not only to publish it as a work in its own right but with the intention of using all proceeds to fund the graphic novel. All of my patrons will enjoy perpetual access to the book. 
The first volume
is available now in paperback from Amazon and as an ebook from the Kindle and Google Play stores!
4. As a separate piece of art in and of itself and an expression of my commitment to the Bard's legacy, and in an effort to generate interest in this project, introduce Shakespeare's Sonnets into contemporary culture, and hopefully raise capital for the graphic novel, the fantastic Sean Fawkes (see his work on 
pinterest
and 
instagram
) will be tattooing 154 images representing the sonnets onto my body! (Not funded by the campaign, campaign funds are exclusively for the production of the graphic novel)
I'm very excited about all of this, and if you are too then please sign up for as much as you can and let's make this happen! For those of you who are excited but cannot afford to put down money regularly, I will happily accept once-off donations via 
PayPal
, and I will always be grateful to anyone who spreads the word / likes and shares our content. Again, all proceeds are going towards the graphic novel, so the more you contribute the faster the pages will be produced!
We will produce at least one complete page of the comic every two months!
2 of 4
Become a patron to
Unlock 38 exclusive posts
Connect via private message
Recent posts by fisher king
How it works
Get started in 2 minutes